Hola Amigos!  Well things are starting to heat up down here in the East Cape.  
The weather has been unseasonably cool this May. We have seen very nice cool evenings, with daytime highs in the low 80's. Water temps have also been on the cool side, but we are seeing a warming trend as we approach the end of the month.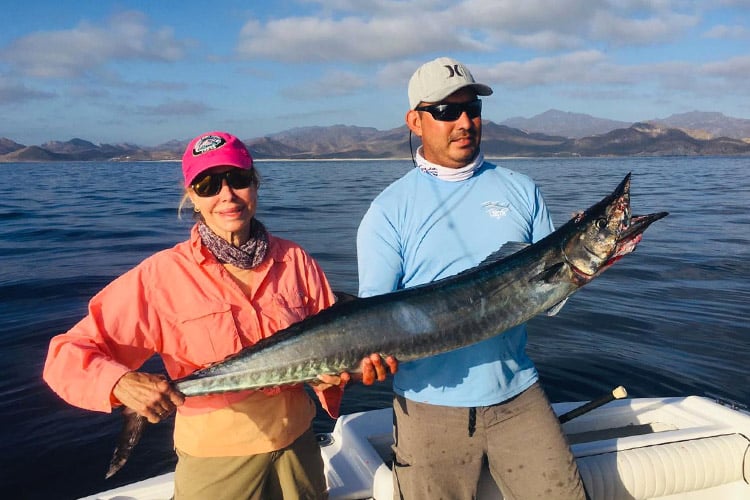 Along with the warming waters, we are seeing the fishing starting to heat up. We have had all the species around, just not in any large quantities to speak of, but that is starting to change.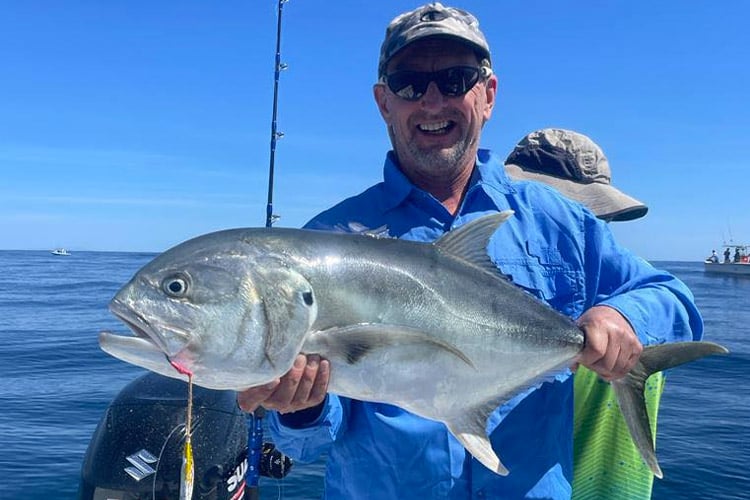 Specially with the Wahoo and Dorado, where we are starting to see much greater numbers of both species coming to the dock.   So far this May we have seen Wahoo, Dorado, Tuna, Rooster, Jacks, Pargo, Sierra, Striped Marlin, and Sailfish.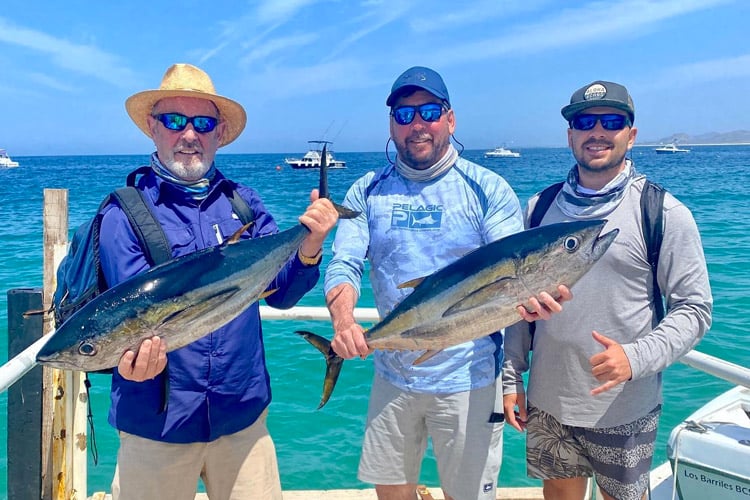 We fully anticipate the numbers to increase as the waters warm as we head into the summer season. Here are some of the highlights from the last two weeks at Van Wormer Resorts.
Contact us
Does this sound like a tour that you could handle? If you would like to learn more about the stunning lodge and fishing available in Palmas De Cortez, additional information can be found about this tour here. If you have any questions please feel free to call our Big game fishing experts in the office on 01603 407596 or by emailing us at info@sportquestholidays.com.