Hola Amigos,
Fishing continues to heat up along with the weather and water temperature down on the East Cape. The fleet has found a couple of schools of Yellowfin Tuna about 30 miles from the hotel.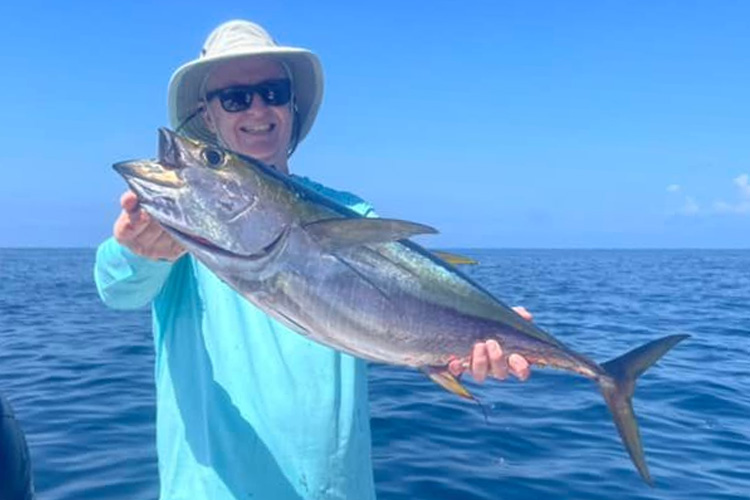 Those who have made the run have been rewarded with 10-15 tunas per day averaging 15-20 lbs. with some Tuna hitting the 50-60 lbs. range.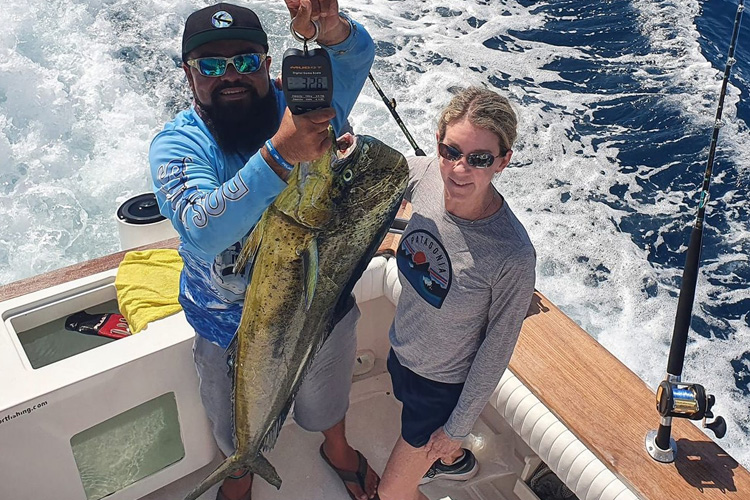 Mixed in with the tuna are some nice size Dorado that have been 30-55 lbs. The Marlin bite has also turned on with some nice striped Marlin and Sailfish being landed with the occasional blue Marlin landing. We also saw a nice Swordfish come in today by a local resident in Buena Vista, which is a rare treat in the East Cape.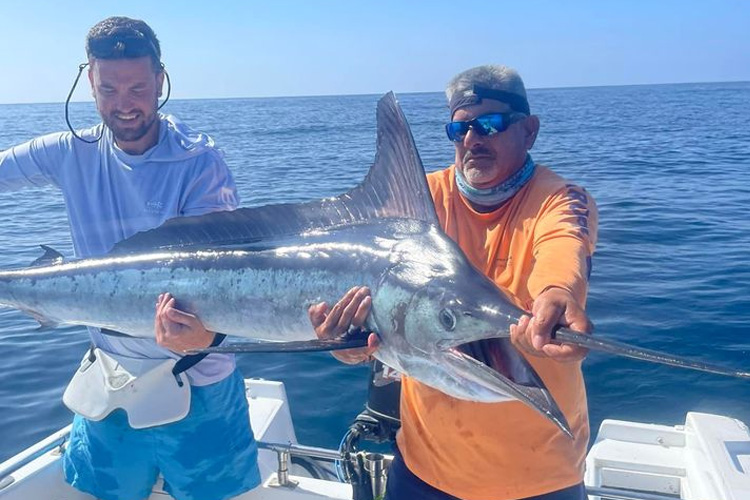 The bite is one, the weather is warm and the cerveza is cold! Time for a visit to the East Cape amigos! Hope to see you soon.
CONTACT US
Does this sound like a tour that you could handle? If you would like to learn more about the stunning lodge and fishing available in Palmas De Cortez, additional information can be found about this tour here. If you have any questions please feel free to call our Big game fishing experts in the office on 01603 407596 or by emailing us at info@sportquestholidays.com.