Hola Amigos!
It's been great to see the wide variety of species we are seeing this week in the East Cape. The Dorado have been round for most of July, but we didn't really see too many Dorado over 40lbs. It is still the case this week but we are starting to see bigger Dorado hit the dock. The same could be said about the Yellowfin Tuna. Lots of small football size Tuna early in the season, but nothing too big.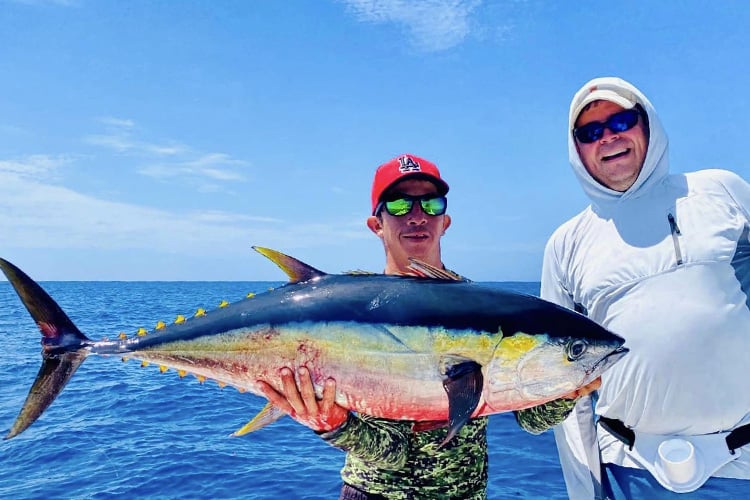 The last few weeks we started to see more Tuna in the 50-80 lbs. range, so hopefully that is a good sign of things to come. The best part of this report is the variety. We are seeing Striped Marlin, Sailfish, Blue Marlin, Black Marlin, Dorado, Tuna, Wahoo, Roosters, Jacks, Pargo, Grouper and more.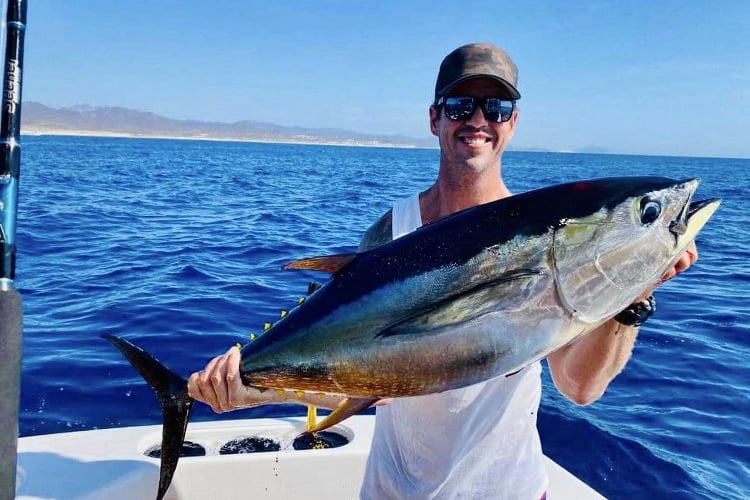 Lots of fun to be had this summer fishing the East Cape.
Make your plans to join us at Van Wormer Resorts.
CONTACT US
Does this sound like a tour that you could handle? If you would like to learn more about the stunning lodge and fishing available in Palmas De Cortez, additional information can be found about this tour here. If you have any questions please feel free to call our Big game fishing experts in the office on 01603 407596 or by emailing us at info@sportquestholidays.com.