The fishing continues to heat up down on the East Cape. The season was off to a rather slow start, but once the calendar switched to June we saw a substantial improvement. The last few days we have seen quite a bit more Marlin and Tuna in the area and it seems to be getting better with each passing day.
We have also seen some very nice dorado in the 40lbs. class hit the dock this week. Right now you can expect to find Tuna, Dorado, Wahoo, Roosters, Marlin, Sailfish, Pargo, Jacks and more. The air temperature have been very pleasant with highs in the mid 80's and lows in the low 70's.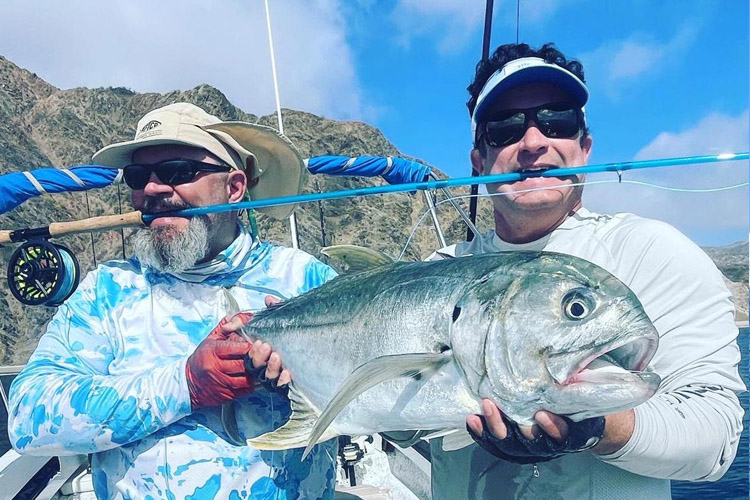 Water temperatures have been on the rise and have been in the mid 70's to low 80's. Here are a few pictures from this weeks fishing.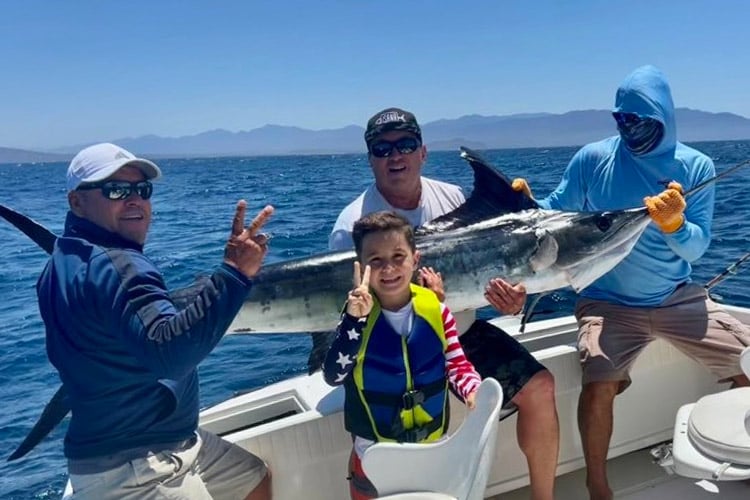 Hope to see you all soon!
CONTACT US
Does this sound like a tour that you could handle? If you would like to learn more about the stunning lodge and fishing available in Palmas De Cortez, additional information can be found about this tour here. If you have any questions please feel free to call our Big game fishing experts in the office on 01603 407596 or by emailing us at info@sportquestholidays.com.