The guides at the Pira Lodge have sent us this report in of the fishing at the lodge from February. The Dorado are on the feed and some beautiful fish haver been caught by the customers.
We started the second month of the season with water levels still high and fishing conditions challenging, a lot more water than usual have our Dorado spread all over this massive territory of aquatic wilderness.
We hosted Dave for his 11th time here at Pira. He had a great time sharing yet another week with us, even in the tough conditions he managed to get some good Dorado- mainly fishing in shallower Marsh areas.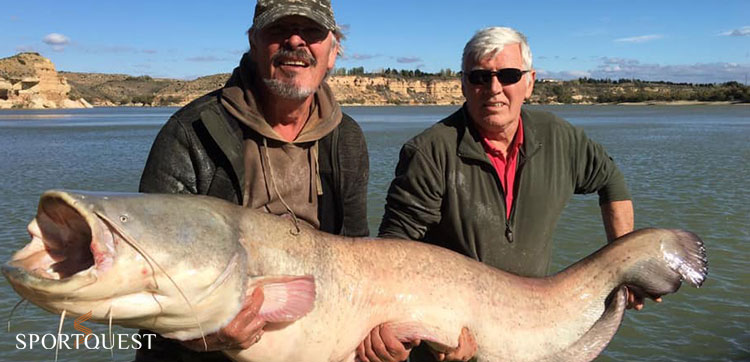 Some other friends came back as well, both for a third year in a row and they came with a new guest too. Most of that foursome targeted Dorados with dry flies. Peter was the luckiest of the four releasing a 17 lb beauty on a mouse pattern in a channel far upstream in the Marsh.
As the week continued the water levels and the temperatures started to normalize, and the water began to drop considerably. Fishing in the River became far better with most of the fish close to underwater banks they became far easier to target. Also, millions of minnows were migrating along the shore, so there were tons of Sábalos also mixed with Dorados.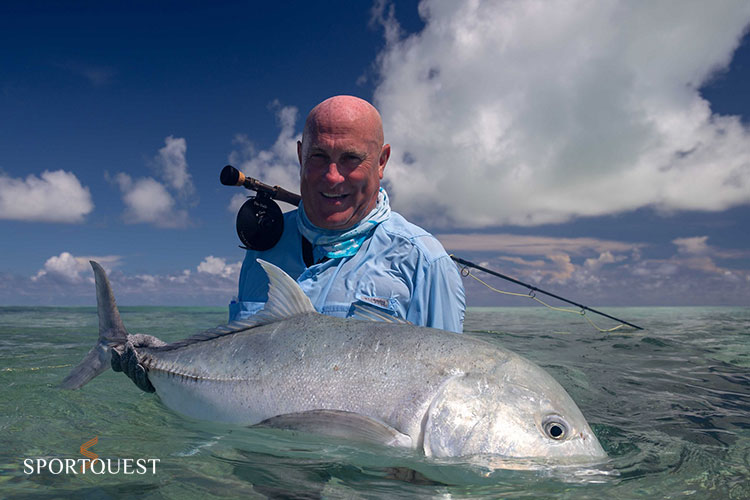 Another friend from Chicago was also back with us this week and most of his fishing was casting along the banks using Dahlberg divers. Some explosive takes up on the surface resulted– awesome to see that action!!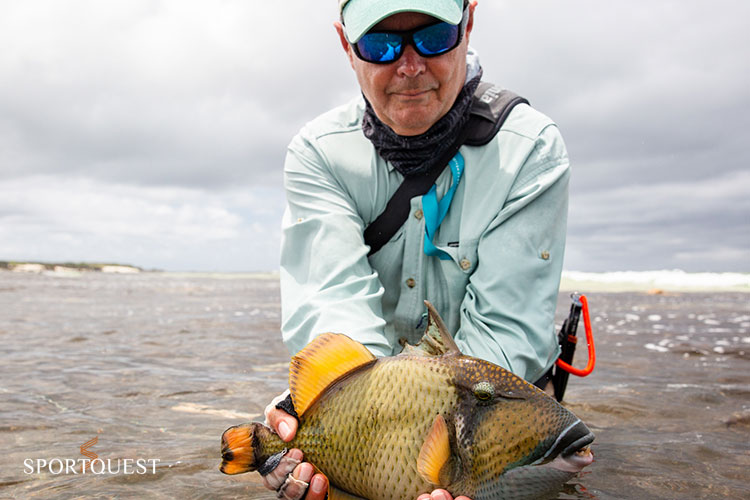 Continuing the search of the golden bars in the Marsh required driving quite some distance along the braided water in our Hell's Bays boats but we are always looking forward to the next day of our Pira adventures. Continued thanks to our exceptional team of guides, Gene, José, Agustín, we each wait for new guests to arrive and continue to want only to share this amazing fishery in this magical place called Ibera. Hope you can join us soon.
José Caparrós
Fishing Manager, Pira Lodge
Many thanks for the great report José
The Dorado are a fish that really should be on many anglers bucket lists to catch, why not let Sportquest Holidays send you away to catch that fish you have always dreamt of adding to your species list.
Tight Lines
Peter