As we head into the New Year, the fishing at Worlds End Lodge in Argentina has remained as productive as ever, with plenty of nice Sea Trout falling to all rods. Here are the latest words from our guide on the banks.
Happy New Year! From all our team at World's End Lodge, we wish you an excellent 2022, and we hope we all continue fishing with our friends.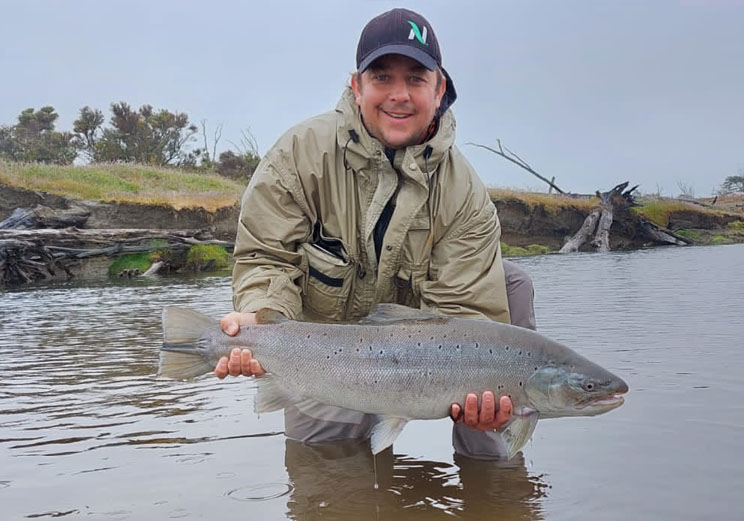 We started January with three fishermen from the Province of Buenos Aires who introduce themselves in the seatrout world for the first time.
We received very heavy rain and a significant drop in temperature the first week of the year. We had wind during the morning and midday, which calmed during the afternoon sessions. The extraordinary tides made the river gain fish volume considerably.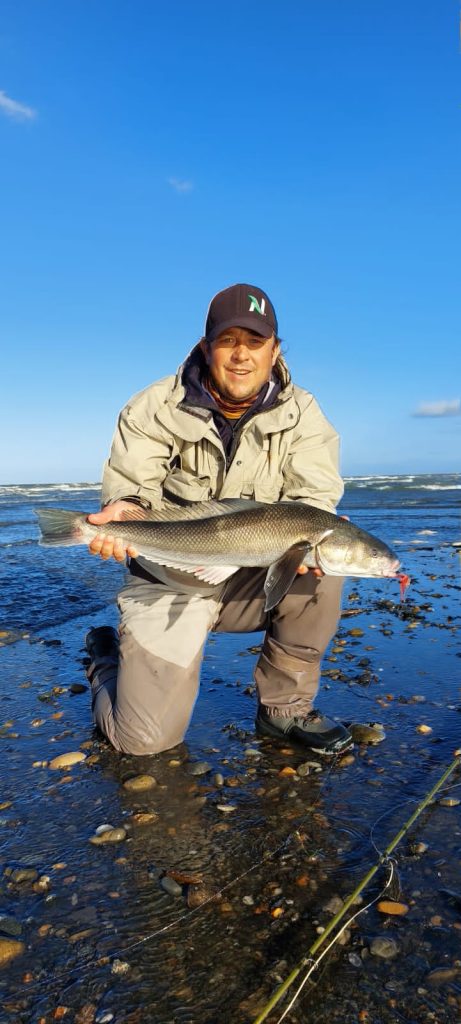 We used several different flies. During the morning sessions, it is worth mentioning the effective use of the Wonder Bug by Pepe Fly. In the afternoon, we focused on mini leeches and Black & Silver RG Queen by Pepe Fly. During times of great action, we moved fish with a classic Seatrout fly, the Sunray Shadow
We continued using one-handed rods and floating lines with specific moments where we used intermediate polyleaders.
See you next week!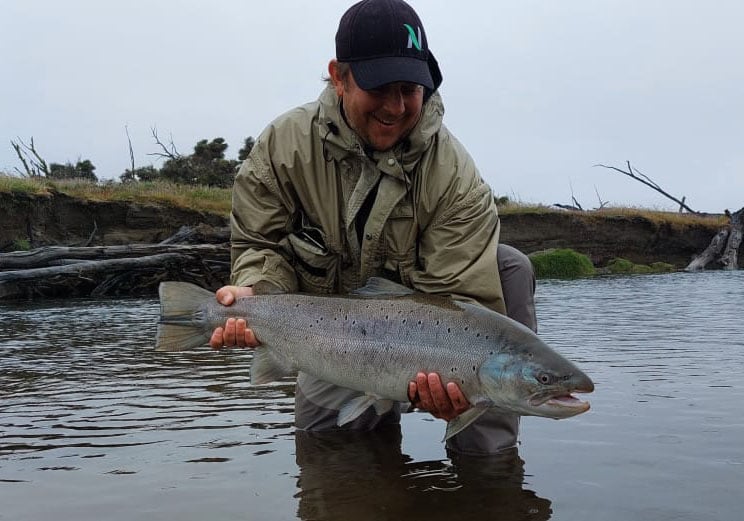 CONTACT US
If you've always dreamt of fishing for some monster Sea Trout, then the famous Worlds End Lodge on the Irigoyen River would be perfect for you. If you'd like to know all the information about the fishing and accommodation, you can contact our fly fishing specialist Peter Collingsworth on 01603 407596 or email at peter@sportquestholidays.com.