Despite a slight drop in water levels, the fish haven't stopped feeding at the Worlds End Lodge on the Irigoyen River, as our guide from the lodge reports this week.
The Irigoyen river continued giving us great weeks with fishermen from Argentina, the United States and Uruguay. They had no problems travelling, entering the country with proper requirements and without any unexpected events.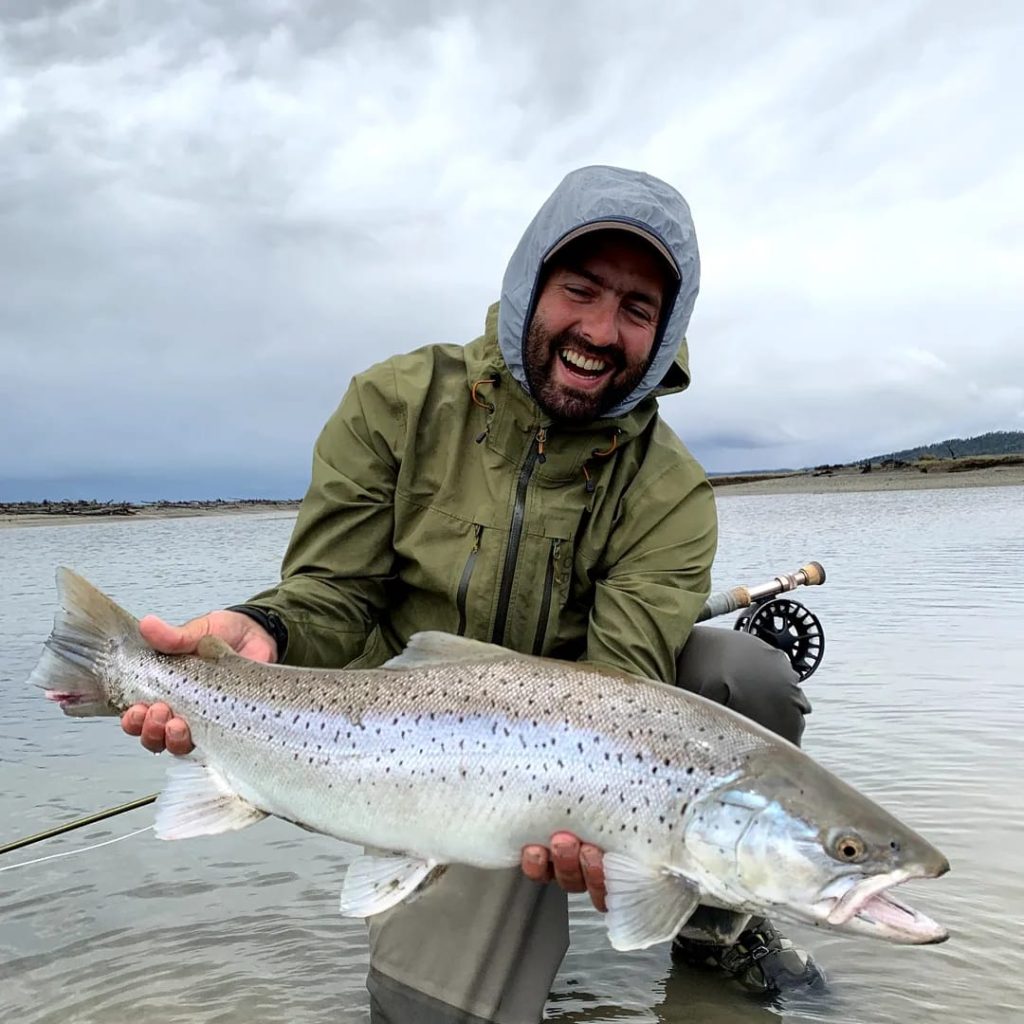 December came with warm weather, strong winds and little rain which made the river water level go down. This did not impede us from capturing various sizes of seatrout.
Due to the changes in water level, we had to use different sizes of flies, varying from very small nymphs to big leeches. The fly worth mentioning this month was the Moli Leech by Fede Molinolo.
The tackle used was exclusively one-handed rods with floating lines. For specific pools, we used intermediate and sinking polyleaders to achieve specific drifts.
We are excited for the next few months of the season to host and receive fishermen from all over the world.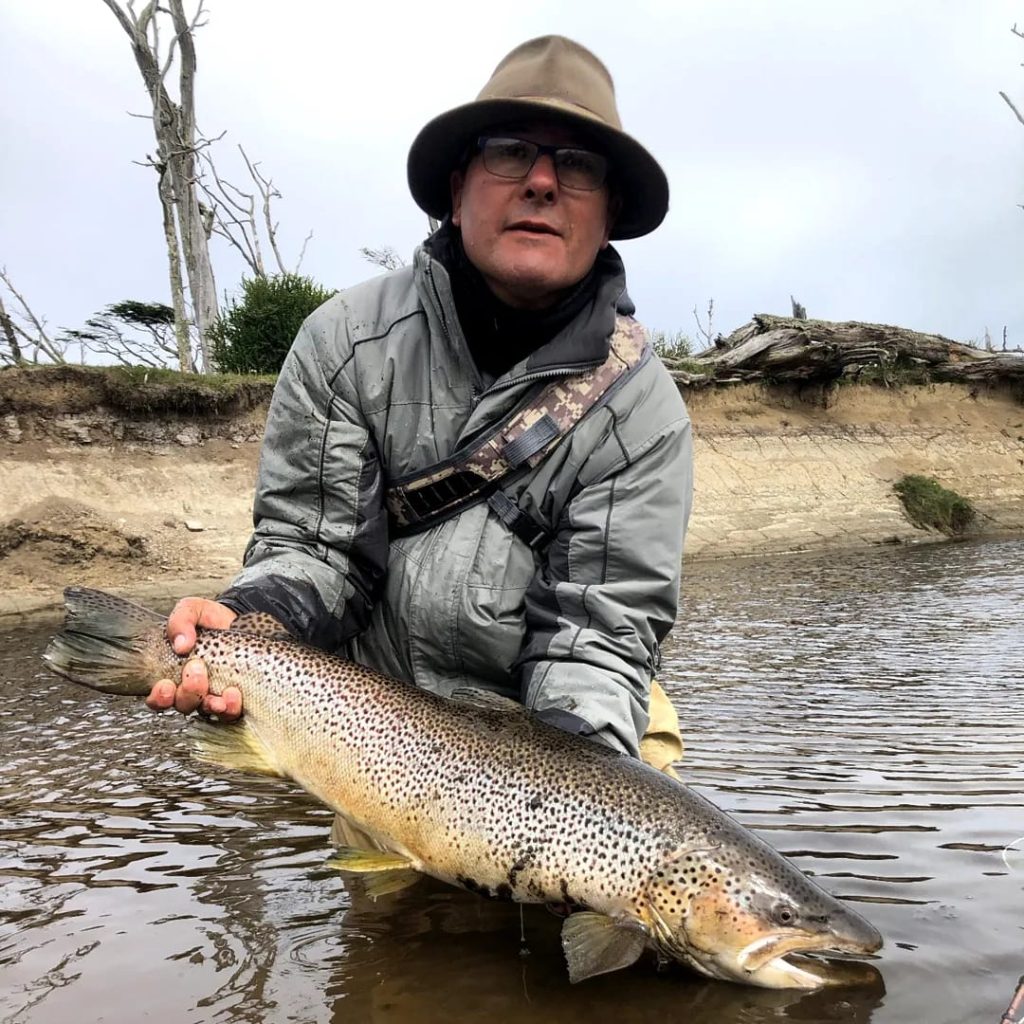 CONTACT US
If you like the idea of doing battle with some monster Trout on the banks of the Irigoyen River, then check out our dedicated tour page for the Worlds End Lodge. If you'd also like any further information, you can contact our fly fishing specialist Peter Collingsworth on 01603 407596 or email at peter@sportquestholidays.com.