If you are in search of the best Shooting Holidays in Europe then take a minute to browse through these sensational shooting trips where you will find destinations filled with everything you could possibly desire. Now all you need to worry about is which one to choose from to satisfy your adventurous side, which species to hunt and which country you will like to explore. Each and every one is complete with top hospitality, luxurious accommodation and of course the most extraordinary shooting.
Chateau de Villette, France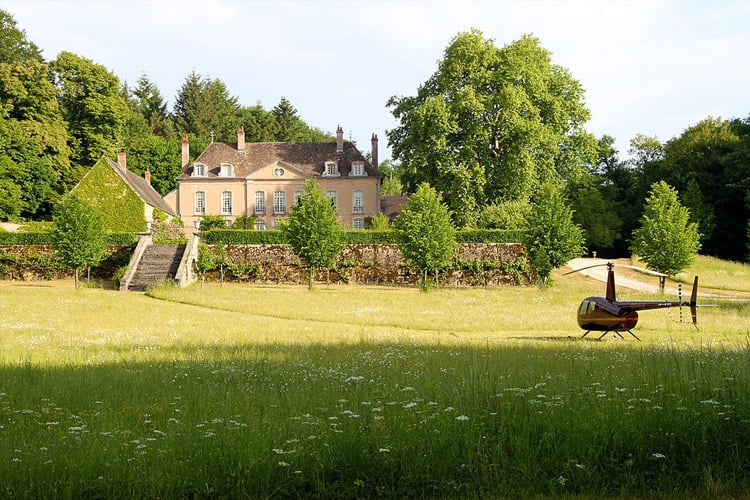 The stunning Chateau de Villette in France is a favourite for many adventurous guns with its mixed bag days of Pheasant, Partridge and Ducks. Situated just two hours from Lyon airport and only 75km from the Burgundian gastronomy and wine hotspot Beaune. Located in the regional park of Morvan, close to Autun this offers stunning views over the parkland, lakes and mature woodlands. This incredible estate offers bags in the region of 600 over your two days stay.
Chateau Matra, Hungary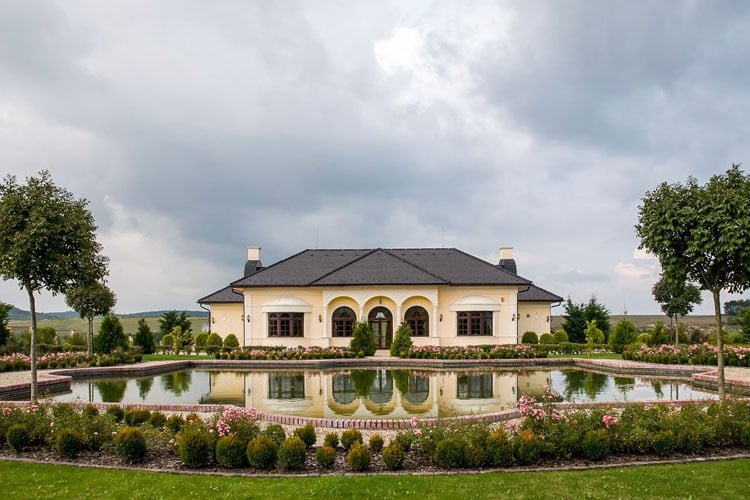 As far as shooting holidays go, Hungary proves to be a playground for hunting different species and pheasants are included in that list. The beautiful Chateau Matra just 80 minute Northeast to the Hungarian capital city of Budapest situated in rolling hills of the Matra landscape. With over 3000 acres dedicated to the rearing and habitat of the Pheasants, there is a vast area of hunting grounds to incorporate splendid drives. You will have the opportunity to shoot 500 birds over two days and the stunning valleys and hills offer sensationally presented birds.
Stora Sundby, Sweden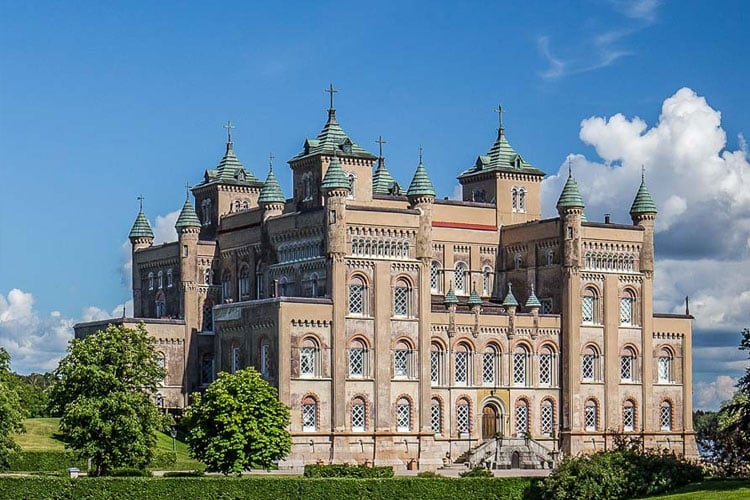 Sweden You will be in awe of such magnificence upon your arrival to the Klingspors 16th Century fairy tale castle on the Stora Sundby estate. A family-owned and run estate which offers a warm welcome and out of this world shooting holiday. Stora Sundby offers a varied list of shooting to suit all preferences and what's more thrilling than shooting on an estate steeped in history and award-winning food catered to you by the best chefs in Sweden.
Shooting holidays at the Stora Sundby is second to none and offers a variety of packages to cater for everyone including dedicated Duck and Pheasant days and days which are mixed. The itinerary for this tour, however, is based on dedicated Pheasant days but is fairly similar to that of the others. The bags for Pheasants are 150/250/350 bird-days not including any overs and the season for Pheasants is October-January.
El Despeñadero, Spain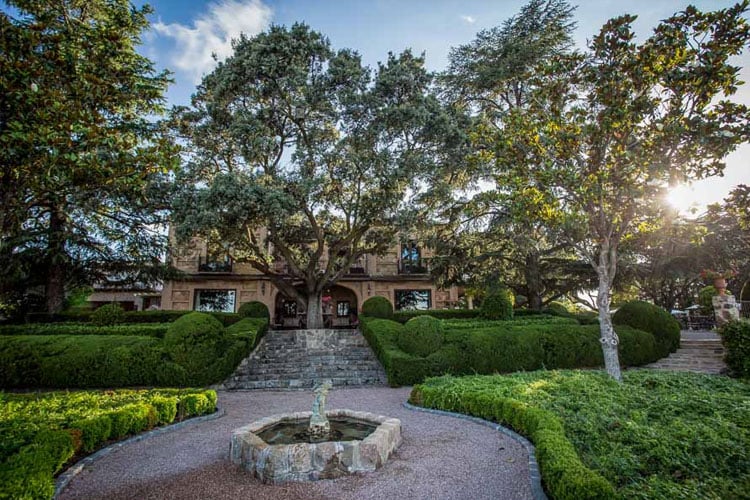 The words "Tradition and Excellence" are what will truly reflect your visit to El Despeñadero. With more than 30 years of collective experience including valuable customer feedback and 40 years of history, El Despeñadero is dedicated to the Spanish Red Partridge. All this history means El Despeñadero remains at the top of the list for many national and international experienced hunters, this estate is a must-visit for any Partridge shooting enthusiast.
Indulge in the best red-legged Partridge you'll ever have the joy to shoot. You will be in awe of such a wonderful place and its presentation of birds. There will be a selection of drives to shoot through during the day comprising of typically Spanish birds which tend to fly low and fast like the Grouse, but the opportunity will arise for you to shoot high birds from the steep valleys and ravines.
Herdade Vale do Manantio, Portugal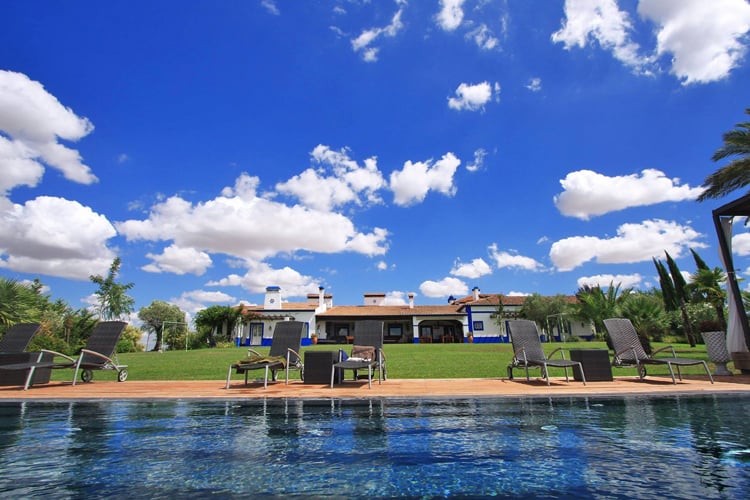 Located in the South of Portugal in the Alentejo region lies the prestigious Herdade Vale do Manantio estate. Steeped in history dating back to the eighteenth century, the Bravo family has strong connections with the hunting estate and its repopulation of species and its dedication to nature and hunting. Herdade Vale do Manantio is considered the best hunting estate in Portugal by the safari club Lusitania Chapter. João won "Best Outfitter" award for excellent conditions he presents in the quality of his Red-legged Partridge programmes. A day will give you a bag total of around 400 which will be set in the beautiful settings of the Portugal landscape.
CONTACT US
If you would like to discuss any of the lodges featured in this blog, you can contact our fantastic shooting expert, Peter Collingsworth, on 01603 407596 or by emailing him directly at peter@sportquestholidays.com. If you would like to view all of of the shooting tours we have on offer, you can find the full list of destinations here.