We all feel that sense of disappointment and emptiness when the UK Game season comes to a close, until of course, the Pigeon shooting swiftly arrives. But what happens if we want more? Seasons vary considerably depending on your location, for example, England, Ireland and Spain and for some, can be quite a confusing concept.
Here we include a guide to making things a little more understandable using BASC's dates for seasons in the UK. It then can give you the option to plan ahead should you wish to explore abroad for a spectacular shooting holiday which fits within the UK season and perhaps somewhere to fit in a bit of R and R for loved ones alongside.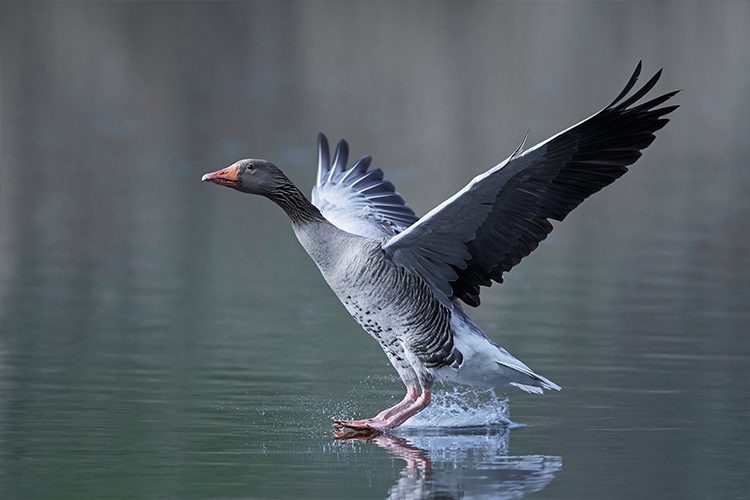 UK Seasons
Pheasant
October 1st– February 1st (England & Wales)
Grey Partridge
September 1st – February (England & Wales)
Red-Legged Partridge
Sept- 1st-Feb 1st (England & Wales)
Duck and Goose (inland)
Sept 1- Jan 31st (England & Wales)
Duck and Goose below (HWM) Sep 1 – Jan 31st (England & Wales) HWM – High Water Mark of ordinary spring tides England, Wales and Scotland: Any area below the high-water mark of ordinary spring tides Isle of Man: *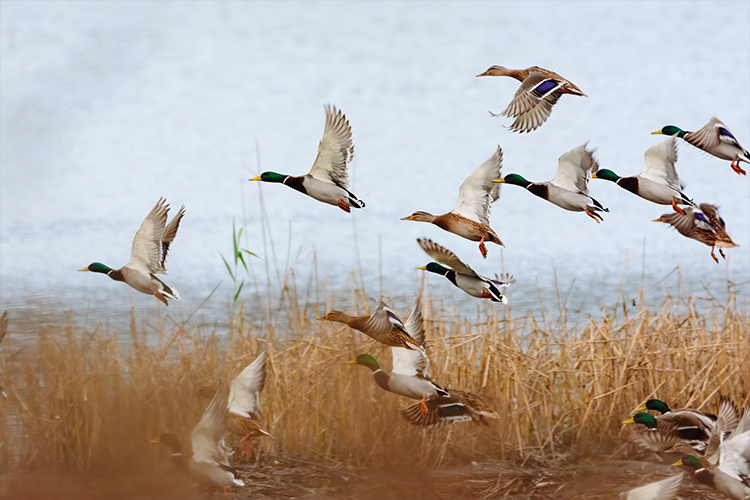 Europe Seasons
Spain- Partridge
Oct 1st– end of Feb/March
Argentina – Doves
All year
Hungary- Pheasants
Oct-February
Wild duck
September – November
Portugal – Partridge
1st October-28th February
Sweden – Goose
August 11th-October 9th and January 1st– February 10th
The seasons from which Europe run are very similar to ours, although in Spain you are allowed to shoot on Sundays for instance which gives you a great option for getting away for that long weekend. However, if you like your Goose, Partridge and Pheasant shooting they overlap for a good month which is plenty of time to escape for some extended sport.
The Dove season in Argentina is a favourite for many avid shooters wanting that fast-paced, high volume shoot in which they have missed from big Partridge days. It's not just the numbers but the warmth and easy-going, laid back atmosphere surrounding the shooting, which is memorable and its something which non-hunting companions enjoy. Lodges such as Guayascate offer a pool and spa facilities to make that jump into a different shooting season so worth your while.
Shoot straight,
Peter
Contact us
Looking to travel abroad in pursuit of your dream shoot? If you have any questions regarding any of the shooting trips we offer, you can contact our shooting expert, Peter Collingsworth, on 01603 407596 or by emailing him directly at peter@sportquestholidays.com. If you would like to take a look at our list of shooting holidays available, you can do so here.