Meet Our New Fishing Guide – Welcome Matthew
Due to the phenomenal success of our hosted fishing trips for this year and next, we are currently looking for new fishing guides to host trips to some of our more popular destinations. We have been talking to many new fishing guides now and the onefishing guides that really stuck out was Mathew Rickard, his personality and persona just seemed to fit and will be a great new member to Sportquest Holidays growing team of guides. We asked Mathew for a few words to introduce himself:
Mathew Rickard
My quest for fishing started many moons ago at the tender age of 5 thanks to my father, countless hours were spent teaching me the techniques from fly fishing to lure fishing both fresh and saltwater catching wild brown trout and sea trout on the famous welsh rivers to bass fishing here in cardigan bay.  Some would say I'm a little obsessed but that's what fishing does.
It was those days back then that has got me to where I am at today. I am a full time saltwater bass Guide based in Aberdovey west Wales. What got me into guiding was introducing friends to this exciting sport and looking at their huge smiles that lit up their faces once hooked into a bass. I have fished around the World with small groups of friends and have found myself being the lead person sorting out tricky situations that have arisen. My journeys have taken me to such places as Cuba for Bonefish and Tarpon (one that has eluded me on numerous occasions) but its that feeling I have seeing others enjoying life and catching fish that has fuelled my passion for guiding.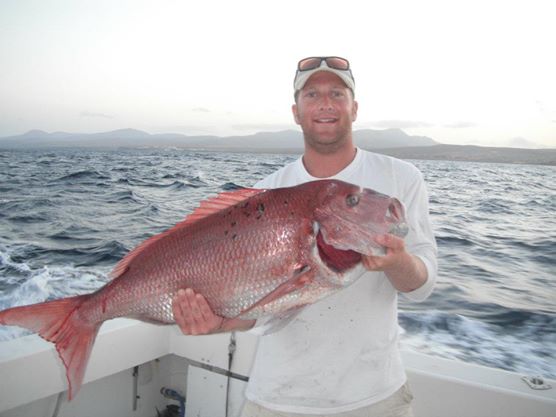 By my amazement I was contacted by Peter Collingsworth the director of Sportquest Holidays to join the team as one of their guides and hosts. As you can imagine I had a smile like a Cheshire cat as its not every day you get an opportunity like this. So a few emails exchanged and I was set to visit Norway (land of the big cod) to be shown the ropes. I would be accompanying Paul Stevens the destinations Manager for Sportquest and Guide on his trip to Norway. My first impressions of Norway were WOW, what a truly stunning country with snow capped mountains and huge crystal clear fjords full of hard fighting fish ready to pounce on our pirks.
The fishing at this camp in April is normally action packed with huge runs of Coalfish with the odd 30lb cod thrown in….. But like everywhere else in the World, they have had one of the warmest winters and the snowmelt happened very early this year. With this snowmelt rushing in to the Fjords it had chilled the water temperature to a chilly 2.5degrees. Paul had informed me that the water Temperature needed to be between 7 degrees and 9.5 degrees for this place to fish so I guess the week was going to be tough as all the fish push out to the open ocean for more warmer water and away from all the freshwater.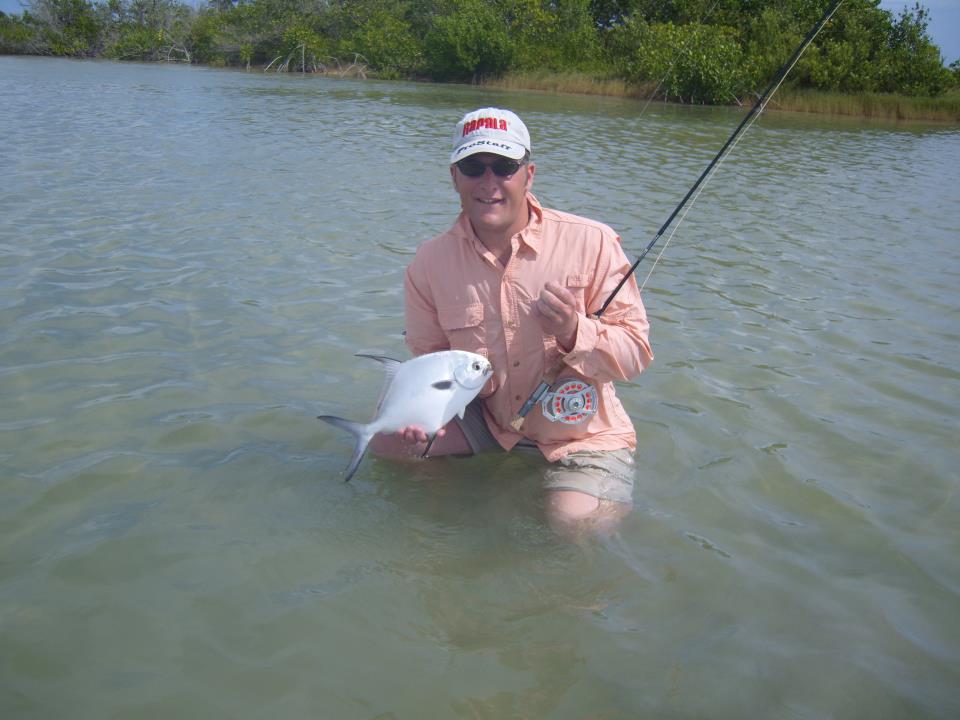 With this in mind we pushed on and tried our hardest to locate what fish were left knowing it was going to be hard Paul and myself kept our chins up and tried to make the most of it for our guys. The potential this place has is staggering with record fish coming out each year I just couldn't believe they were not here this year
My time there was epic, I got to learn everything that is needed from me and more, but most of all getting fish and having a laugh with great like minded people. Next year can't come soon enough, if its Norway you want then why not join me next year on one of my hosted trips.
Tight lines
Mathew Rickard.
Thanks Mathew for introducing yourself and I am sure we and all of our customers will enjoy your company for many years to come.
Mathew has got two hosted trips planned for 2015, one back to Norway which we only have 1 place left. Read the full details for Hosted Sandbakken
Later in the year Mathew is hosting a trip to Canada for the mighty Sturgeon on the Fraser River which we only have two places left. Read the full details for Hosted Sturgeon Fishing
Alternatively, if you would like to join him feel free to contact us on 01603 407596
As we are always open to suggestions, if you have any preferred destinations that you would like us to consider for us to put Hosted group trips together feel free to leave your suggestions on the comments section below.
So until next time……
Kind Regards
Paul Stevens