Week 3 was quite the eventful week, a lot of heartbreak losing good fish, but sweet victories throughout the week kept anglers hopeful and ensured everyone fished hard for target species.
The Milkfish were up in patches during the week, but with wind conditions so strong, causing big swells offshore, it wasn't easy fishing. After a good few hours were put into targeting them while they were feeding 2 eventually came to hand.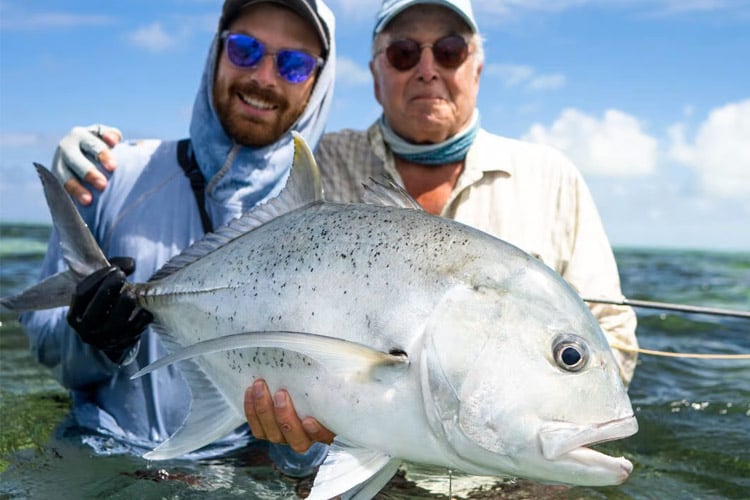 The tides during the week favoured fishing the fingers during specific times during the day. As usual, anglers had shots at a good number of Triggerfish, anyone who has fished for them before knows just how tricky they can be even after multiple shots, and that is what makes them so rewarding. 2 anglers came right. Both a Yellow Margin and Moustache Triggerfish got landed.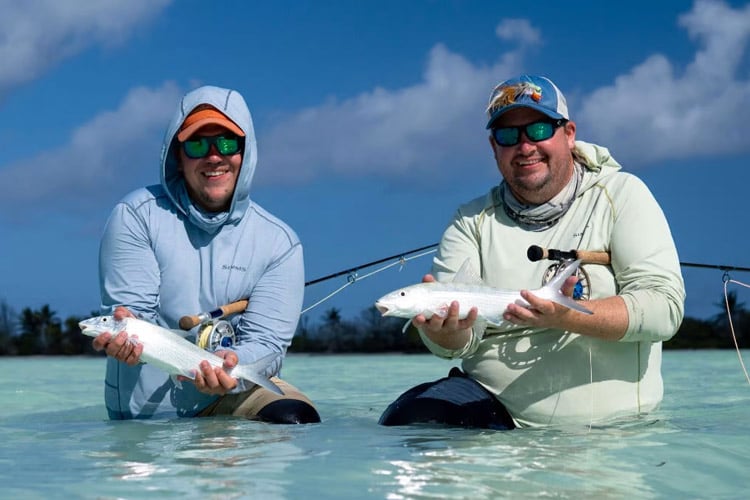 The Bonefish were happy as usual, and the anglers for the week all enjoyed their share of st. Francois Bonefish with a couple of anglers landing over 20 Bones daily. 3 of the anglers managed to land their first-ever GTs, with the biggest one measuring 70cm.
Another successful week as the beginning of our season progresses, with conditions improving slowly and water temperatures slowly rising. All the guides are excited for more to come!
Tight lines,
From Alphonse Fishing Co.
THIS WEEK'S CATCHES & RELEASES
Anglers: 7
Bones- 248
Giant trevally- 3
Moustache Triggerfish- 1
Yellowmargin Triggerfish-1
Milkfish-2
CONTACT US
If you would like to know more about the fantastic fishing opportunities on offer on Alphonse island you can contact our saltwater fly fishing expert Peter Collingsworth on 01603 407596 or via email at peter@sportquestholidays.com. He would love to speak with you.