Returning to the island was heartwarming, especially seeing the guests' eyes light up with excitement and anticipation. After a 3-year wait due to Covid, their patience was about to be rewarded! Among the eager faces, two guests were familiar with the island's charm from a previous hosted trip, while two others were ready to create their first memories there.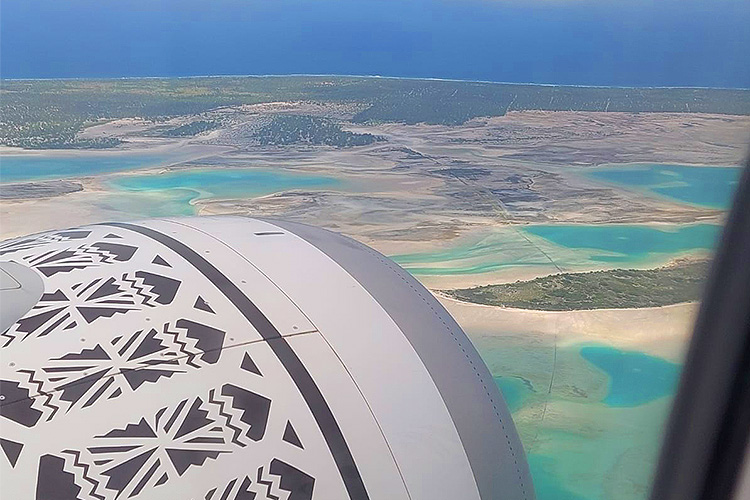 This time, we nestled into a new haven – the Tropical Flats Fishing Lodge, which also owns another lovely lodge over on Fanning Island. It promised ease from the get-go, situated just a 45-minute drive from the airport and a mere 10 from the boat launch. The lodge was a dream, with roomy, comfy spaces, and the staff met us with warm welcomes and friendly faces, always ready to greet us after our day at sea. And let's not forget the guides – their keen eyesight was unmatched!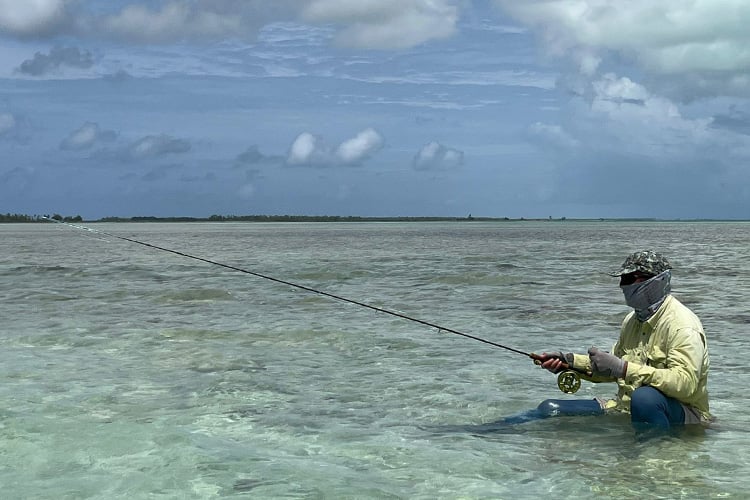 However, Mother Nature, as we all know, has a will of her own! The weather proved a fickle friend, with some cloudy days challenging our fish-spotting endeavours. This is where our expert guides truly proved their worth, navigating through the elusive shoals with ease.
The guests all managed to land a delightful array of catches – Bonefish of a lovely size, a medley of Trevally (including Giant, Bluefin, and Golden varieties), not to mention some unexpected visits from Triggerfish, Queenfish, and a Lookdown!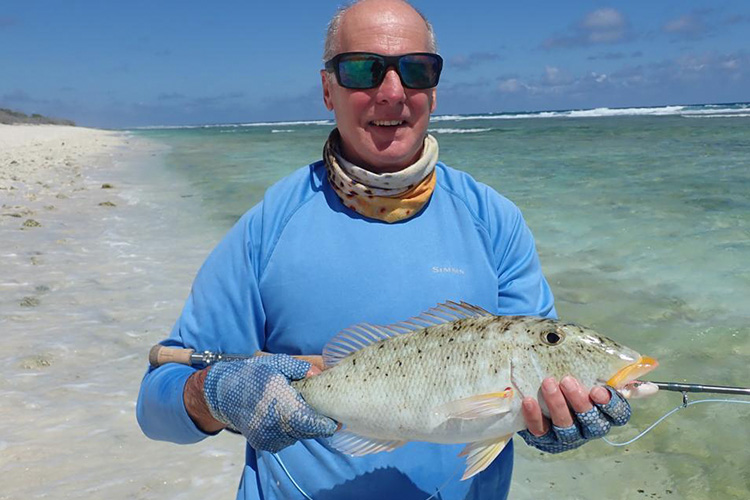 One rainy day nearly stole a day's adventure from us, but our intuitive guides suggested trolling for big Trevally species instead – talk about turning lemons into lemonade! The power of those Bluefin and GTs was something else – with one massive behemoth even swiping an entire fly line from an unsuspecting angler, cleaving through the backing on the perilous coral.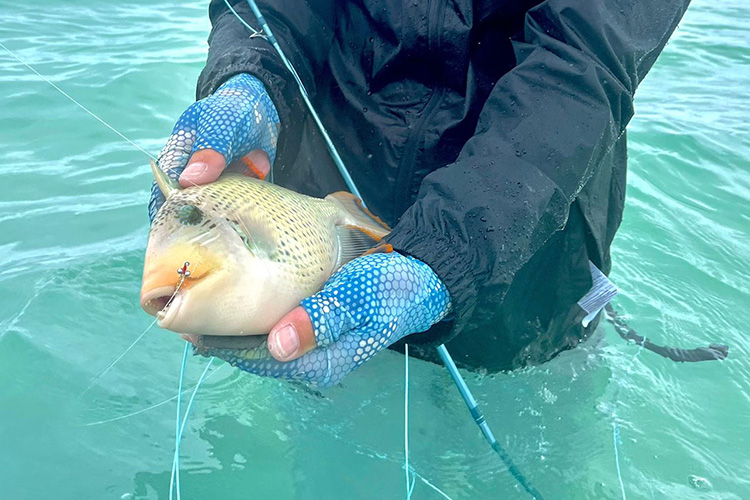 A standout day? Oh, it has to be our venture to 'the wreck' on the island's outskirts. Imagine massive, ocean-faring Bonefish and sizable GTs chasing bait in the shallows as the tide leisurely rolled in, with giant Sharks patrolling the depths and mating turtles casually enjoying the surf, an utter spectacle of nature's raw, unfiltered beauty!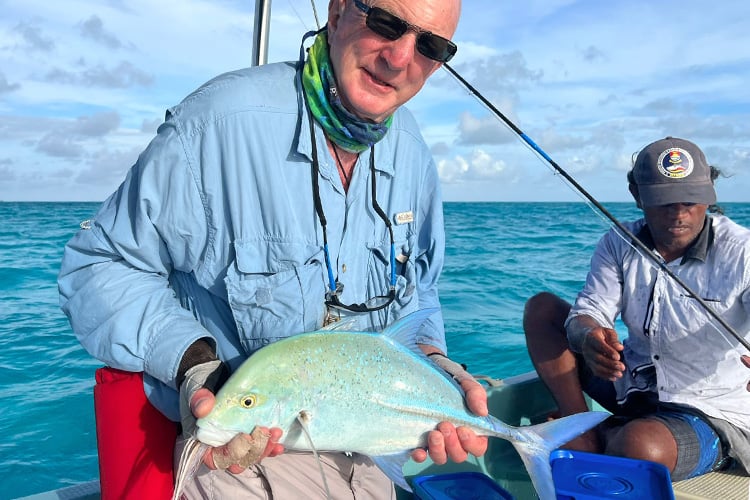 Each day was a chapter in our island story, moments of triumph, surprise, and sheer joy etched into every line and lure. What a trip, what an absolute, heart-filling trip!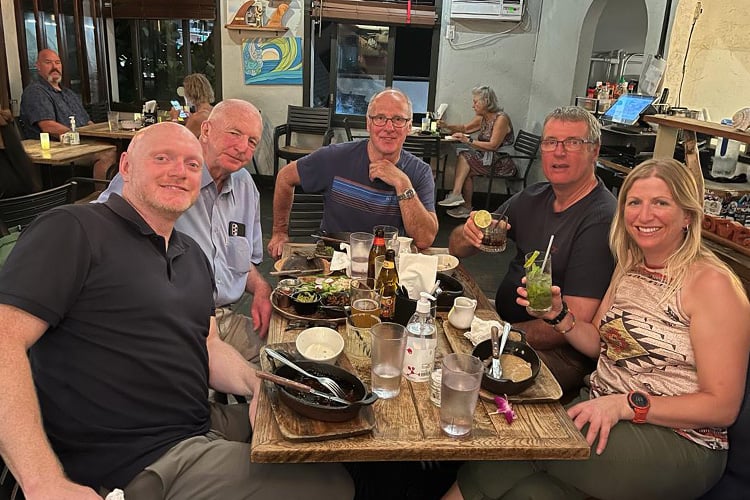 If you would like to see some of the footage from the week on the water, we have this short, fantastic video over on our YouTube channel filmed by one of the guests during their week.
CONTACT US
If you would like to know more information about the amazing saltwater fishing on offer you can read our full tour page for Christmas Island. Alternatively, you can contact our saltwater fly fishing expert Peter Collingsworth on 01603 407 596 or email at peter@sportquestholidays.com.