One of our favourite lodges finally opens its door once again! The stunning Pluma lodge is open once again after a long closure due to the circumstances that plagued the world. From the look of the fish that have already been landed it looks like we are in for an amazing season on the water!
Week 1 – 15th – 22nd May 2021
We are very pleased to have launched our 12th season here at Pluma Lodge with the arrival of six anglers, all of whom are on their second trip with us. The weather has been great, with chilly mornings and warm afternoons.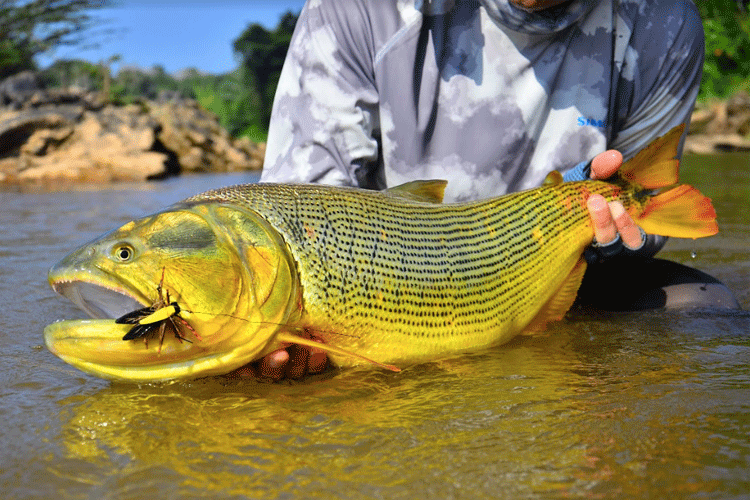 It has been very exciting to witness the first runs of baitfish after a year of rested waters.  Lower sections of the river fished well with more than eight fish over 20 pounds landed so far. We also began to see the first pacu schools already, and fish in the 15 pound range were landed.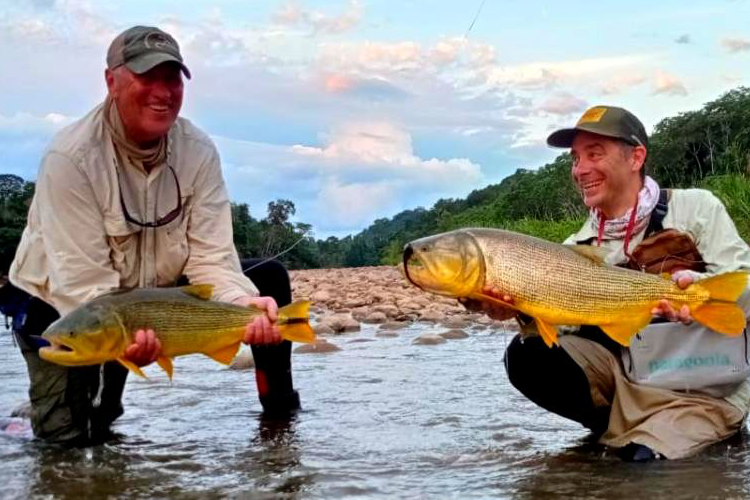 The upper sections were very clear and technical as always. We're looking forward to an awesome season to come.
Tight lines!
Contact us
Does this sound like an adventure you'd like to take part in? Think you could handle the fish that reside in the flats of Pluma Lodge? Then why not take a closer look at the tour page, you'll find all the information you need to get you ready for the trip of a lifetime!
If you have any questions, call our offices on 01603 407596 and one of our experts can assist you with any queries.
Tight lines,
Peter