The Lofoten Islands is known as the land of the big fish for a reason and the camp of Å is certainly no exception to this with the third monster Halibut of the year being caught there recently. 
The long term forecast showed nice weather, and the week started really strong. Already the first evening with the new guests produced lots of great smiles, great cod between 12-19 Kilo and almost all the boat had caught several Halibut of 128cm (62lb est) that day, the atmosphere was really good and people were hyped for next week.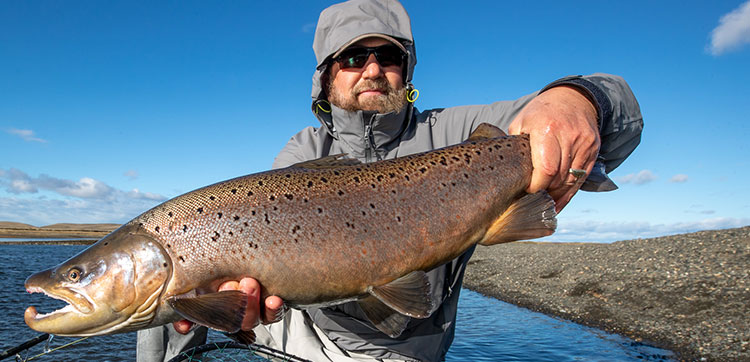 The week continued with glorious sunshine and two days with a long trip on the timetable, once on site it does not take long before people start reporting between the boats, nice big fish of 22 kilos and more on 10-20 kg. The fishing has been wonderful during the last weeks, when the spin fishing for the Coalfish has been magical as they almost struggle with the rod from each other, strong fish up to 16 kg. Even the first Monkfish has been landed which was taken under a Halibut drift, what a really cool bonus fish.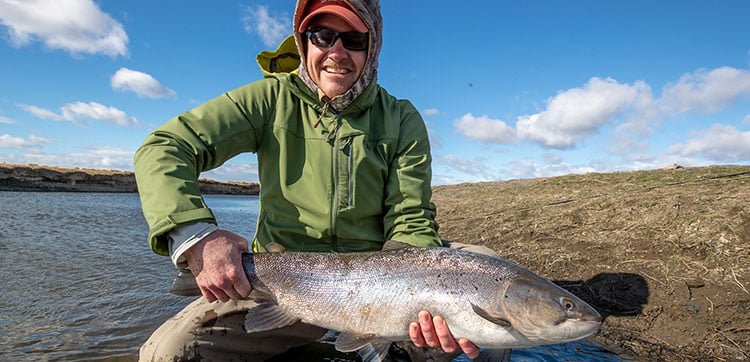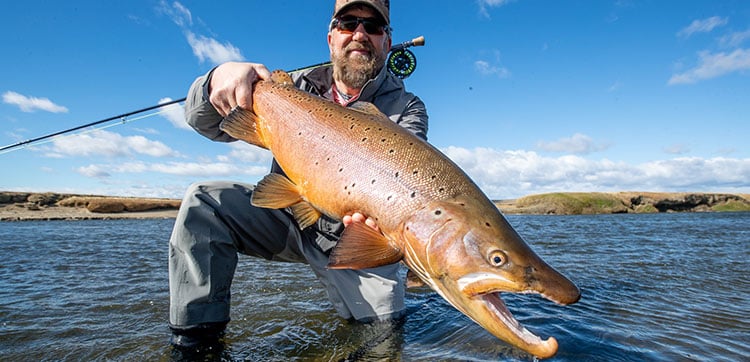 The last day people start rolling in after the last fishing pass and almost everyone has spent the day on the Halibut. Many landed fine Halibut and many took a new pb. Martin who is on his first trip up to Norway had two brutal rod bends during the day, the first Halibut that came up was 147cm (97lb est) and Martin could not believe his eyes. 30 mins later after the release of the fish Martin feels a little peck on his Coalfish which he hits, the reel starts ticking and the fish makes a heavy run and the spit bends in to the cork. Hasse and the gang make no one aunt flounder on the hook. The fish do some sick rushes and but after 20 mins they landed this year's third giant Halibut 205cm (285lb est), what a fish.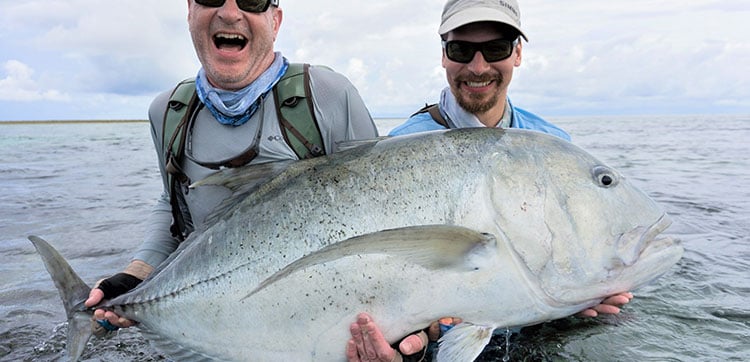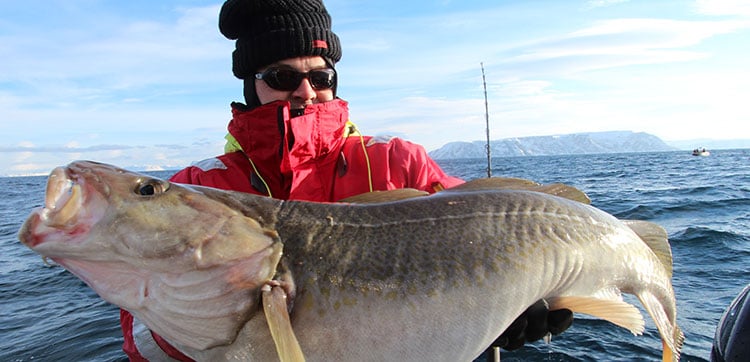 Tight lines!
Tobias, Alex & André
Thanks guys what an excellent report, those Halibut just keep on coming for the customers fishing here.
The camp of Å really is one of those destinations where a very big fish is a real possibility to those customers visiting the camp, for ore information about Å contact our sea fishing team in the office by calling 01603 407596.
Tight Lines
Matt