We have had this amazing report in from the Lofoten Islands and the fishing has really started picking up with both Halibut and Skrei being caught.
This week's fishing is really nothing to complain about, the gang have really delivered. The weather was initially quite messy but after a couple of days it cracked up and the wind lay down. In connection with better weather, the fishing was also much better, the guys got lots of Skrei with several top fishes between 20-25 kilos and a lot of halibut during the week.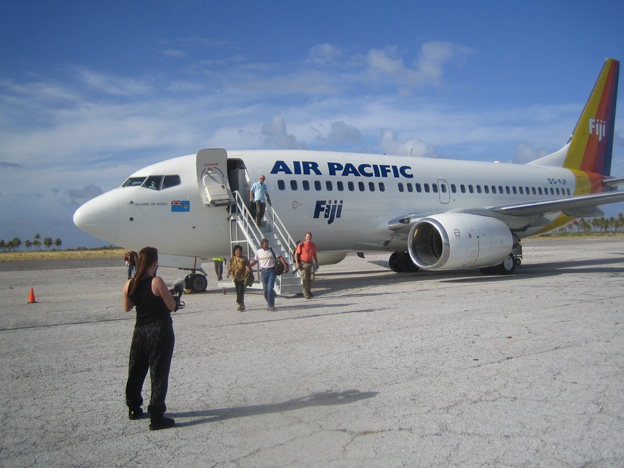 On the last day Martin went out with the customers and they wanted to spend this day on halibut which would prove to be a successful decision. Already a few minutes into the first drift a fish was hooked and after a while into the fight managed to land the first fish of fine 115cm (44lbs est), this turned out to be the start of a crazy good fishing day. Shortly after we succeeded in hooking on today's other fish on fine 100cm (28lb est) and only 20 minutes after that we managed to land today's largest fish of 120cm(50lb est). At the end of the days fishing they had managed to land a full 5 halibut between 100-120cm, great work guys.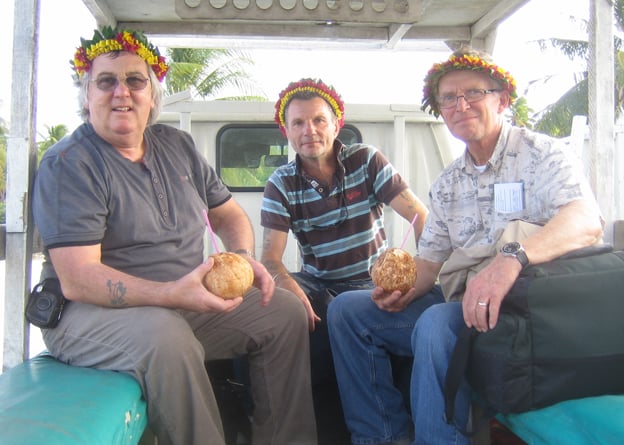 Tomorrow there will be new groups and new opportunities, we hope for continued cold weather and large amounts of curved rods.
Tight Lines
Martin
It really sounds like the Nappstraumen is starting to come alive with the fishing! To learn more about the Lofoten Islands and experience the excellent fishing there visit our tour page.
Matt