During the week, the World Championships in halibut fishing have taken place here in Havöysund and all guests at the camp have participated in the competition, which is a really cool experience to not only compete in Halibut fishing, but also experience the adrenaline of Halibut fishing on a whole new level.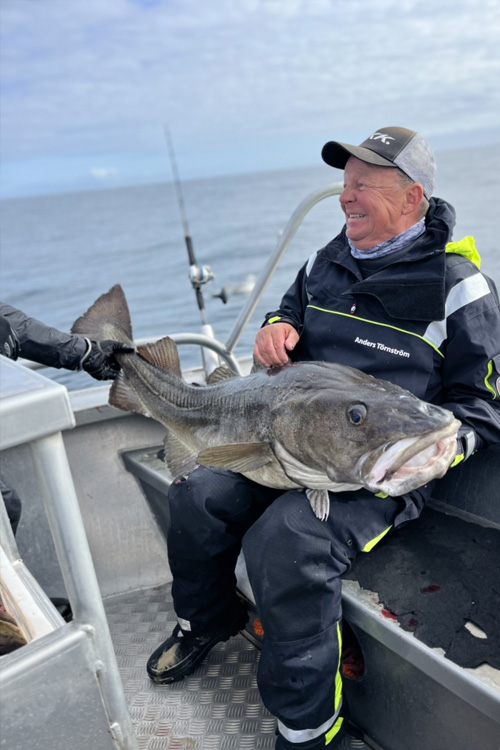 The weekend's bravado with competition and a big party in the village sports hall with hundreds of people was rounded off with a fabulous day at sea on Sunday with magical weather. Actually, the whole week has offered great weather, but during the final on Saturday it was really tough, with a lot of rain and wind in places, otherwise it has been sunny and great conditions.
In addition to a big focus on halibut during the week, there was some cod fishing where on Sunday one of the boats at the camp managed to pull a real toad to Cod of a whopping 29 kilos! Which is also the year's best at the camp. A bunch of big Halibut have been caught, where a real cannon fish of 188cm became the biggest Halibut of the week. During the competition, my father also managed to pull off a really good piece on jig and also a new PB of 170 centimeters. During the last day of the week, we managed to do some really fun Halibut fishing, where it was also mirror-like, sunny and warm.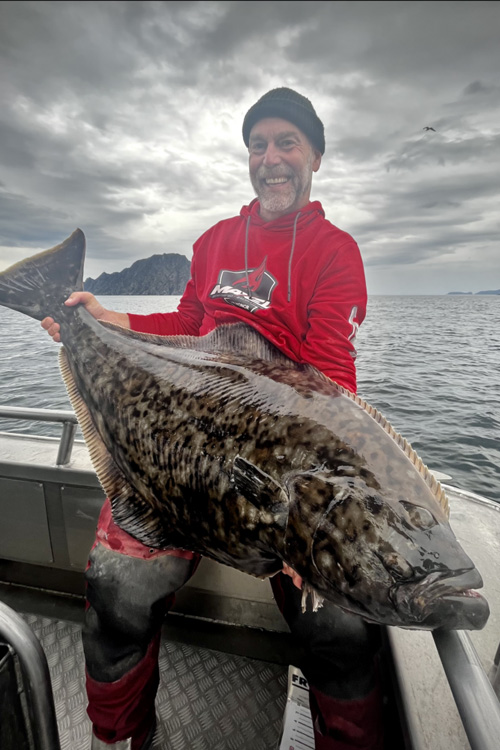 We started the day with a nice fish of 143 centimeters, and after a couple of accidents with line breaks on big fish, Stig managed to get revenge on a really good fish of 175 centimeters!
Tight Lines// Douglas & Andreas
CONTACT US
If you, like many others, have ever dreamt about fishing the prolific waters of Havoysund and would like to know more information on how you can join us, you can contact our sea fishing specialist, Paul Stevens, on 01603 407596 or email at paul@sportquestholidays.com.