Sportquest host Mark Thomas has been guiding the first week of customers visiting Å for this years September hosted holiday, despite some very unsavoury weather Mark and the customers have been getting out fishing and have been catching some great fish. Not only have the Halibut been on the feed but also some large Cod and Coalfish have also made an appearance ensuring the anglers have had a fish-filled week.
Unfortunately, our 1st day was hindered by the strong wind so we only managed to get out close to shore . The good thing about this camp is the availability of some light fun fishing with Pollock and Coalfish up to 10lb which are easy to find. We also had lots of Mackerel in the 2lb region which certainly put a smile on everyone's face.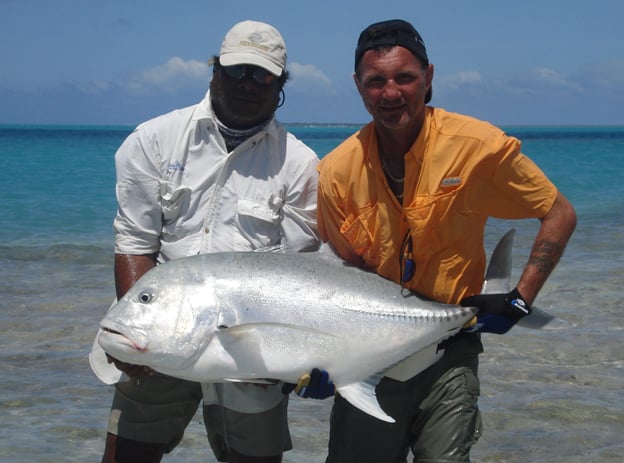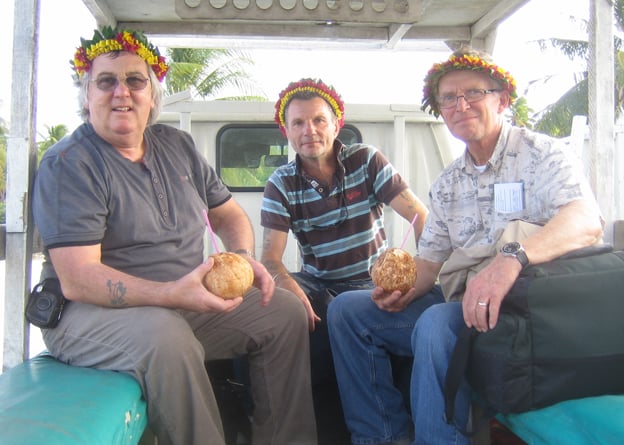 With the winds easing a bit on the second day we were able to get further into the main fishing area just south of the stream and take shelter amongst the little islands and the hunt for Halibut began. We didn't manage to  connect with any of the takes on my boat,  on the other guided boat Len & Richard did well with halibut up to 120cm (50lb est) and Ian lost a very good fish after a few runs .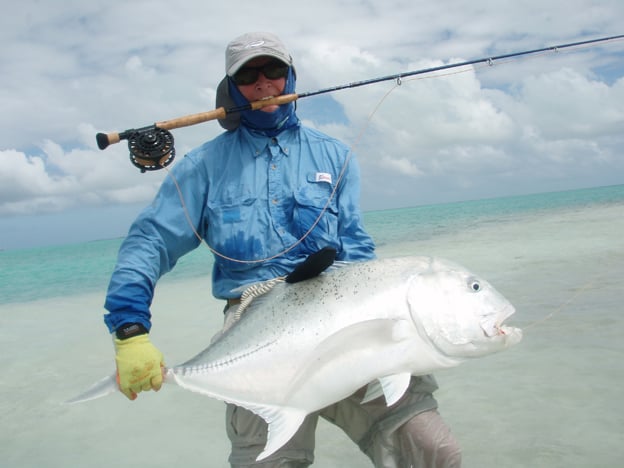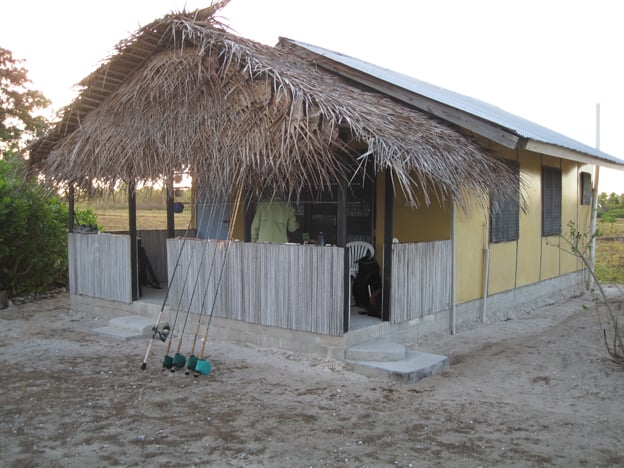 The third day was the 1st opportunity to get into the stream and boy was it a morning to remember. All this week we will have early starts that coincide with the sunrise as the tides are very important at this destination with the flooding tide producing the best fish. Everybody on both boats gave 100% of effort with a 2-2.5 m swell running through and reaped the benefits for their efforts,  catching Coalfish to 30lb , Cod to 25lb and Halibut 72, 82, 87 cm (between 10 and 20lb est). Again unfortunately Ian connected with and lost another big fish. When the tide built too fast we moved off to some other areas where we found more big Coalfish and Pollock and using light gear this is so much fun .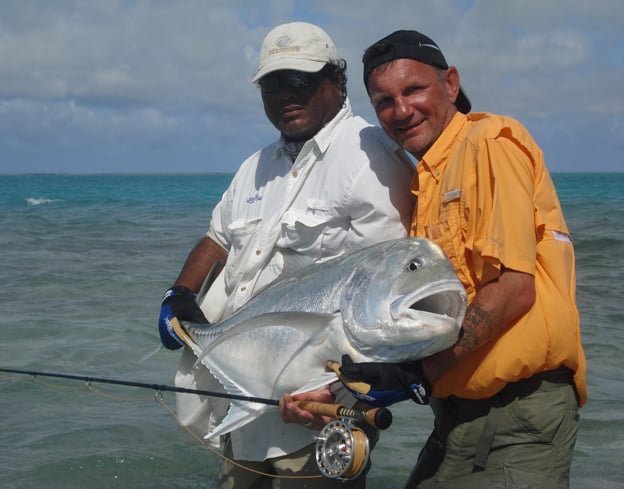 On day 4 the wind gods didn't want us to go out today and the camp was shut down but as the day progressed a small window of opportunity opened and we were able to get outside the camp for a couple of hrs. Small stuff was caught but Craig who has been to Norway 5 times landed a little gem of halibut 67cm (8lb est) in midwater on light tackle, this was the 1st halibut he'd ever caught and just goes to show what can be achieved even in bad weather.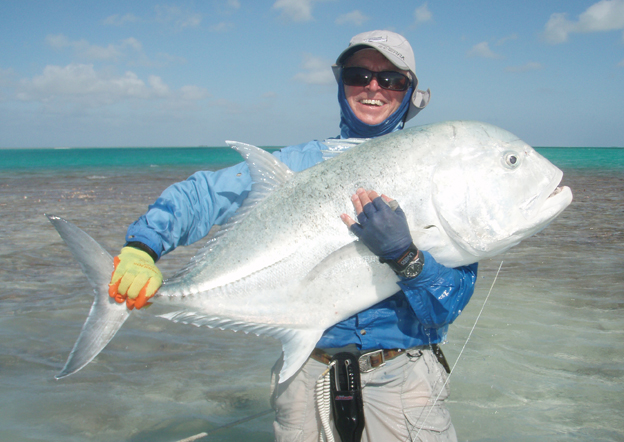 The start of day 5 was an early one, the wind has dropped right down today so we hit the stream very early as we have done all week with alarms ringing at 4.30 am.  So many fish were caught today with Coalfish to 25lb and Cod to 40lb. The Halibut were on fire as well with 4 on our boat in less than 2hrs also the second guide boat smashed into all sorts of size fish with the biggest Halibut caught going a very respectable 136cm (75lb est). This week the dead Mackerel baits have been  catching everything big with  the Coalfish and Cod smashing the, mackies mixed in with the Halibut. This place is really is truly amazing.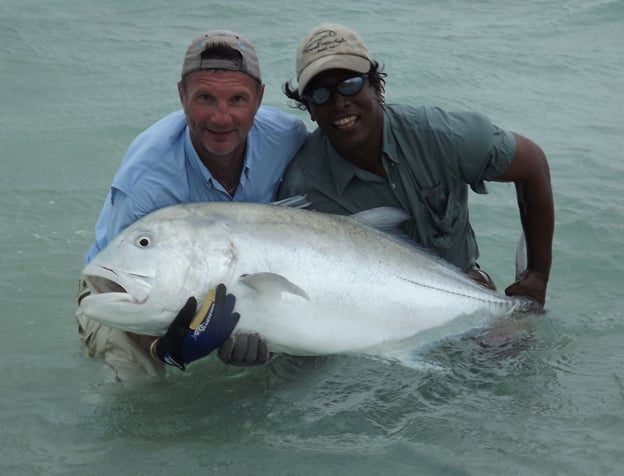 The last day arrived and this was  a repeat of the day before, there were too many fish to list but with Halibut to 120cm (50lb est), Cod to 36lb and Coalfish into the mid 20's this was another fantastic day. Everyone has enjoyed this week it's been slightly tough going in places but this group of guys put the effort in and fished hard, well done to you.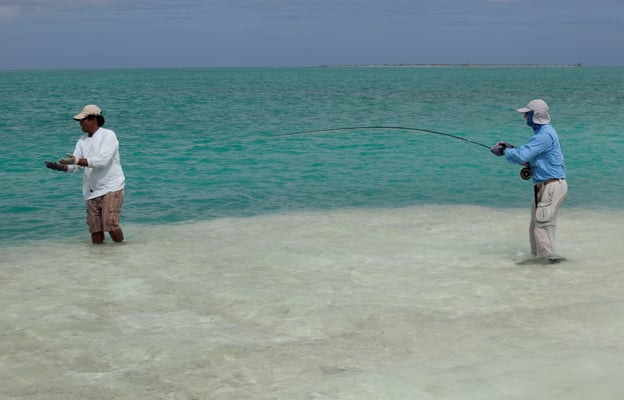 And now the start of another week begins!
Tight lines,
Mark
What a great trip, it sounds like you had some very good fishing indeed Mark.
The Hosted holidays we do here at Sportquest are always very popular.
To find out more about our future hosted sea fishing holidays why not call our sea fishing team in the office on 01603 407596.
Tight Lines
Matt