Sportquest host Mark Thomas has been out in Norway for the past 2 weeks guiding on the Sportquest hosted holiday to Å. Some amazing fish have been caught by the customers out there, here is the fantastic report for the second week he was there.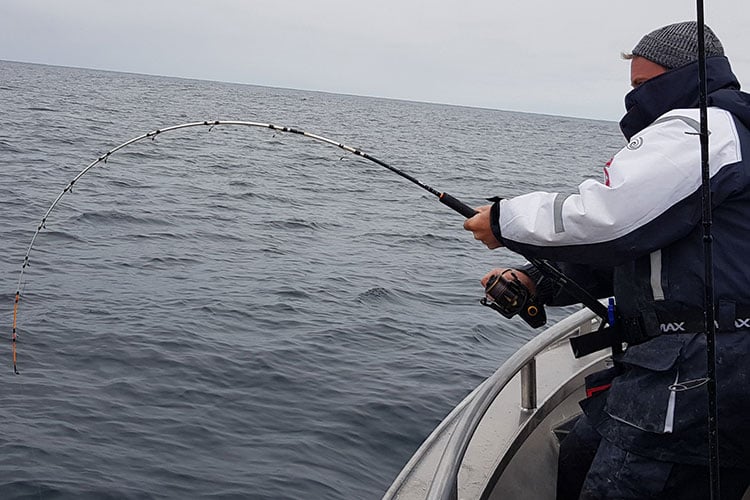 Week 2 of the hosted trip in Å has been very similar to week 1, we had much better weather than expected and managed full days of fishing all week.
Thank you for another excellent report Mark it sounds like the customers have had another amazing week with you.
If our Hosted holidays sound like something that you would like to do then please do not hesitate to contact us in the office by calling 01603 407596
Tight lines
Matt