The customers at Nappstraumen have had some great fishing recently with many great fish coming out to the visiting anglers and along with these great fish they have also had visits from a group of huge Humpback Whales who played around beside the boats. Take a look below at the latest report and see for yourselves just how great Nappstraumen can be.
Already the first evening it offered real great weather and good fishing when our Dutch group in boat 7 took the opportunity to stand out on an evening pass when they were really happy and already some hour into the first fishing pass small it really properly on one of the rods and after a really good fight they finally managed to land a really nice Halibut on the whole 102cm (30lb est) and before the end of the evening they had also lost two nice fish before the fatigue took over.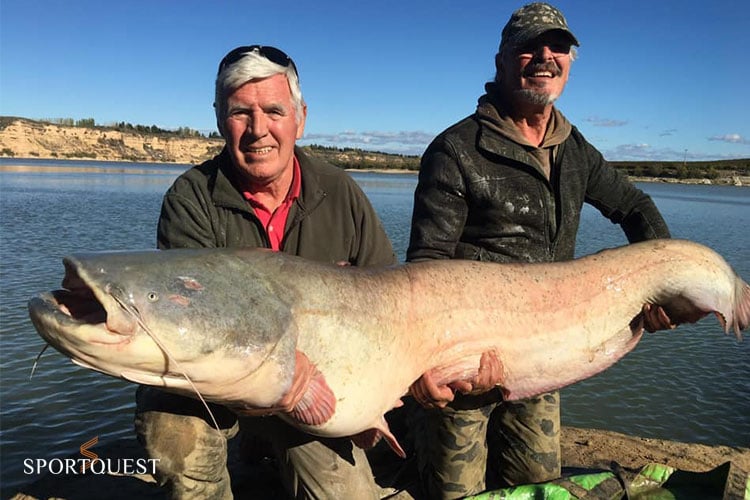 The next day, all the groups were really loaded and all the boats stacked north to search for Cod and big Coalfish, already at the first stop it was thick with hunting fish on the sonar and already in the first drop it small on all rods and the Cod race was a fact, all the boat teams had a really nice fishing yesterday with lots of Cod around ten kilos and how much big sail at anytime from anywhere from 8 kilos up to 14. Some boats also got some nice Wolffish and Coalfish also had a really nice Halibut that followed one cod all the way up to the boat.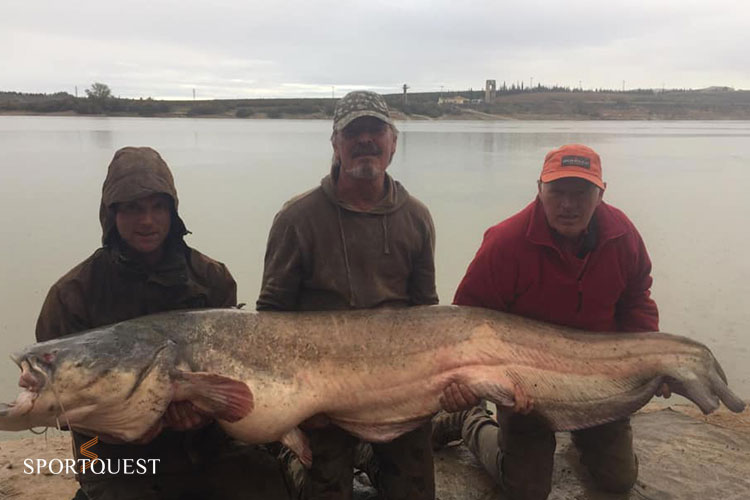 Today, the wind has been on a little more but the south side was sheltered and nice so the majority of the boats went there, our German group in boats 3 and 8 managed to locate the fish almost immediately since they got many nice Cod where the biggest lay on just over 10 kilos, some boats also got some really nice bleaches of about 3-4 kilos. In the midst of this multitude of fish they suddenly heard a loud windy sound that seems to be very close to the boat and when they looked up, it suddenly lay 2 Humpback whales just 40 metres from the boat, a sickly cool meeting where the whales were completely fearless and appeared from their best page for about 20 minutes before they decided to swim further. We thank you for the great visit and we hope we will meet you more times in the future.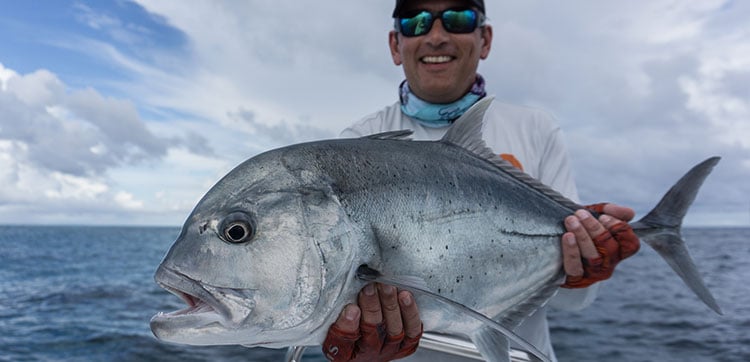 Tomorrow looks very promising right now and all the boat teams are loading for another great day with lots of fish.
Tight Lines
Martin & Calle
Thanks for the great report Martin, it looks like Nappstraumen is fishing really well at the minute.
If Nappstraumen is somewhere you would like to visit then why not contact our sea fishing team in the office on 01603 407596.
Tight Lines
Matt