We have had a report come in from Nappstraumen on the Lofoten Islands, the weather has been good and the fishing has been even better.
The Skrei completely boils up here, the guests have caught so much fish that they even chose to stay home and take the quiet last day when they have fished their way out of all Skrei.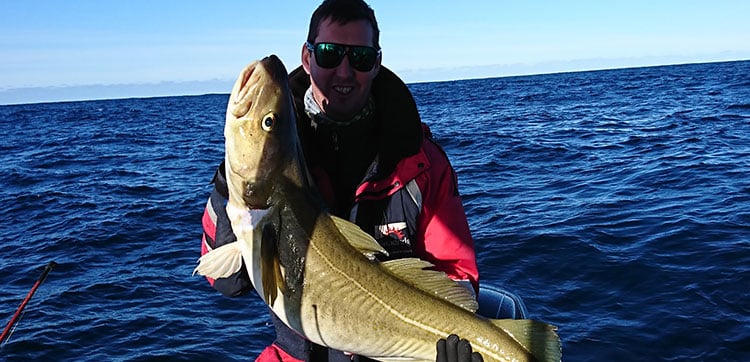 The weather has been on our side most of the week, which of course has contributed to the magical fishing of recent days. Team Oleg went out the other day to try to get a real big cod and they really managed to do that, at the end of the day they had managed to land the season's biggest cod on 29 kilos and a few more fine fishes between 17-20 kilos. Erik who was out with Mathias and Anna also got them lots of cod with a really good top fish of 20 kilos.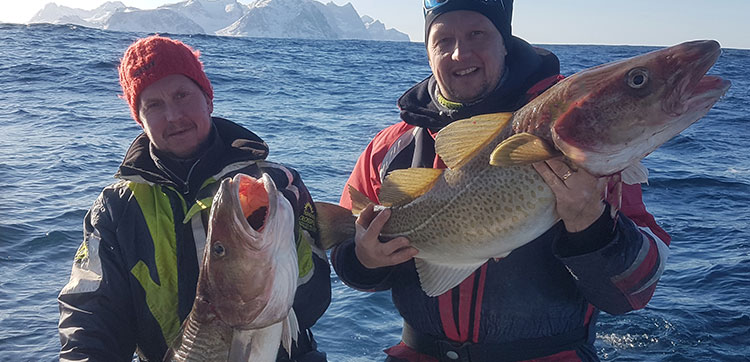 Team Zonny has also delivered them the last few days with lots of nice cod, but they have also managed to trick several nice halibut where two of them were just over 140cm (82lb est). Krister who is here with a big gang has had very successful fishing when they have come in with a smile on their lips after every fishing pass, they have got lots of cod with several nice top fish during the week of between 15-20 kilos and they have also had a couple of really nice halibut on the hook they unfortunately failed to land.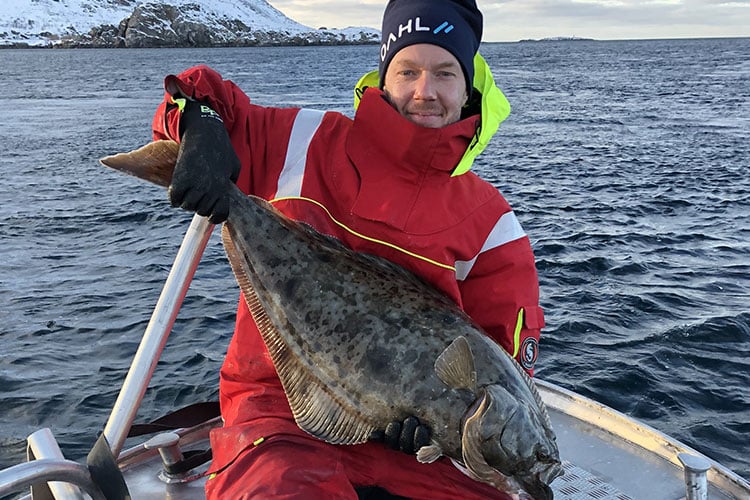 The coming days, however, seem to be a bit windier but we hope the weather continues to be on our side.
Thanks for the report guys, Nappstraumen really is an amazing place to fish at all times of the year.
To head over to Nappstraumen and target the big fish that live there contact us in the office and you could soon be landing monster Cod and Halibut at this beautiful destination.
Tight lines
Matt