We have received this report in from Nappstraumen on the Lofoten Islands where the weather conditions have been mixed but the fishing has been very good with plenty of Cod, Coalfish and Halibut being caught. 
This week there has been mixed weather and mixed conditions with excellent fishing for Cod, Coalfish and Halibut. All the boat teams have come in contact with really good fish and there have also been a couple of nice Halibut around 1m (28lb est) and really nice Cod up to 20kg. There have also been tremendous amounts of big Coalfish on the go for our groups, where all the boats have got lots of nice fishes well over 10kg.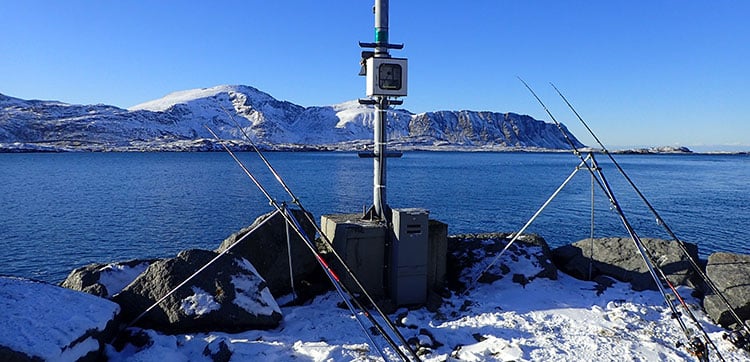 On Sunday night the weather forecast showed very good weather so Calle presented as a proposal to the guests that they were going on a long trip and they all agreed. The majority of all boat teams went off and after a little more than an hour's driving they arrived in the area they were going to test. And it didn't take long before the reports collapsed on the radio about lots of nice Coalfish and really nice Cod, it turned out to be a really good area where the fish were really on the feed and with lots of fish and lactic acid in the arms they decided to drive the ship home again. Quantities of Cod came up around 10 kg with a really nice top fish of a total of 20kg. Even the big Coalfish was really on the go.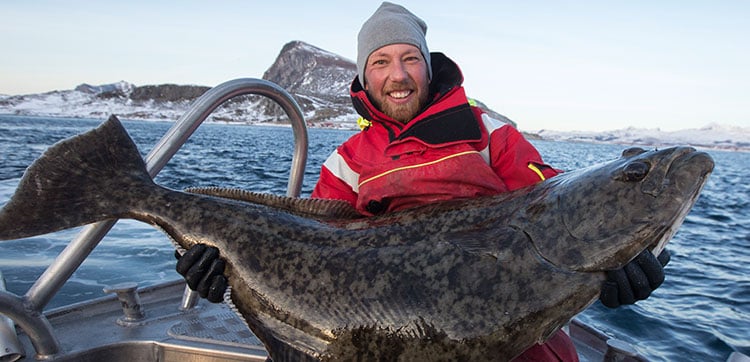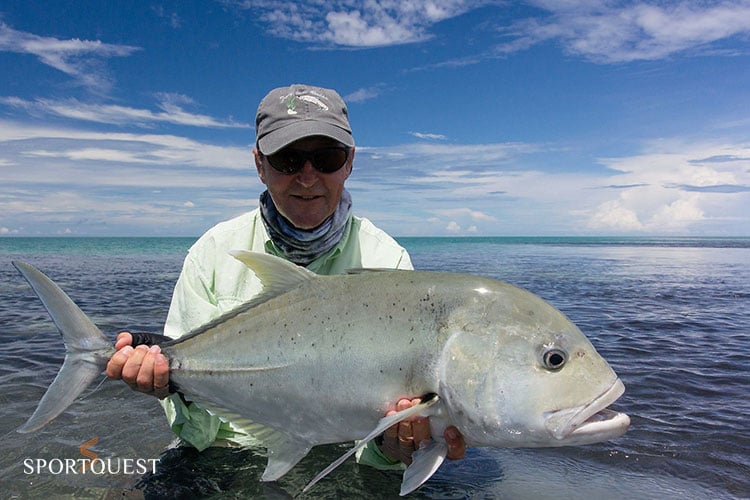 The remaining days have also delivered them since all guests have come in with a smile on their face. Every day when the fishing has been really hot killer whales and humpback whales have been visiting and proved themselves from their best side.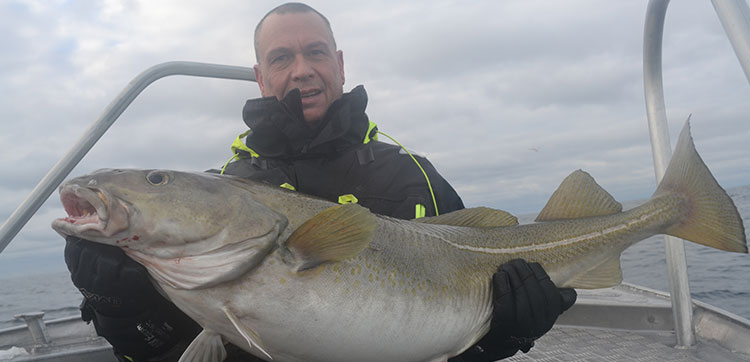 Tight Lines
Calle & Martin
What a brilliant report guys, many thanks for sending it in.
Nappstraumen is a very popular camp with our customers, if you wish to sample some of this amazing fishing for yourself then contact our sea fishing team in the office on 01603 407596.
Tight Lines
Matt