OVERVIEW:
This past week in Norway has been a phenomenal one for the customers fishing there, not only have monster Halibut been caught at a lot of the camps with one exceeding 450lbs. There have also been many other great fish caught including some cracking white skate from the camp of Havoysund which are a largely unheard of species in Norway.
This past week the Lofoten Islands have seen some superb fishing, not only are the big Cod and Coalfish in and feeding hard but the Halibut around Å are what are really making the news. There have been lots of big fish captured this past week by customers visiting there but the real highlight fish was a complete monster of 238cm which is an estimated 462lb.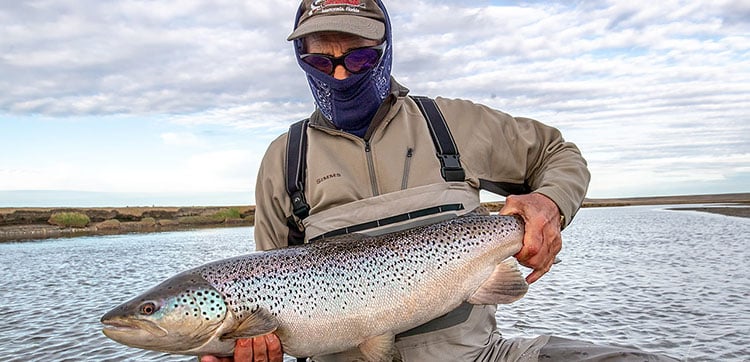 Nappstraumen on the Lofoten Islands:
The destination of Nappstraumen which is also on the Lofoten islands is another camp that has been producing some amazing fishing this last week. Some great Cod have been caught along with big coalfish topping 35lb. The fish of the week have yet again been the Halibut with lots of stunning fish being caught with the biggest going a great 210cm which is an estimated 308lb.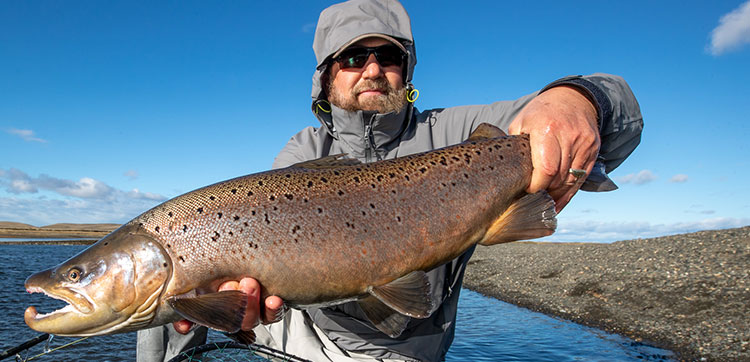 Havoysund has been fishing very well this past week with some good Cod being caught to 30lbs along with the usual coalfish and of course the fish that Havoysund is so famous for the, Halibut. These big Halibut this week have been caught up to 160cm which is an estimated 128lbs, an absolute cracker of a fish. The guides here also decided to have a try for the White Skate that live in the area and caught some beautiful fish into double figures.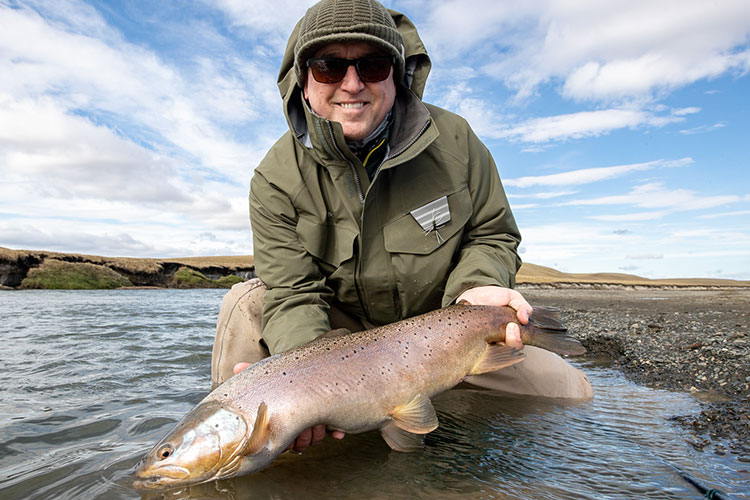 Vesterålen has this week had some rough weather so the fishing has been tough but the customers there have been able to get out fishing and when they have the fishing has been good. Lots of cod have been caught up to high double figures and of course the Halibut have been on the feed with the biggest fish of the week hitting 132cm which is an estimated 68lb in weight.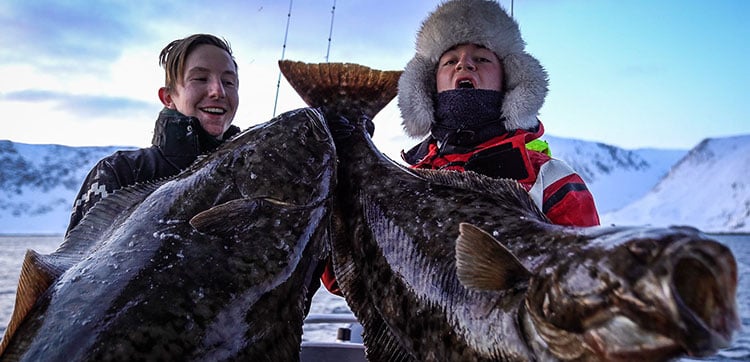 Despite the wind blowing this past week the anglers at Risoysundet have been out on the water catching some cracking Wolffish, coalfish and of course Halibut with the best going a very respectable 140cm whish is estimated 83lb in weight.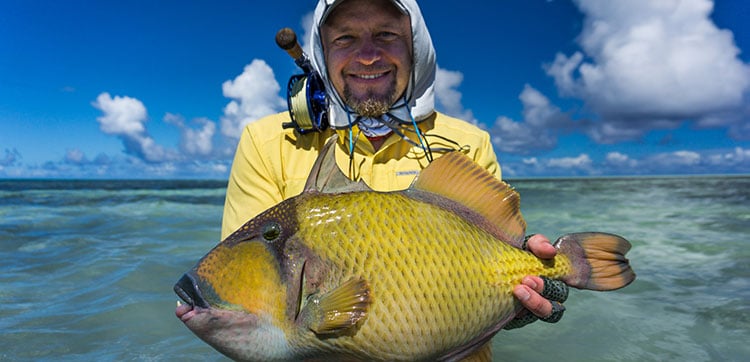 Weekly Weather Report for the coming 7 days:
A: https://www.yr.no/place/Norway/Nordland/Moskenes/Reine/long.html
Nappstraumen: https://www.yr.no/place/Norway/Nordland/Flakstad/Nappsstraumen/long.html
Havoysund: https://www.yr.no/place/Norway/Finnmark/M%c3%a5s%c3%b8y/Hav%c3%b8ysund/long.html
Vesterålen: https://www.yr.no/place/Norway/Nordland/B%c3%b8/Klakksjorda/long.html
Risøysundet: https://www.yr.no/place/Norway/Nordland/And%C3%B8y/Ris%C3%B8ysundet/long.html