This last week in Norway the fishing has been very good with the customers fishing out there catching lots of good fish. Amongst the many Halibut and Cod that have been caught there has also been another true giant boated at one of the camps. Add to this some more deep water fishing for crazy species you really do have some of the best fishing available in Norway.
Å on the Lofoten Islands:
The camp of Å has really been fishing well this past week with lots of big Halibut being caught by the customers that are out there including a monster fish that went 220cm (260lb est). Along with the big Halibut, the Cod are still about and some lovely sized specimens of these have been boated to over 30lb's.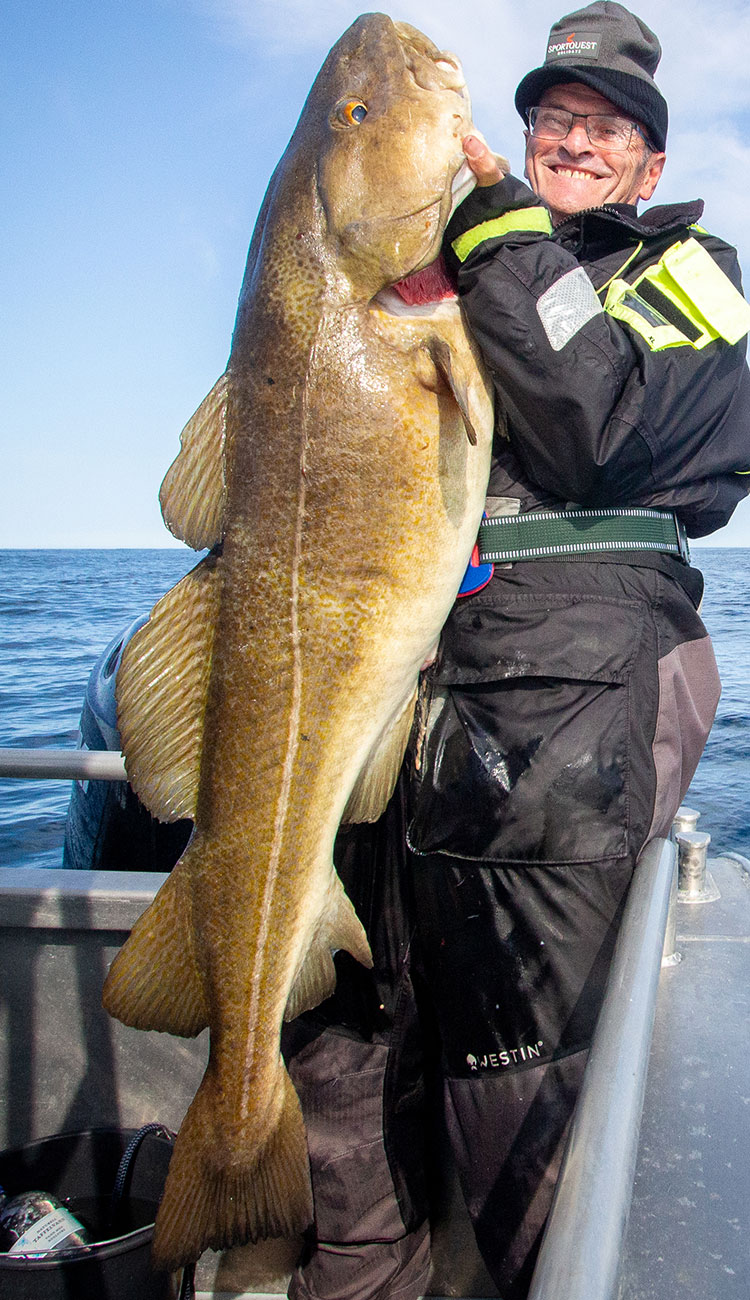 Nappstraumen on the Lofoten Islands:
Nappstraumen has also delivered the goods this past week with some lovely fish being caught by the anglers out on the boats including Halibut up to 161cm (130lb est). As well as these Halibut there has also been some great Plaice being caught as well as Cod and Coalfish.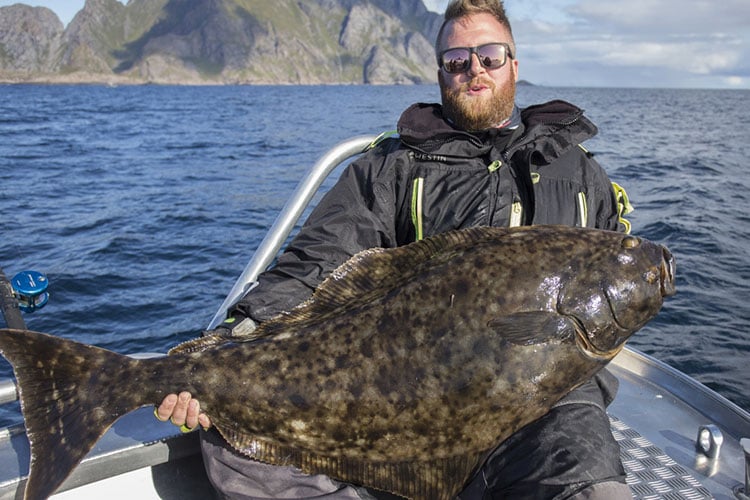 Havoysund:
With the boats at Havoysund fishing most days there has been some truly spectacular fishing to be had, along with some lovely sized Cod being caught the Halibut bite has been phenomenal with lots of big fish being landed with the top Halibut going a very respectable 163cm (136lb est).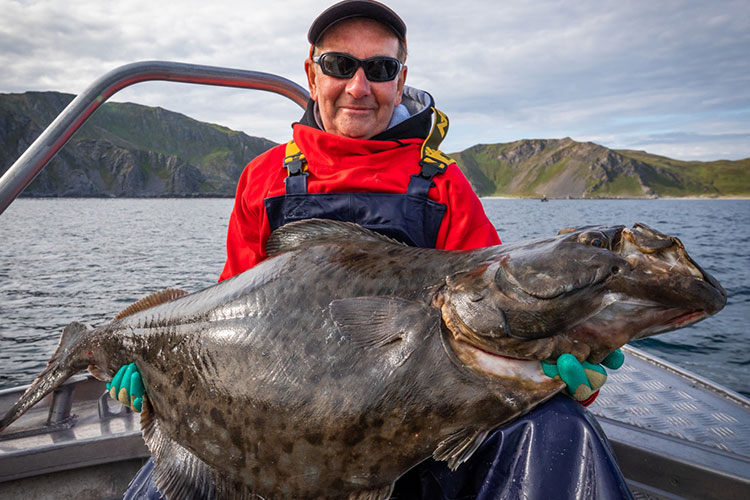 Vesterålen:
With such deep water around Vesteralen there is the opportunity to target some stunning deep water species. Fishing in over 800 metres of water there has been some more deep-water fish landed with both Blue Halibut and Rat-fish being caught by visiting customers.