The past week at our camps in Norway there has been some amazing fishing, including one of the camps where the guides were fishing at depths of 800 metres plus for some absolutely amazing species. Elsewhere in Norway the Halibut fishing has been very good at the camps with some very big fish being caught by the anglers fishing there along with Cod to over 50lbs which for the summer is a truly massive fish.
The camp of Å has been fishing very well this past week with the anglers getting involved in some phenomenal Halibut fishing with many big fish to 174cm (167lb est) being caught by the anglers. Add to this the fact that some big Cod have been caught to over 45lb, Å is the place to be yet again and with availability flying out of the door as far ahead as 2021 you should book ASAP if you wish to visit this magical destination.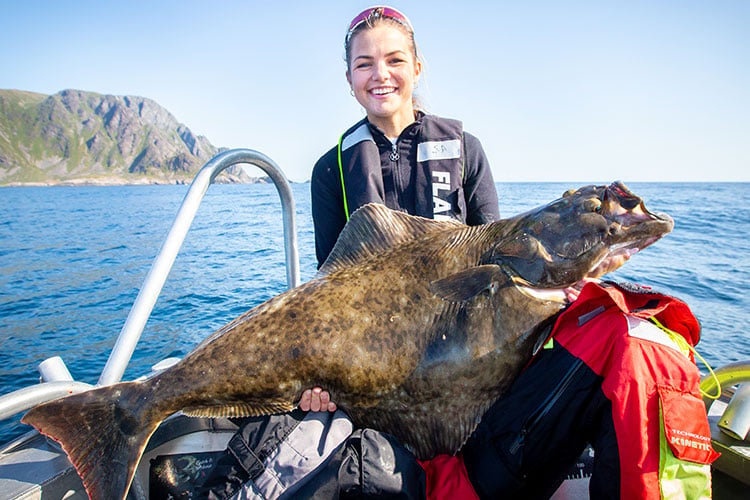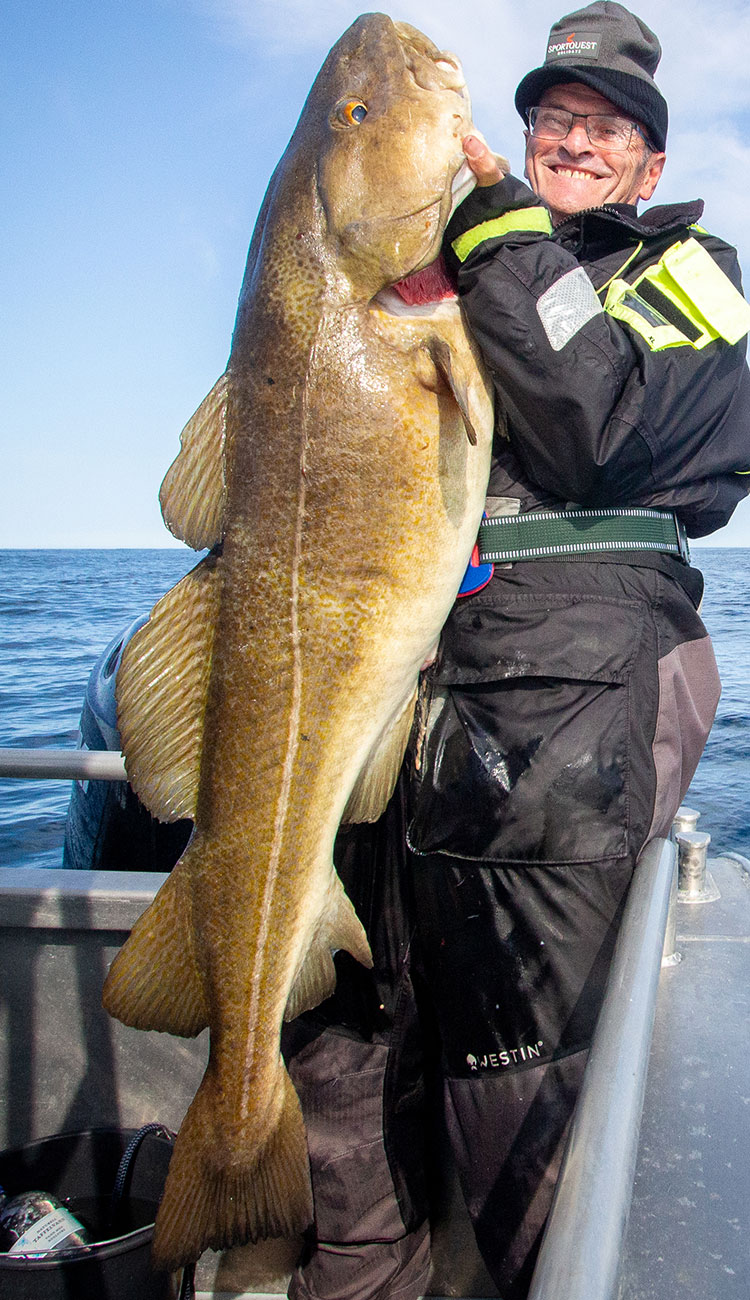 Nappstraumen on the Lofoten Islands has been producing some outstanding Cod fishing for the anglers visiting the camp recently with fish to over 30lbs being caught. Add to this the Halibut fishing that Nappstraumen is famous for (this week many fine fish to 130 cm, 65lb, in weight) this is another beautiful destination that any discerning sea angler just has to visit.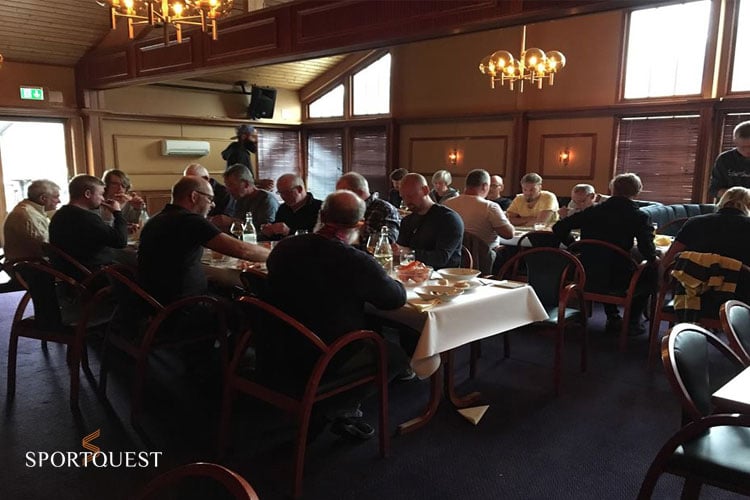 The destination of Havoysund is producing some truly outstanding fishing at the minute with lots of Halibut being caught by the anglers visiting the camp. This camp has been fishing its head off with plenty of big Halibut to 180cm (186lb est) being caught by the anglers fishing the local area. Add to this cod to over 50lb and some brilliant Plaice fishing I am sure you will agree that Havoysund continues to show why it is regarded as one of the top destinations in Norway.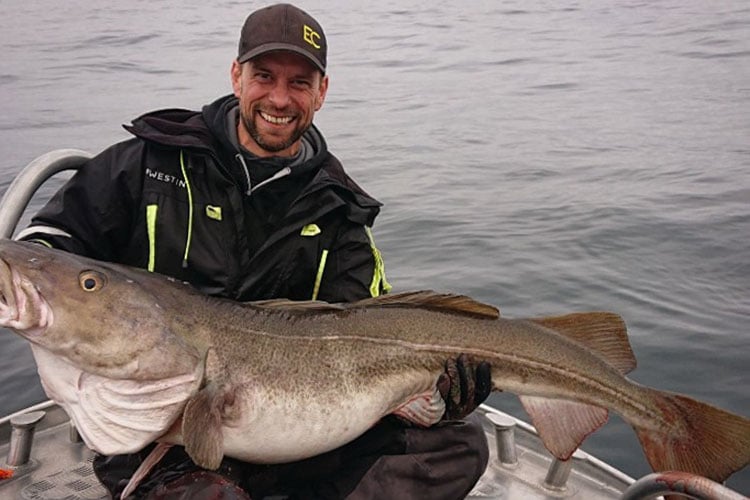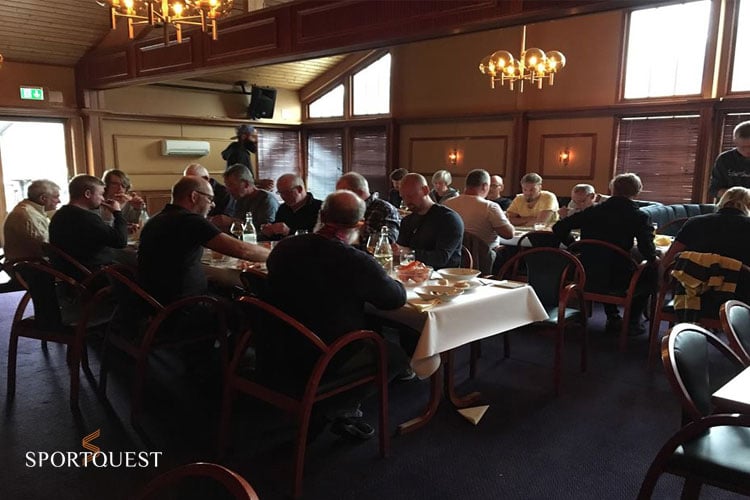 The camp of Vesteralen has been fishing brilliantly this past week with some fantastic fishing being had by all that fish there. The Cod have  certainly been on the feed this past week with some superb quality fish being landed up to 25lb but the Halibut fishing has been a little bit slower with only a handful of smaller specimens being caught. The one stand out fish of the week was a fantastic Ling that went well over 40lb in weight and measured a monstrous 158cm which put up a great fight to the customer that hooked it.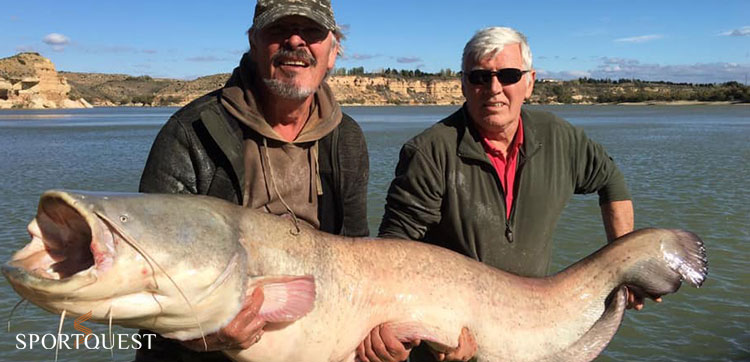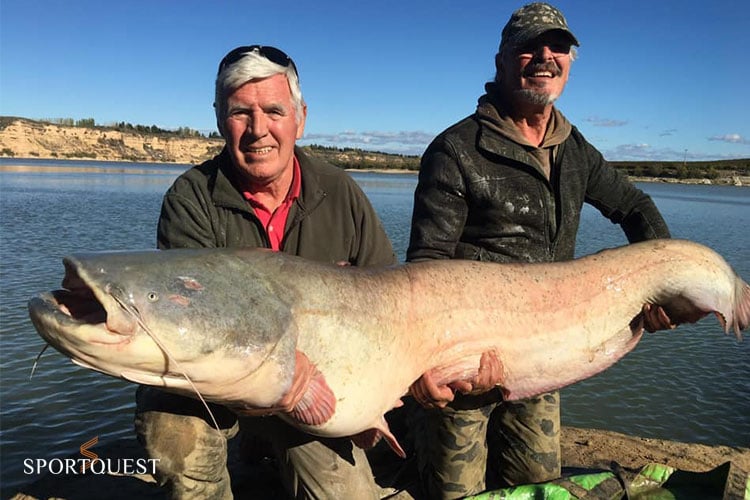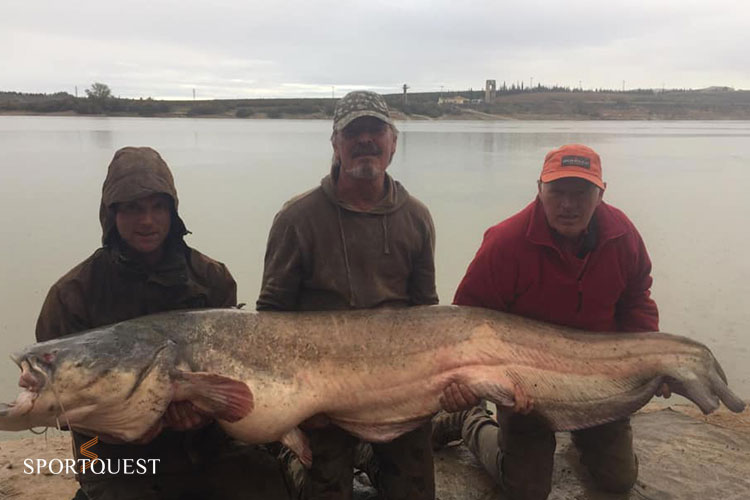 When anglers visit Risoysundet they know they are visiting somewhere different, somewhere that they know holds extremely deep water and somewhere that can produce some out of this world species. The guides were fishing at a depth of 800 metres this week to see what they could find living at those depths and they managed to catch some outstanding specimens including Rattail fish and Blue Halibut. Talk has now turned to find out what else they could catch at these depths and with this being Greenland Shark territory I am certain that in the coming weeks we may see some spectacular fish being caught here.