We have had the latest report in from the camp of Havoysund and not only have great Halibut been caught we have also had the red-fish season open up which has already produced some cracking fish to the customers out there. Have a read of the report below to see why Havoysund is such a great destination at this time of year.
This week it is a full island here at Havøysund and with a big bunch from Tajtlajn you know that it is going off. The new guests were met by harsh winds at the beginning of the week which made us a little limited by places to access but yesterday the wind had settled and a long trip was on the schedule. In the overall squad 9 boats went towards the Halibut paradise. Once there the boats spread out over the huge area Andreas who went with the boys in boat 11 had barely started the first drift before it banged rock hard at Dennis rod and the Halibut fought very hard before it got off. Too bad as it was guaranteed to be a better fish. But it was still a self-confidence boost for today's fishing and it was not long before Douglas announces over the VHF that they also lost a larger fish. And so it continues, almost all boats have several fish that were dropped after a run or two. The fish is on the bite, but they bite very carefully. Finally, it begins to report on fish that have been landed and what relief it is. A really nice 150cm (103lb est) Halibut to Karl in boat 3. Shortly thereafter Dennis stands in my boat and hooks a nice Halibut for the second time this day. Hopefully this will not get off with the strong hand, Dennis hooks the fish and after some nice rushes, the 135cm (74lb est) long fish is secured next to the boat edge. Great relief and joy in the boat after losing some great fish.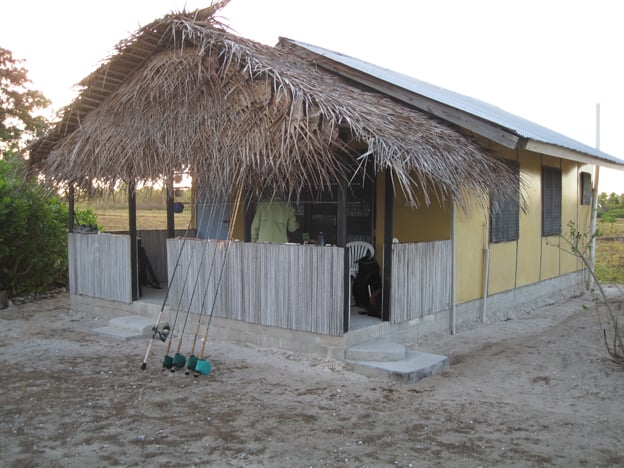 Reports of landed fish roll in some nice food Halibut, Douglas nice spin flock of 137cm (77lb est) which stepped on a Sandy Andy 300gr and of course the magic fish that they gave the old men in boat 4 on a full 167cm (146lb est). Congratulations from all of us at Nordic Sea Angling to a real dream fish. The day begins to deteriorate towards its end and we commend all boats that were fighting out in the constant rain that refused to stop. After 12 hours of fishing everyone was quite satisfied, tender and guaranteed to ache. But wow, it is powerful to be able to go home in the middle of the night and enjoy the sun's rays that manage to penetrate the rainy-grey clouds. It is such memories that stick to one. This one can only experience up here in Havøysund.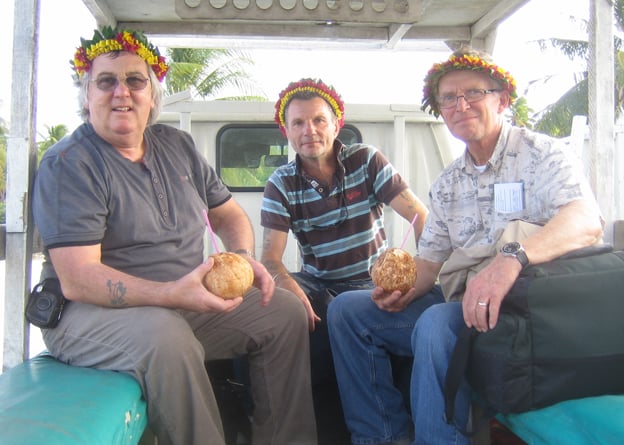 Now to Saturday. A great day up here June 1 means a first. This fantastic fish is only allowed to be fished for during the summer months of June, July and August. And of course, our deep-sea fishing expert Jørgen was extremely tagged. He is still out at the time of writing with a lovely bunch of customers and Jørgen has not disappointed us, we have received a report that several fine fish have come up but an incredible fish of 6.3kg. Congratulations.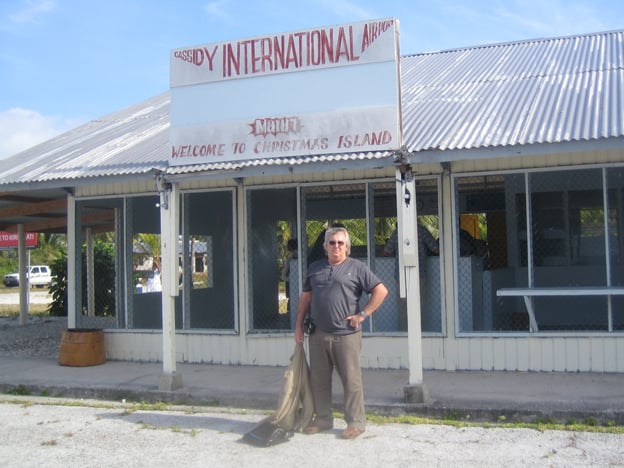 After the weekend it looks like the good weather is back again and it will surely come up more nice fish!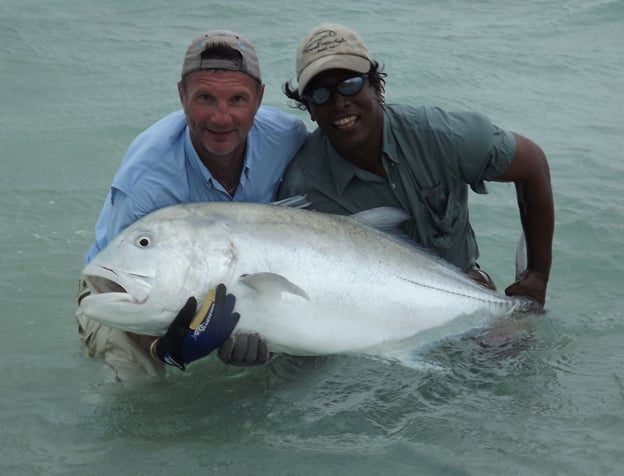 Tight lines // Douglas, Jørgen, Andreas
Thanks for the great report guys, it is always great to hear how the fishing has been at this camp.
If Havoysund is a destination that you think you would like to visit than why not give our team of experts a call in the office on 01603 407596
Tight Lines
Matt