The Skrei Cod are slowly disappearing from Å and heading north to their usual home in the Barents sea, despite this the customers there are still hitting into some cracking fish and are getting the best out of the Skrei action before it finishes for this season.
The cod fishing here at Å is still fishing well. The large Skrei have now begun to wander from here back north. We have in recent weeks had the fish right near the harbour, just 5-10 minutes out.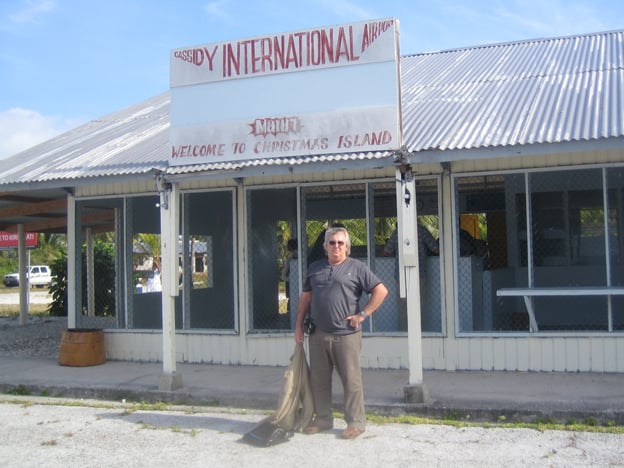 But now that the Skrei have left, we have to drive a little longer to find good Cod fishing. But just because the Skrei begins to disappear does not mean that the Cod fishing is worse! As mentioned we have to drive a little longer to find them, but in the places we have been fishing in recent days, the average size is big!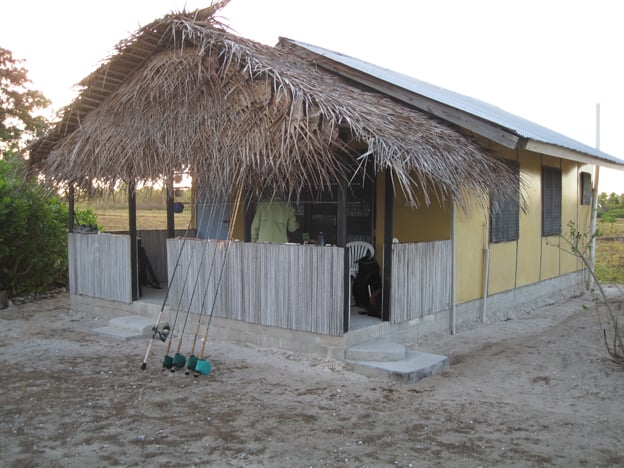 Quantities of fish over 15 kilos and several are of 20 kilos and above. The best fish from the weekend weighed in at 22 kg. From experience we know that fishing in these places is usually a bit into May and the average fish weight is really good. At this time last year we caught Cod of as much as 31.8 kg and many fish over 20 kg.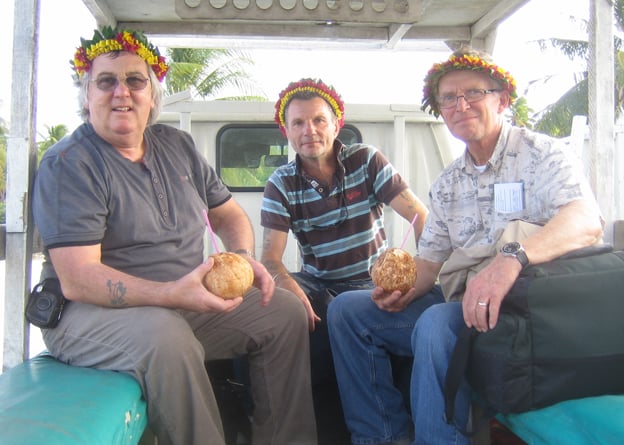 The Halibut are not really on the bite and we have to fight to trick them. But now it is just a matter of time before even the Halibut fishing is in full swing.
Tight lines!
André, Alexander & Tobias
Thanks for the great report guys, the Lofoten Islands really are great for fishing and in Winter the Skrei fishing can be superb.
We have many sea fishing holidays we can offer you in Norway where you have the chance to catch these monsters of the deep.
Tight Lines
Matt