And it has begun, we have had the first report in from our camps in Norway. The destination of Nappstraumen in the Lofoten Islands has started the Skrei Cod season and the fish are proving to be great sport for the visiting anglers with many Cod being caught and the local anglers are reporting fish to over 60lb arriving already. I will now hand it over to Calle in Nappstraumen –
Now the season has started in Nappstraumen. This week which has been, we have had a large group from the pole with Michal in the lead. Unfortunately, we have not had the weather on our side this week as it has been blowing heavy winds for a couple of days which has made us unable to get out to sea and fish cod. Despite the bad weather, quite a few nice fish have come up this week with a top fish of 19 kg, most of the Cod that have come up have been between 8 to 10 kg. eat.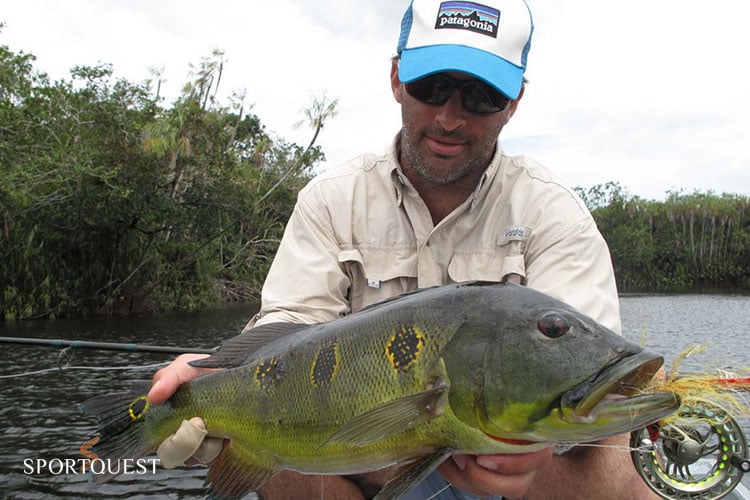 A beautiful Norwegian Cod
At the beginning of this week, it was nice weather coming in, so Calle and Mats decided to try the north side after Cod. When they arrived at the area they started looking for some fishing, it did not take long before they found a nice shoal of fish on the sonar. As they were on their way down, they saw on the sonar that the fish rose after their lures,  it slammed directly on their bait and turned out to be two fine Cod. When Mats was on his way down again after the first fish, he soon had another fish on, the fish broke the surface and it turned out to be a fine Cod of 19 kg.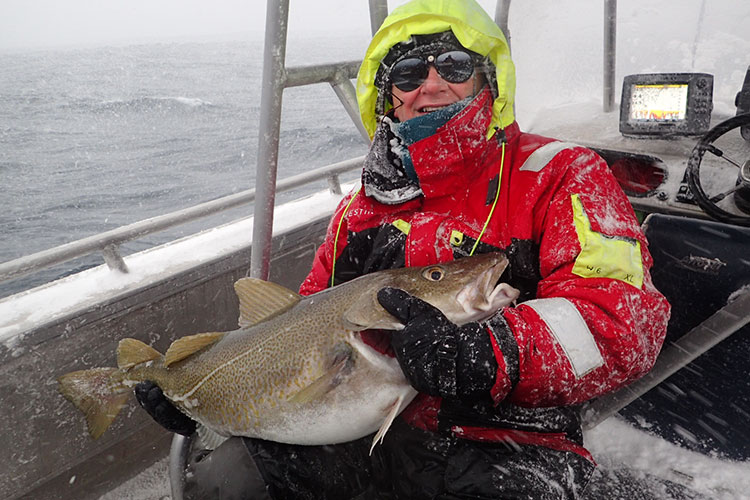 We have heard that the fishermen have had a few large cod around 20-30 kg so they are here. The weather looks a little tough for us the next few days but the long term forecast looks very good so let's hope some monster Cod.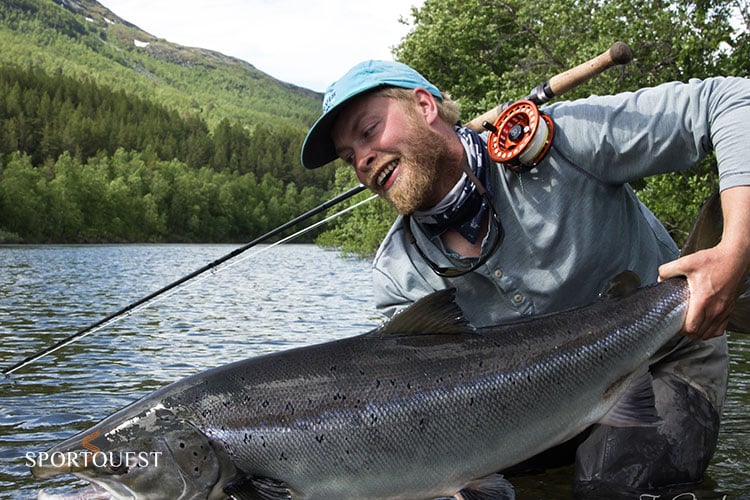 The calm before the storm
Tight Lines
Calle
Great report Calle, many thanks for sending it over to us, it is great to see the cod are turning up in numbers already.
If fishing in Norway is something that appeals to you then please contact our office for more information.
Tight Lines
Matt