We have had this report in from Nappstraumen where the wind has been blowing up hard but the Halibut have been feeding well and when the customers have been able to get out they have been finding some great fishing. Take a read below and see just how great the fishing at Nappstraumen can be.
On the day of arrival many people took the opportunity to get out as it would start blowing up the next day, Calle also took the opportunity to go out on a night before the wind came the next day. All the boats that went out for a night had it sometimes quite sluggish but overall it was a very fine fishing with a good quantity of fish where many cod were around ten kilos.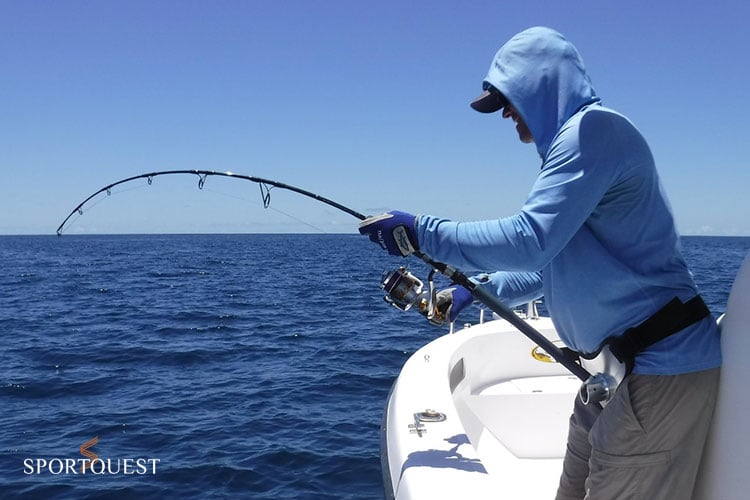 The next day, a lot of it blew up during the day, but the weather calmed down considerably more in the afternoon / evening when all the boat teams took the opportunity to do an evening session, Martin stuck it out with one of our Dutch groups to set the target on Halibut. After a few hours with no contact whatsoever they decided to try a hole a bit further away and it would turn out to be a wise choice as it took 1 minute into operation with not only a rod but two rods simultaneously after a smaller one. After a chaos-like situation they finally managed to land both fishes that measured fine 91cm (20lb est) and 105 cm (33lb est). Calle who was out for a bit more mixed fishing managed to find the fish already in the first drift where they had a real cod race from the first drop to the last with lots of cod on over 8 kilos. In the middle of this race they also had a Halibut that followed with the jigs all the way up to the boat but unfortunately did not want to bite. Our German friends with Reinhard in the lead have also succeeded very well during the week but many nice cod and so far 4 Halibut flocks where the largest lies at 130cm (65lb est).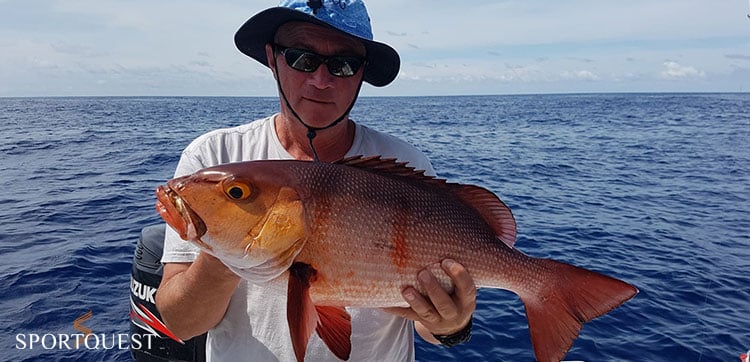 Our Swedish gang in boats 7 and 8 have also had a really nice week with lots of Cod a good bit over 10 kilos and where their top fish is on over 15 kilos. The big Coalfish also seems to come in more and more now when we last yesterday had a really fun race with lots of fish between 10-15 kilos.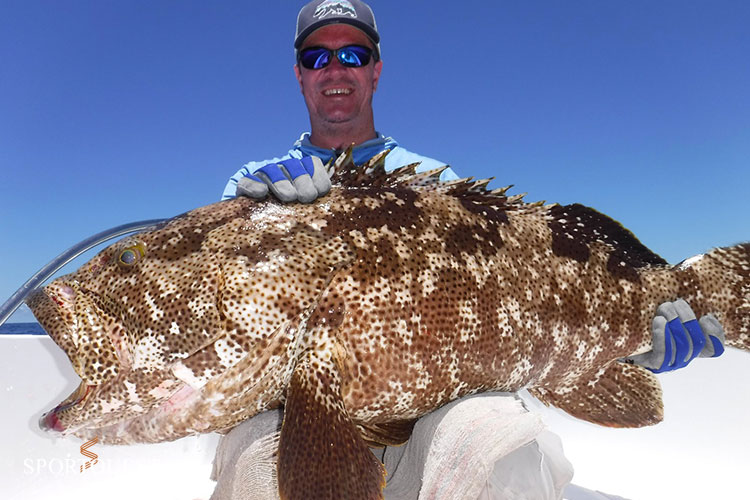 Some boats were also suitable for fishing late yesterday as it would blow up during the night and where our Belgian gang had a magical fishing with 3 Halibut in the boat where the largest lay of 126cm (59lb est). Boats 7 and 8 also succeeded when they at the end of the day also landed a whole 3 Halibut.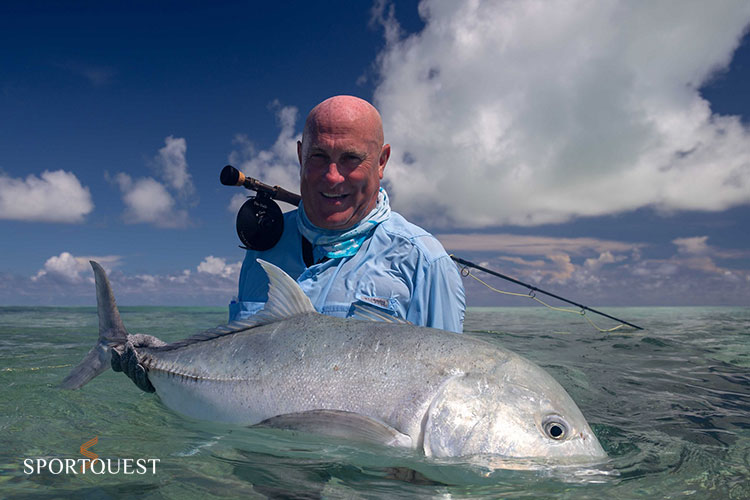 Today it is blowing up here and right now tomorrow also looks tough but we are charging for a nice ending to Tuesday when the wind looks like it is coming to rest again.
Tight Lines
Martin & Calle.
What a great report, thank you guys.
Nappstraumen really is an amazing place to fish, if this is somewhere that you would like to visit then give our sea fishing team a call in the office on 01603 407596.
Tight Lines
Matt