We have had this report in from Å on the Lofoten Islands and the customers fishing here have been getting some great action with some big fish being caught by the boats here. 
New week and new opportunities, this week we have packed here at the camp with all 10 boats rented with guests from Poland, Norway and Sweden the goal for many of the guests has been big Halibut, which we managed to catch many of.
Thursday we got a late start due to a windy morning but out on the sea we started fishing and it was good with many fishes over 10 kg, even a couple of nice fishes were all the way up in the surface and we could draw them on poppers. A couple of nice Halibut mixed up the game also during the evening.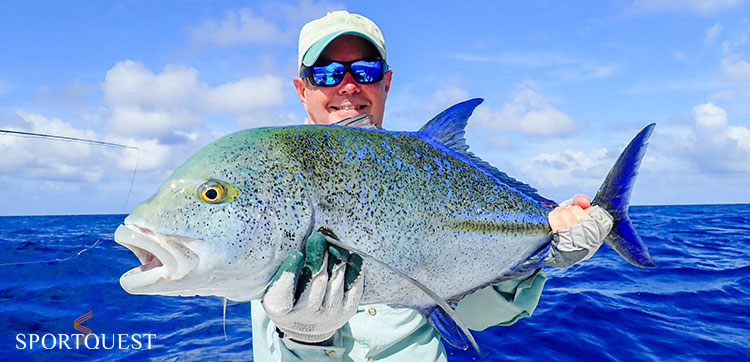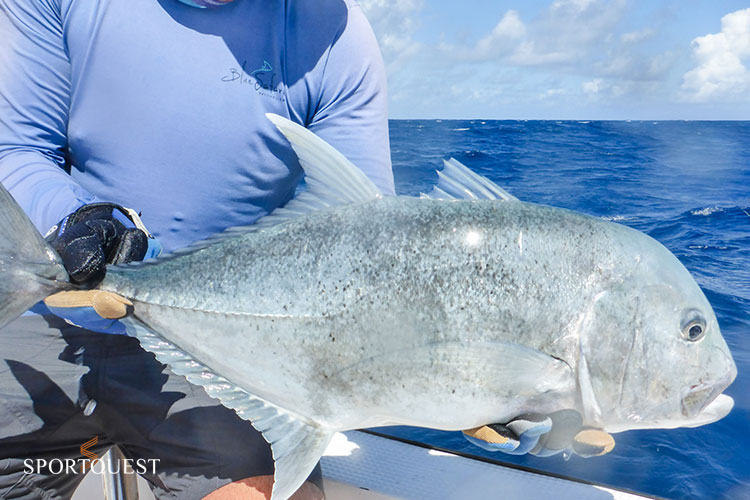 Friday was windy, but in spite of that a couple of Halibut came up in the wind but Saturday offered fine weather and cod fishing stood on the schedule for some boats while others were betting on big Halibut. Quantities with fine cod up to 18 kg came up and in the boats that chose to spend the day on Halibut it also became a success. In Alexander's boat, Geir Ove made a single goal with the trip to catch a large halibut and he landed a real cannon fish of 165cm (140 lb est) and his luck was best in the boat. A little in the shadow of that fish we must not forget that they also got several nice fish during the day where the next largest was 130 (65lb est) and 126 cm (58lb est), respectively.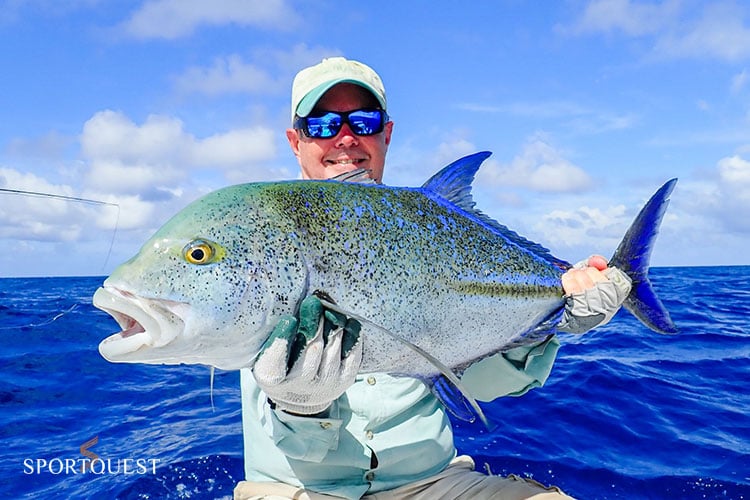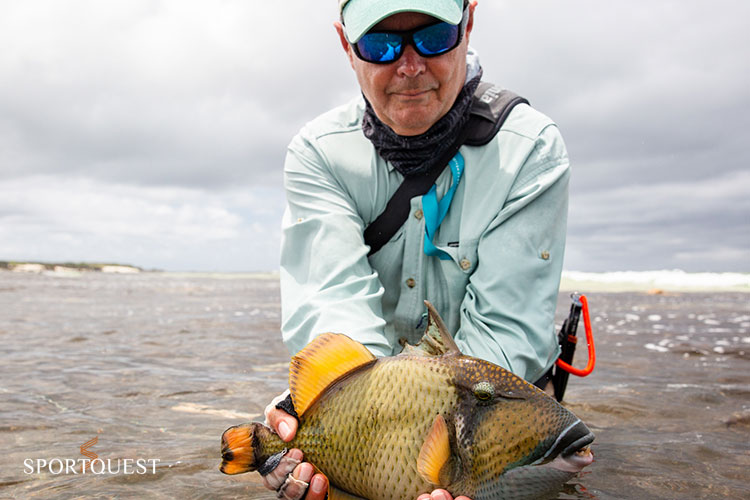 Team Sandberg in boat 2 took lots of cod during the day and also managed to take a real dream fish of 155cm (115lb est), neat!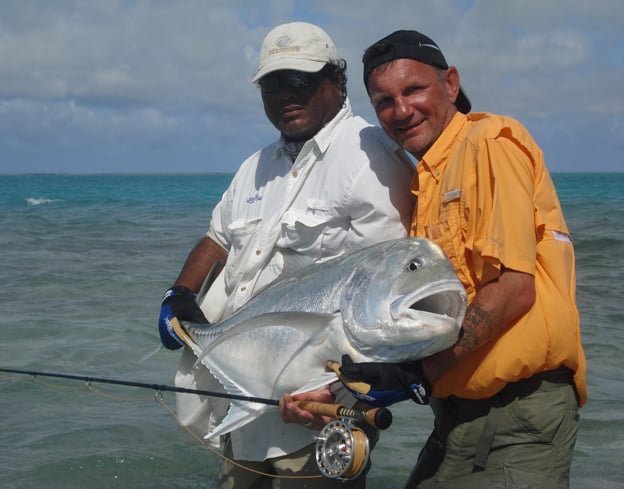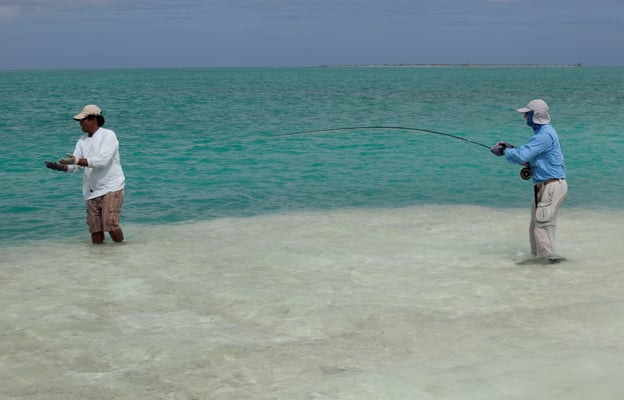 Now we have the wind and sit on standby until the wind settles down.
Tight lines!
André, Alex & Tobbe
Thank you for the report guys, it is always nice to hear how the camps are fishing.
If Å sounds like a destination that you would like to know more about then contact our Sea fishing team in the office on 01603 407596
Tight lines
Matt