So, this season's last fishing week is over for this time. Autumn has truly arrived in northern Norway, and temperatures have dropped significantly recently. Fortunately, we had some nice summer days before the colder weather set in. At the beginning of the week, we had light winds from the northeast and pleasant temperatures that allowed us to go out on the outer side almost daily.
With some nice days ahead of us, the goal for most was to vary the fishing with different species. At the beginning of the week, the focus was Cod fishing, and as most followed to some shallower peaks on the outer side, there were reports of action-packed fishing! On the shallow peaks, there were plenty of Coalfish, and all the boats that were out had good catches of both Coalfish and Cod! Although the average weight was around 6-7 kilograms, it was an exciting start for our guests who were making their first trip to Northern Norway!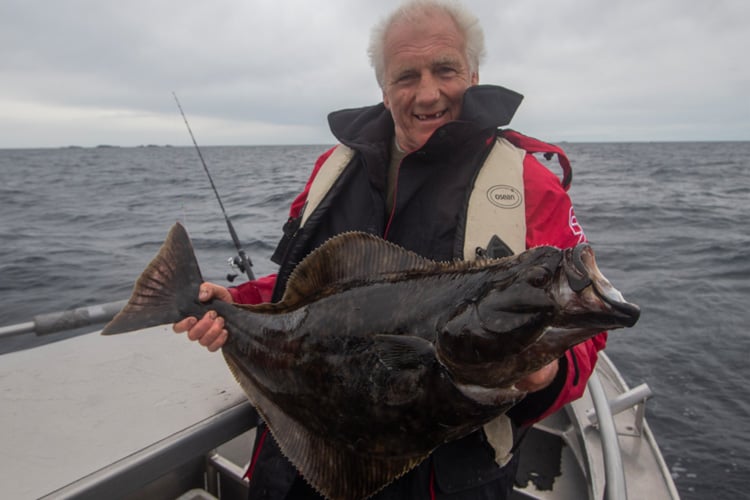 After having some action-packed fishing in the first few days, it was time for a long trip as well. Out on location, all the peaks were, of course, filled with medium-sized Coalfish. Several of the boats had a great time with Coalfish fishing before deciding to move on to the Ling fishing. Not surprisingly, it didn't take many minutes before there were some big Lings caught in all the boats. One boat reported a 4-hookup shortly after we started the fishing. Al certainly had the best catch of the day with a monster Ling weighing 21 kilograms, even though there were several 15+ kilogram fish caught during an intense period. The Cod fishing that day was a bit slower than it has been recently, but there were still some beautiful top fish caught weighing 20 and 23 kilograms, along with some other specimens weighing 10-12 kilograms as well.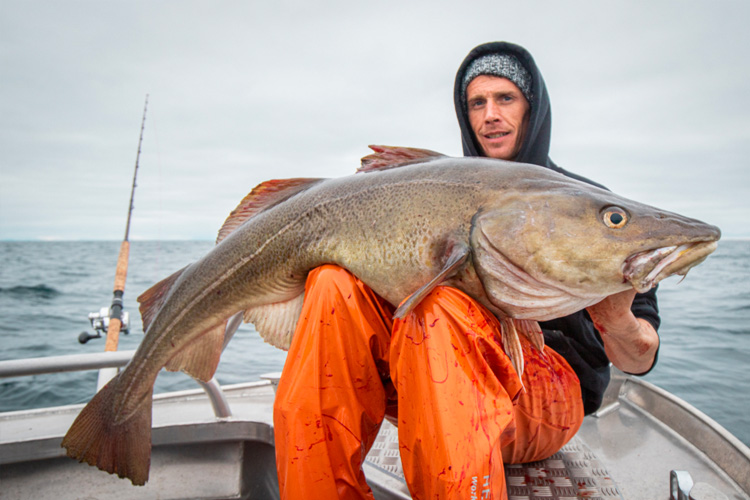 The last few days, the weather forecast showed that autumn was on the rise. After a whole summer with good temperatures and little wind, it was probably just a matter of time. Fortunately, several of the boats managed to spend a lot of time on Halibut fishing on the outer side before the weather turned rough. And it resulted in a very good catch! Boat 6 had some excellent days out there, with their first top catch measuring 164 cm! And just the next day, they tried their luck again in the same area and increased the top catch to a whopping 171 cm! In addition to this, several fish around the meter mark were caught in all the boats. This turned out to be a perfect ending to the week before the rain and wind approached the coast.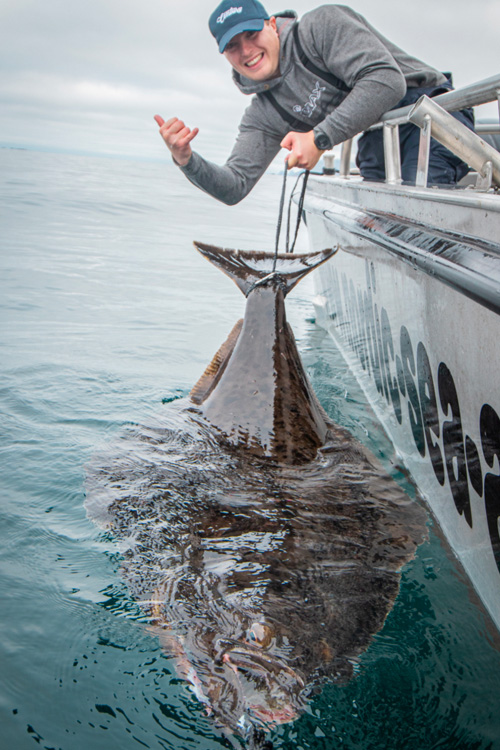 The last two days, it was almost impossible to venture out into the fjord, and most people chose to stay indoors and enjoy their holiday instead. Unfortunately, we can't control the weather, but we had some very nice days leading up to this, so there's nothing to complain about!
The season has sadly come to an end for this year, and we want to thank all the lovely guests who have visited us this year! We are very excited to welcome you to our new camp in Stokmarknes next year. The move is in full swing, and preparations are already underway for the upcoming season. Please read more about our new destination on our website!
Thanks for being with us this year – See you soon!
Tight Lines // Jørgen & Alexander
CONTACT US
If you, like many others, have ever dreamt about fishing the prolific waters of Vesterålen and would like to know more information on how you can join us, you can contact our sea fishing specialist, Paul Stevens, on 01603 407596 or email at paul@sportquestholidays.com.