The first fishing days for this week's guests have been very eventful. With occasionally good fishing, with short but extremely effective bite periods. Several large Cod have been landed up to 12 kilos! Redfish fishing has delivered well and we have also landed some Coalfish with a top of 95cm. We've also seen killer whales every single day we've been out, even right inside the fjord at the camp!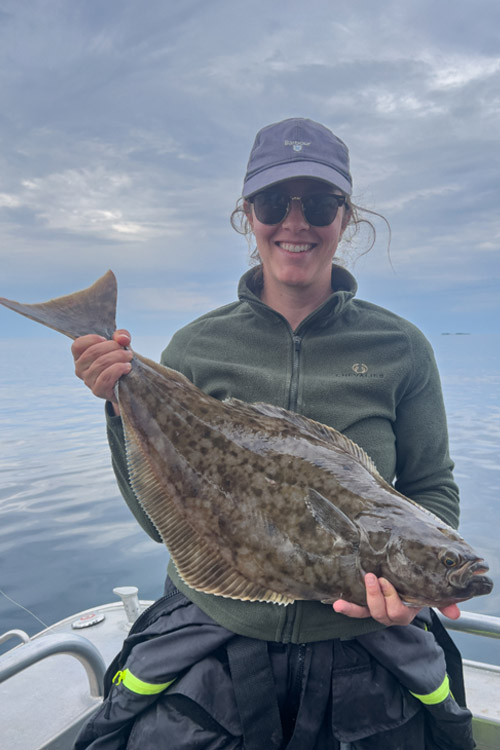 It was an early morning fishing day. With well over 20 degrees in the shade and mirror-clear sea, it was a fantastic drive out to our good Ling places. It took a short time before there was full action in the boat when we hit a big shoal in the 8 kilo class. During the Coalies, the Cod was also ready to devour what we served them. After a few hours with a really good bite period, I caught sight of large numbers of killer whales that were clearly chasing the Mackerel around. They surrounded them in a big ring, before they finally gathered the Mackerel in a tight big shoal. They hoped to strike with their fins to knock out as many mackerel as possible. It's crazy cool just to see killer whales, but to see them hunt up close is something else!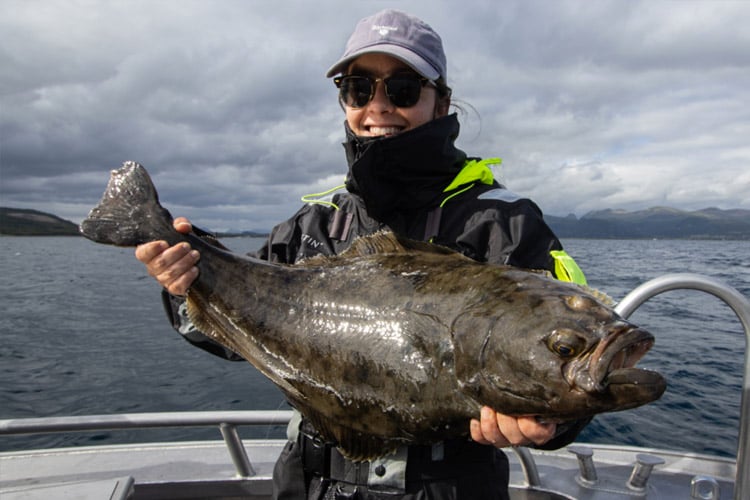 The next few days were spent on Halibut and Cod fishing. There were two Cod with a top of 95cm, and we had a very good fishing for Redfish with several fish around 3 kilos. Boat 6 could also report good fishing with some cool catches and some good Halibut bites!
The wind increases in the next few days and it will rain a lot, but the guests and I are ready to fight on! It will be exciting to see what the rest of the week has to offer!
tight lines//
Alexander Brøther
CONTACT US
If you, like many others, have ever dreamt about fishing the prolific waters of Vesterålen and would like to know more information on how you can join us, you can contact our sea fishing specialist, Paul Stevens, on 01603 407596 or email at paul@sportquestholidays.com.