At the time of writing, the wind is whipping hard and the snow is dizzying around us in Vesteralen, but the first week of the season, which started in mid-April, offered great weather and really great fishing. The first long trip of the year offered a thrilling session fishing for Coalfish where there seemed to be endless Coalies up to 10-11 kg out on the V-mountain.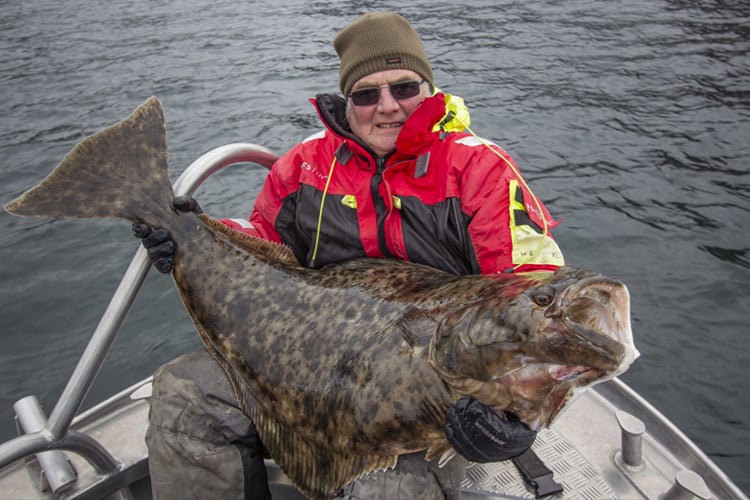 The longline fishing rarely leaves us disappointed, and not even this trip, the biggest fish came in at 28 kg! Once in place, it also caught nicely with Cod where the top fish weighed 22 kg and a couple just below the magic 20-kg limit.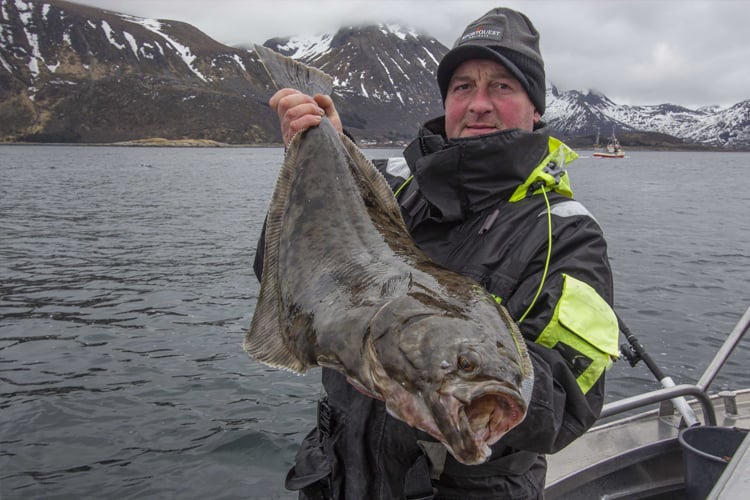 The Halibut fishing has also shown its best side, both on the season's second long trip but also in our classic places closer to the camp. The best boat caught 7 Halibut on a couple of days of directed fishing with two large fish of 133 cm and 135 cm respectively.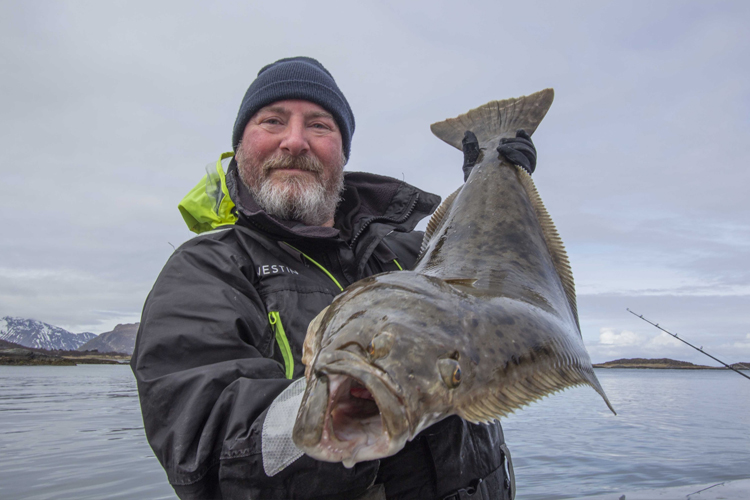 Right now it's really tough weather with strong winds and snow stroms pulling in every now and then, but we are struggling, using the gaps in the wind to go out in search of the Cod and of course they are there. Large quantities of close-knit Cod have shown interest and sometimes produce both triple and quadruple hook-ups in the boat.
Tomorrow the weather will be fine and there will probably be a mixed focus on both Cod and Halibut among the guests.
We will return with a report after the fishing is over!
CONTACT US
If you, like many others, have ever dreamt about fishing the prolific waters of Vesterålen and would like to know more information on how you can join us, you can contact our sea fishing specialist, Paul Stevens, on 01603 407596 or email at paul@sportquestholidays.com.