Well what can I say, the team here at Sportquest Holidays are finally into our shiny new offices……. AT LAST! Since the beginning of this year, we have been busy beavering away creating a new home for Sportquest Holidays, and it has really been worth the wait. Starting off as an empty shell we have created a stunning environment for our staff to work in, being both functional, spacious and has a very friendly atmosphere.
With our holidays being in such high demand we have had to take on more staff to ensure that you the customers are getting the best service we can offer, this, in turn, meant that our old offices were no longer large enough, so to accommodate we have had to upgrade to a new home. The new offices are still based in Norwich but are now more accessible to our customers who I may add are always welcome to pop in for a cup of tea or coffee and a chat if you are in the area. It's always nice to meet the people we are talking to on the phones face to face.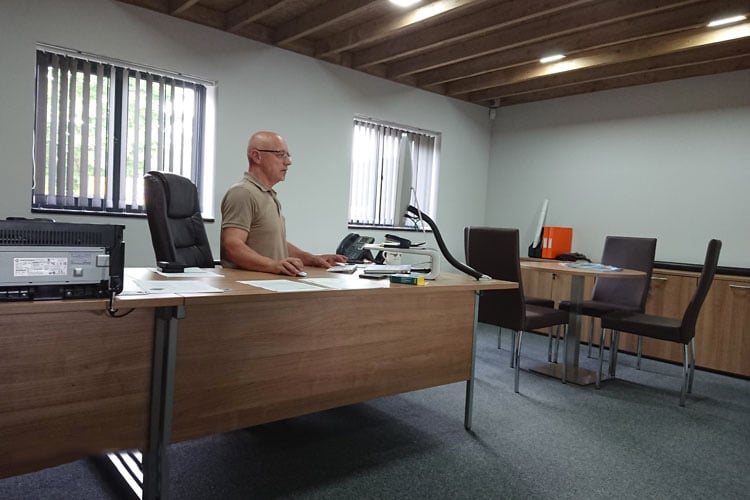 This is another step forward in Sportquest Holidays determination to ensure that everybody that goes away on holiday with Sportquest Holidays gets the best service possible from the very first phone call between us to when you land back in the UK after having your amazing fishing or shooting trip abroad.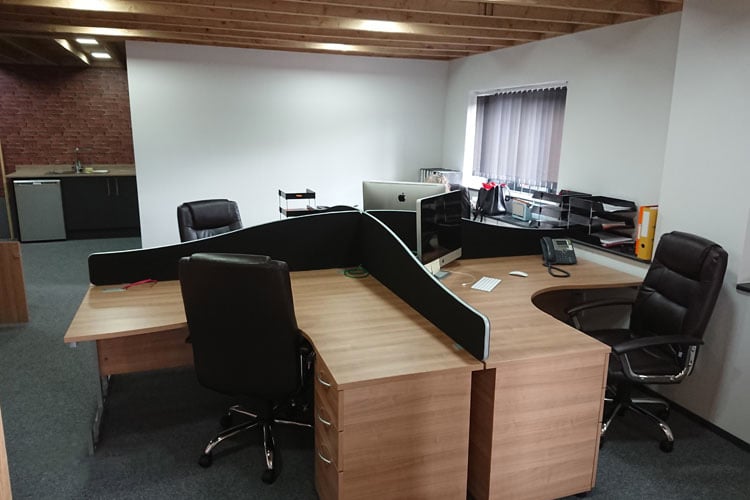 With lots of great new destinations already in the pipeline, the future is looking very exciting for not only us but you as well. We look forward to speaking to you all at some point and hopefully, we will get to meet some of you here at the offices.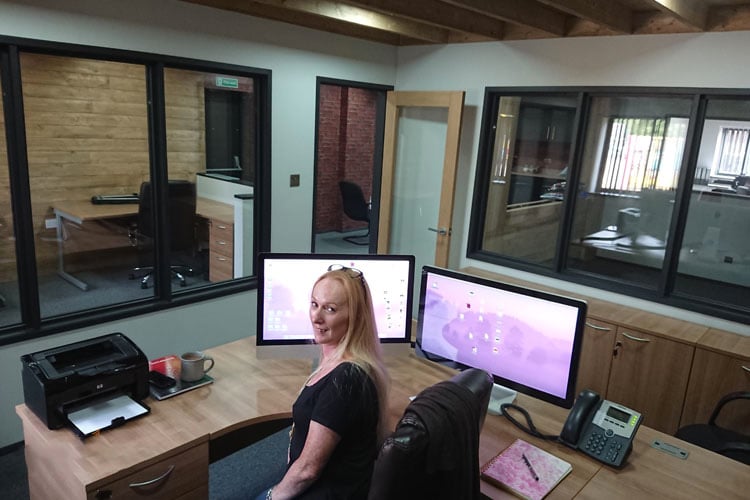 Keep an eye out for the Sportquest Holidays Team as we embark on our next exciting adventure on the road to various events across the UK and abroad.
Thank you for your continued support
Kind Regards
The Sportquest Holidays Team
Contact us
If you would like to contact any of our fishing team regarding a trip, you can contact our dedicated team of professionals in our brand new office on 01603 407596 or by emailing info@sportquestholidays.com.
If you'd like to view all our tours, they can be found here.