When fishing Norway from the shore, there's a wide variety of things that you need to get right to ensure that you have the best trip you can. One of the main things that you need to ensure is spot on though is your bait. You need good quality bait to give you the best possible chance of catching the most fish, old rubbish bait just will not really cut it here and those with the better bait really will catch more fish. Here I will give you the run-down of the baits I would suggest using when fishing in Norway.
Bluey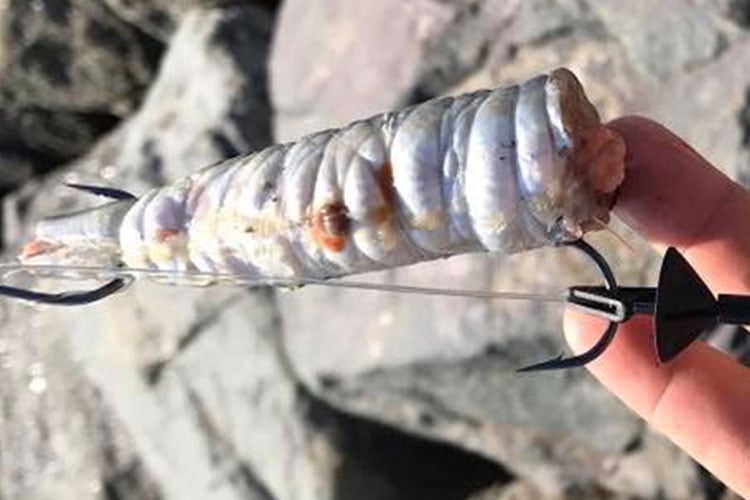 The Bluey or pacific Saury is a fantastic bait for shore fishing in Norway, this bait is super oily and full of flavour. This will ensure a big oily slick is released when casting out and once on the bottom those flavours will attract multiple fish including Halibut, Cod and Ling.
This bait can be fished whole or cut into sections depending on the size of the fish you want to target. This bait is included with an unlimited supply in the cost of your shore fishing Lofoten Holiday.
Herring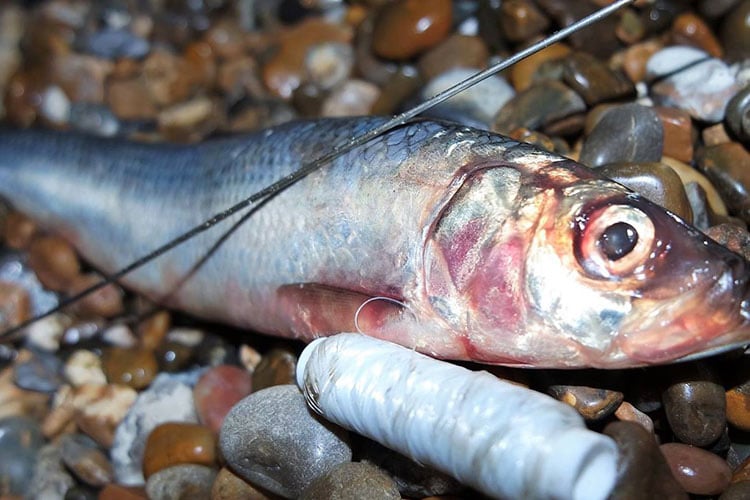 The herring is another excellent fish bait for fishing the shores of Norway, this bait is a naturally occurring fish in these waters meaning that the fish here have a taste for it already. This fish can be used whole or cut into sections and will release a large amount of flavour once on the bottom.
Nearly all the fish you will find on this holiday will eat Herring and as this bait is included in unlimited supply on your fishing holiday you will have plenty to use.
Mackerel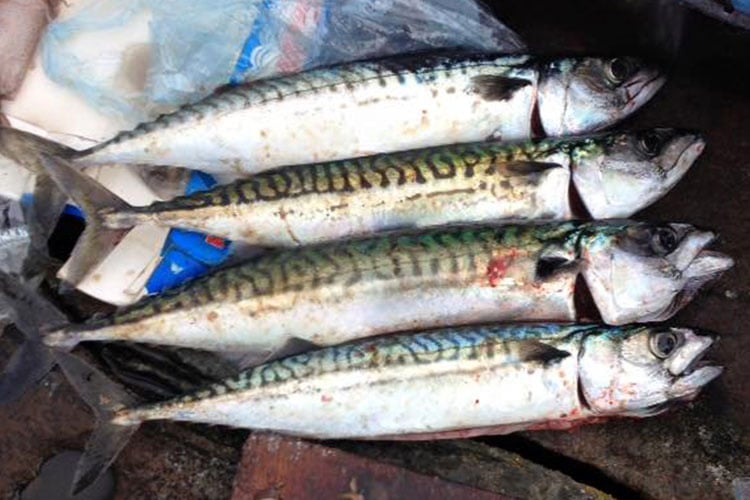 This fantastic oily bait is another naturally occurring fish in the waters around the Lofoten Islands meaning that the local fish population have a real taste for it already. Stick a chunk of Mackerel on your hooks and you will soon be seeing that rod tip lurch round.
Black lugworm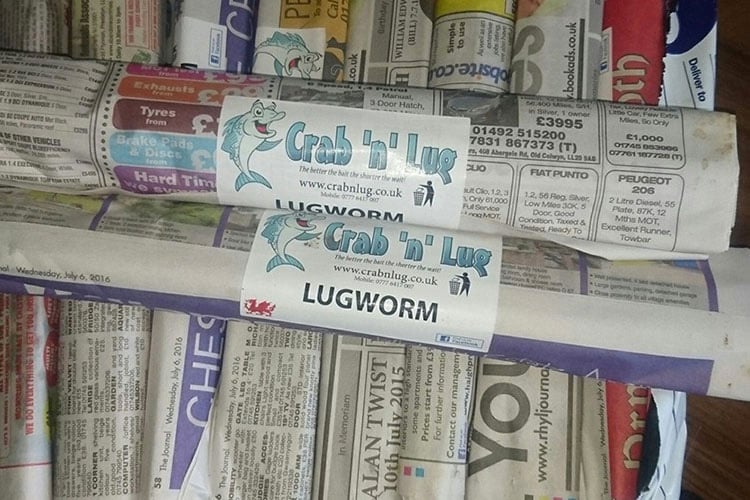 Black lug really is a cracking bait for Norway, this bait is a killer for catching flatfish, the Plaice and Dabs in Norway absolutely love a bit of Black lugworm. This bait can be bought over from the UK and as they will be gutted they are easy to transport and if packed correctly then they should be a prime bait. The cod will also readily mop up a black lugworm bait.
Peeler Crab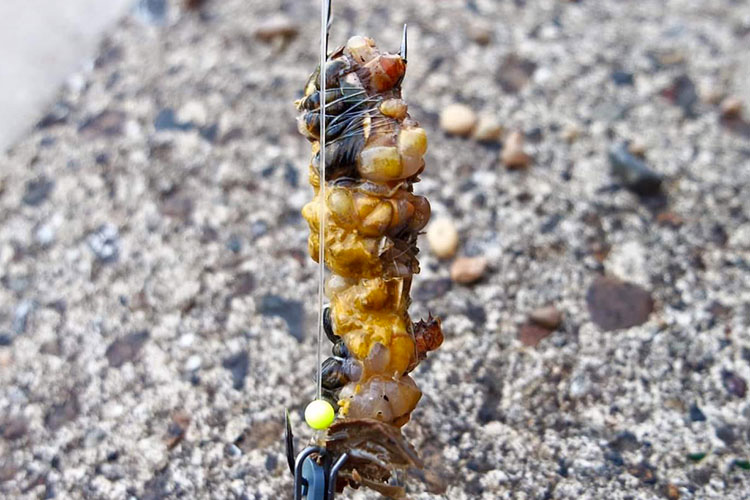 Many anglers will take peeler crabs out to Norway with them, now these can work sometimes and if you wish to take them then it really is personal preference but there are many other better bits out there to use. I have used them out there to great effect on the Cod but I have also seen others who have taken them out there and have not had a sniff.
Ragworm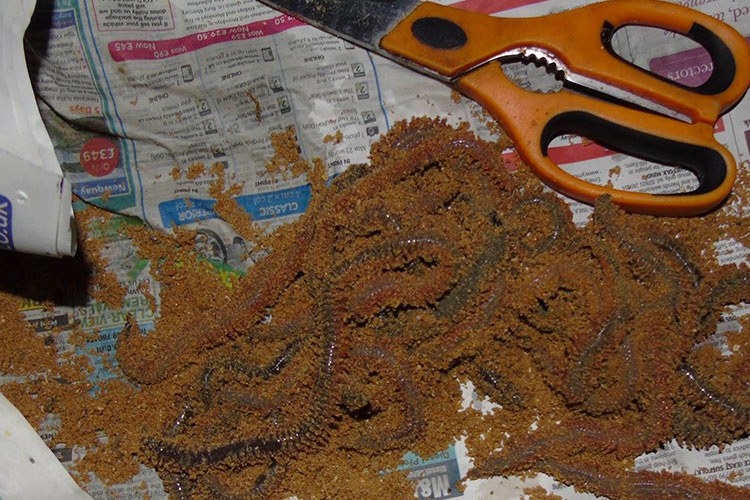 Ragworm is another great bait to use when out in Norway, as with black lugworm the flatfish here love a bit of rag and taking a few pounds out with you could see you getting into some nice fish. As well as the flatties the Cod and Coalfish also love some ragworm, you must make sure this is packed correctly when travelling though as ragworm can spoil very quickly if not packed carefully.
Contact Us
These baits are what we recommend using to ensure you have the best fishing experience when fishing on the Lofoten Islands from the shore. Hopefully, this has helped you out for when you are heading out there and hopefully by following this guide you will catch some fantastic fish out there on the bait you use.
If you would like to speak to a member of our sea fishing team regarding any questions or queries you might have, you can call them on 01603 407596 or via email at paul@sportquestholidays.com.
Tight lines,
Paul