Last week we had Charles Jardine come to Norfolk to present "Fishing For Schools" which is now in the process of setting up in Norfolk.
It was a gathering of all the sports influential people from the area who are interested in supporting such a great concept. Here are some pictures from a reception at The Assembly House in Norwich last Thursday, where Charles Jardine, Tim Bonner and local supporter Sally Acloque explained the project to teachers, fishers and other enthusiasts.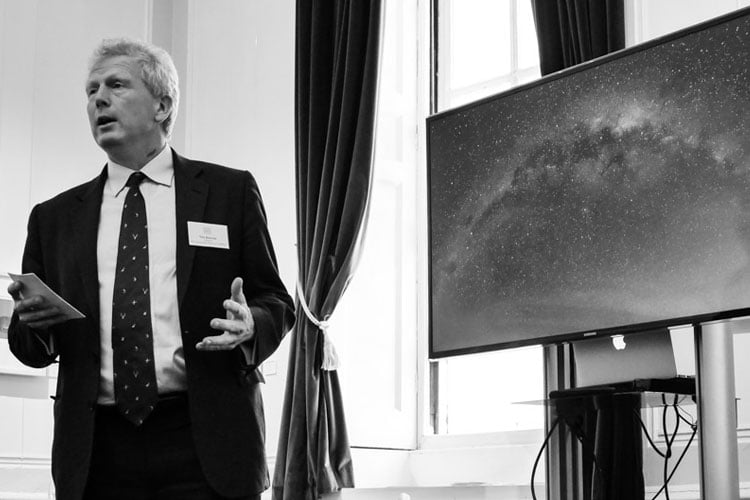 Tim Bonner opening up the meeting
Charles Jardine doing his talk on Fishing for Schools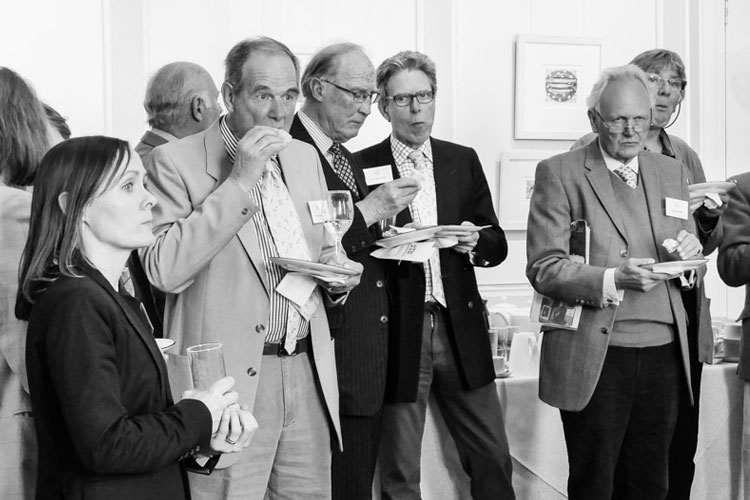 Just some of the attendees, there was over 40 people from all over Norfolk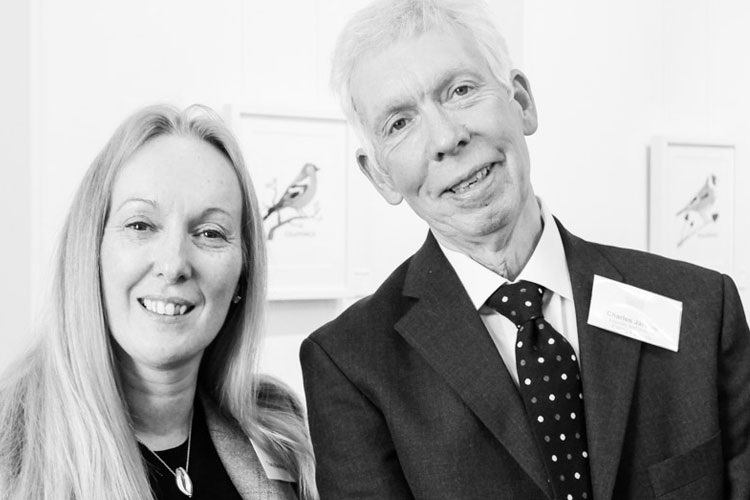 Tracey Buckenham (SQ Marketing Director) & the famous Charles Jardine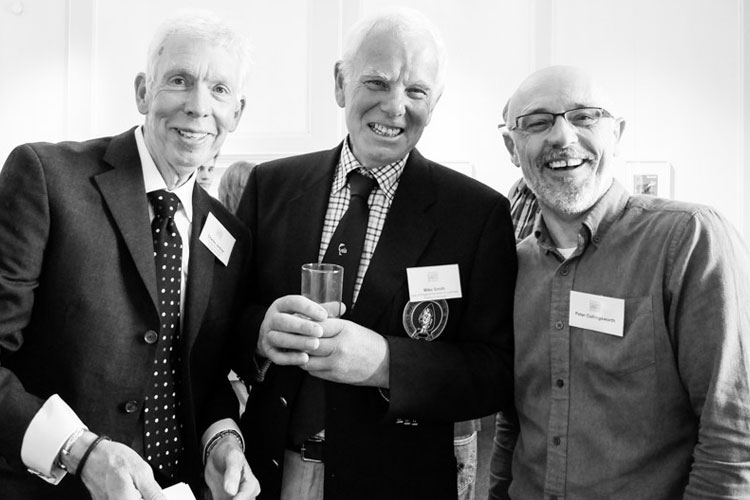 What a group, Charles Jardine, Mike Smith & Peter Collingsworth sharping a laugh or two.
There are some great initiatives designed to not only introduce people to our sport but also help and support others not so lucky.
"Fishing for Schools"
"Fishing for Hero's"
"Casting for Recovery"
Fishing for Schools is an exciting project from The Foundation. We teach young people the unique skills of fly fishing and offer them a gateway into the natural world. Run by world famous angler Charles Jardine and his dedicated team, the mission is simple – to educate and enhance young lives.
The programme offers a short-course for children, often with special educational needs, between the ages of 14 and 16 who often find academic work particularly difficult but respond well to alternative learning.
To read more about "Fishing For Schools" Click Here.