Just when we thought the guys over at Soroya had a red letter day last week, they have only gone and tore this mark apart, with 6 fish over the magical 130cm mark!
An amazing day for Halibut and Cod!
An amazing day for Halibut and Cod! 5 Halibut over 140cm and 2 x 25kg+ Cod.
Yesterday 2 boats from our camp went for a long trip targeting Halibut and big Cod. After a relatively slow start with no Halibut and some bigger Cod, the Halibut fishing went bat shit crazy!
One after another, good trophy size Halibut rolled in. Over the day we managed to land 18 Halibut, with the top fish measuring 154, 145, 144, 141, 140 and 133 centimetres! Several really good Cod were landed as well, but two stuck out in particular, one of 141cm and 25kg+, and one of 137cm that weighed 27kg. Two exceptionally good summer Cod!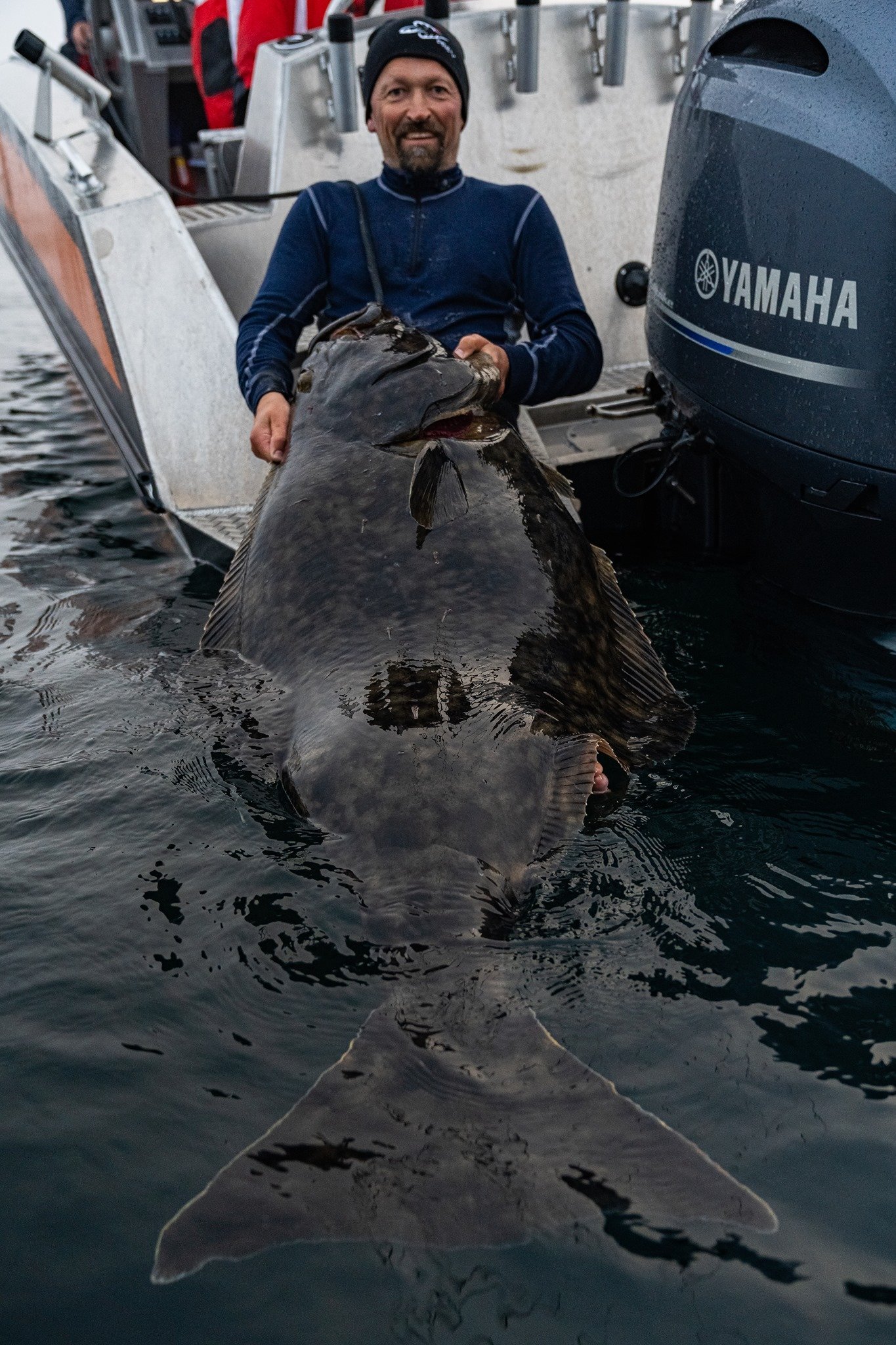 A super good day! Today, Jo and Kjetil are out fishing for Redfish. Let's cross our fingers that they catch something good
Tight lines for now!
/Bilal & Daniel
Contact us
If you fancy getting something in place for 2021 or even 2022 over in Sørøya then let us know, we have lots of very good weeks still available so stop dreaming and start believing. Why not call us on 01603 407596 and we can completely tailor the itinerary to suit you and your group. Alternatively, you can view all the details of Sørøya by clicking HERE

Tight lines

Paul