Excitement is building in the office as the first customers are due to make landfall on the Lofoten Islands very soon to experience the fantastic shore fishing that Sportquest Holidays is now offering to all shore anglers. This group will be visiting the marks that have already been explored by both Matt and Ross earlier in the year and will be fishing for the monsters that lurk beneath the waves around Nappstraumen.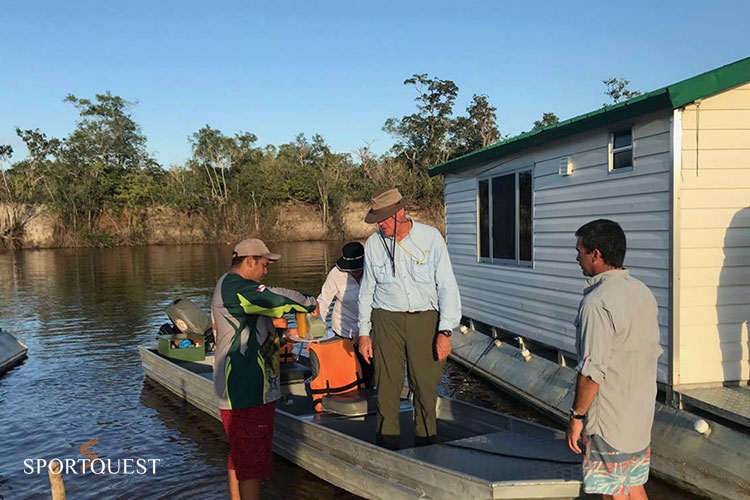 Sportquest holidays guide Ross Johnson has been preparing for many months to ensure this group of pioneering anglers have the best possible fishing that they can when staying at the camp. The tides are spot on and the fish are definitely there so the customers should be in for a fantastic time.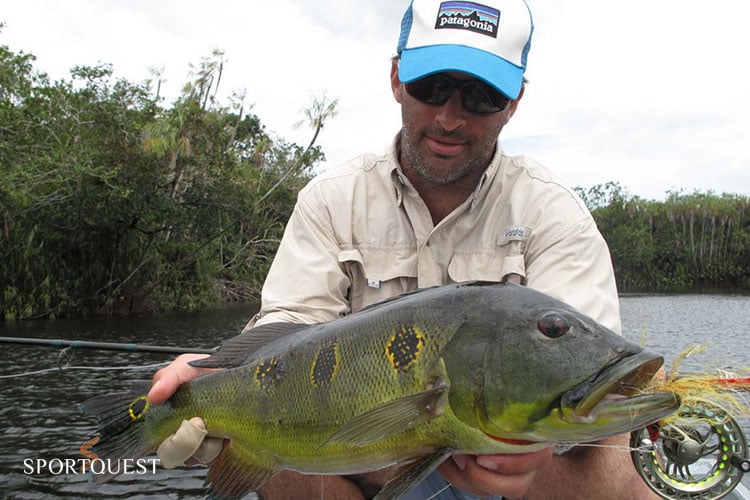 We have been talking to the customers recently and to say they are looking forward to it is an understatement, rigs are tied and rods are packed and the buzz we are getting from them is electrifying. They know that the chance of monster Halibut, jumbo Plaice and big piggy Cod are there and they are ready to do battle with these salty piscatorial leviathans.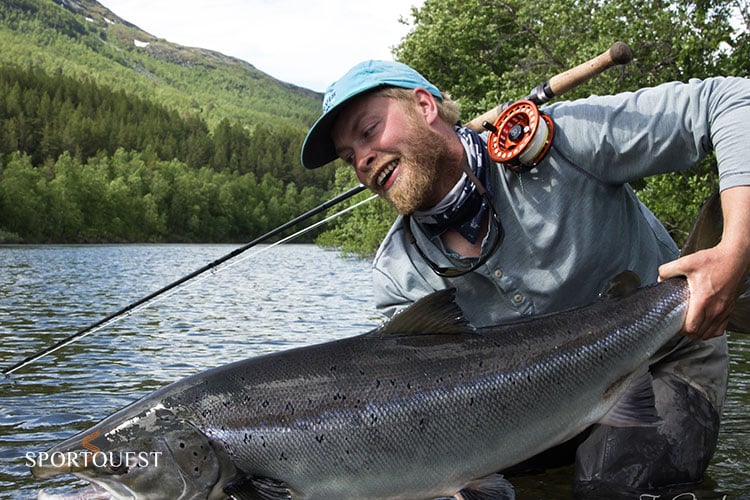 We will be putting reports up as they happen when the boots are on the ground and the baits are in the water so keep an eye out on the Sportquest holidays Sea fishing page on Facebook to see how they are getting on over in the land of big fish, we are very confident this destination could become the place to go to for shore angling in Norway and are prepared to send many anglers out during the 2 seasons we are running on Lofoten.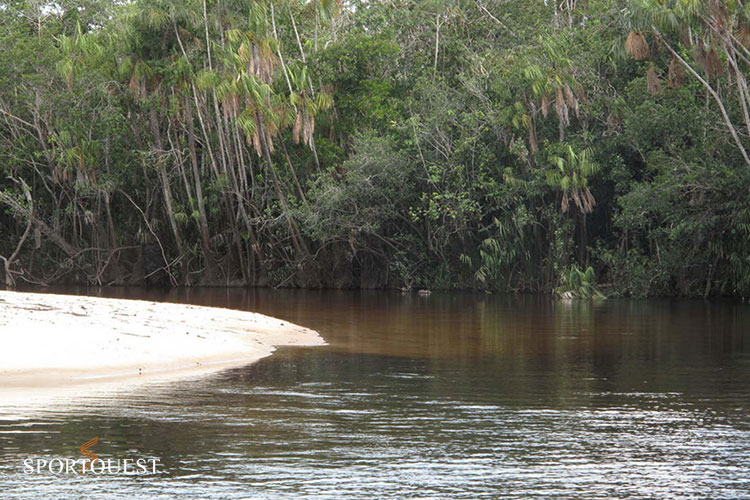 The 2 seasons run for 6 weeks at a time with the first one being February to March and the second one running from September to November, nearly all the weeks for both seasons are full already for 2020 so if you want to snap up one of the remaining spots you will have to fast and we are already taking bookings for 2021.
For more information about the Lofoten Islands shore fishing contact our Sea fishing team in the office by calling on 01603 407596.