This week that has passed has brought us absolutely fantastic weather for most of the days. We've had summer temperatures and a perfectly calm sea. We've been able to stand in t-shirts and reel in beautiful fish.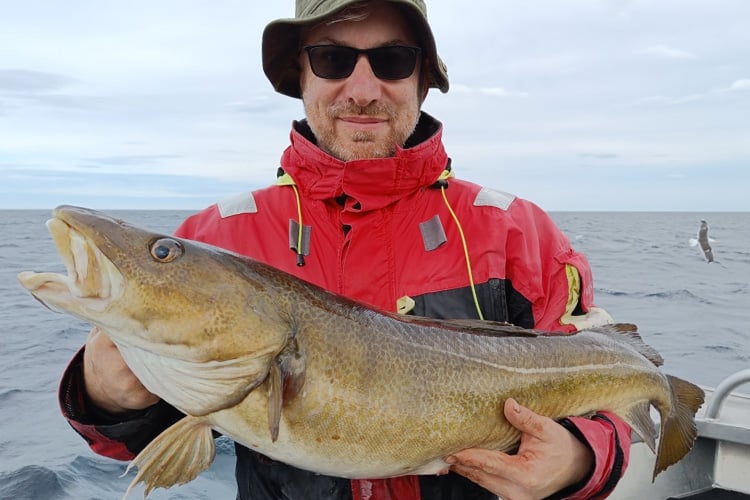 The Cod fishing has been really enjoyable and steady throughout this entire week. Many nice Cod have been caught, with a couple of them weighing over 10 kg. The average weight of most Cod has been 7-8 kg. The largest ones caught during the week have been around 12 kg, which is a great catch.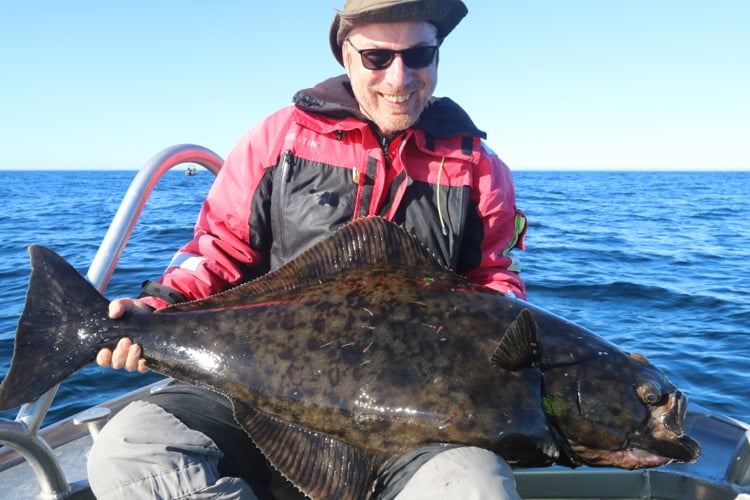 The Halibut fishing continues to remain steady for us here in Lofoten, with several fish landed and numerous bites each day. Most of the Halibut that have been caught measure around 90 cm to 1 meter. One fish stands out particularly this week – a Halibut measuring 172 cm, which is a truly impressive catch. This was successfully captured by one of our British guests on a day when the weather was also magical.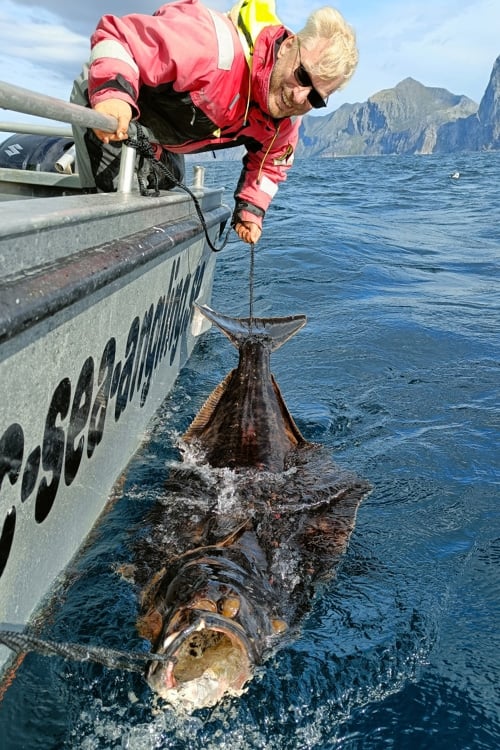 The Pollack fishing continues to be excellent here in Lofoten, offering exciting bites and battles, with many of them as well.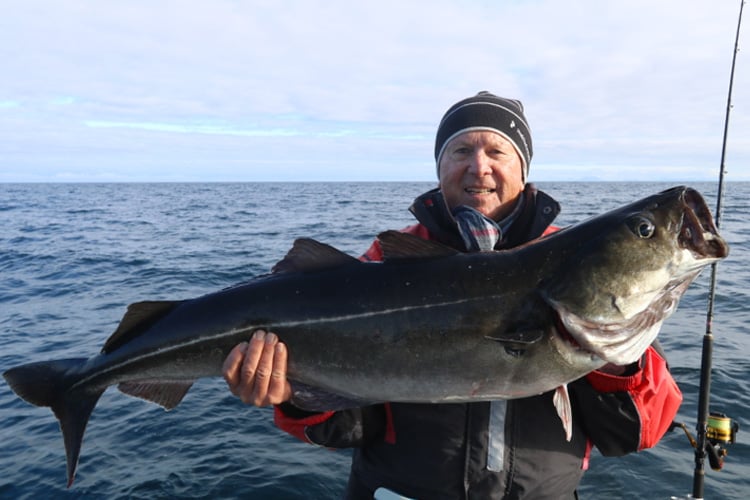 The largest Pollack this week weighed in at 13 kg, caught by a group of Germans during a dedicated Pollack fishing day.
Tight lines // Calle & Kristian 
CONTACT US
If you would like to know more about this fantastic sea fishing tour to Nappstraumen on the Lofoten Islands and how you can join us, you can contact our sea fishing specialist, Paul Stevens, on 01603 407596 or email at paul@sportquestholidays.com.