The week started with a fantastic day with a calm sea and a great amount of fishing on the outside of Lofoten; then came the storm and the guests were very limited to the local area. Despite this, the guests fought on and spent some time on Halibut in Nappstraumen, where about ten were caught distributed among the various boat teams with a top fish of 120 cm.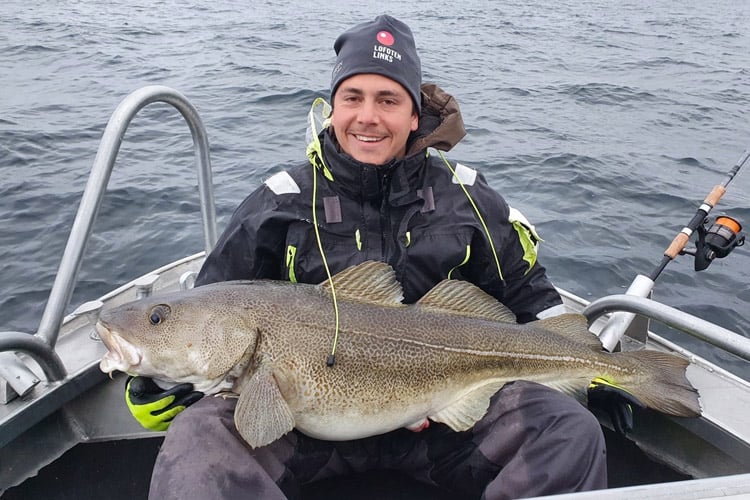 Some Cod were also caught as a bonus fish during the Halibut fishing. We can not emphasize it enough, but it is really one of Nappstraumen's great advantages that you can almost always go out to sea and still have a chance to catch your dream Halibut just a few minutes from the camp.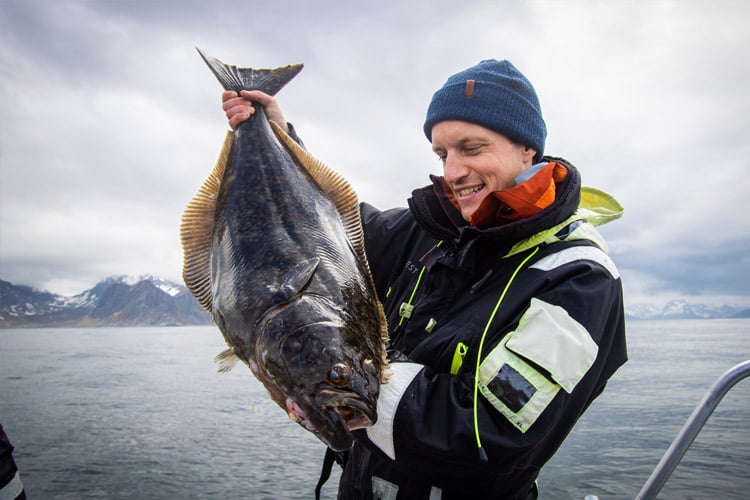 Then came what everyone had been waiting for, the wind calmed down and the timing could not have been better; it was the last day for this week's guests and everyone was buzzing. After days of poor conditions and very limited fishing to the immediate area, there was now a chance to get out on the big sea again. The boat team left port between 02:00-4:00 at night when the weather had calmed down.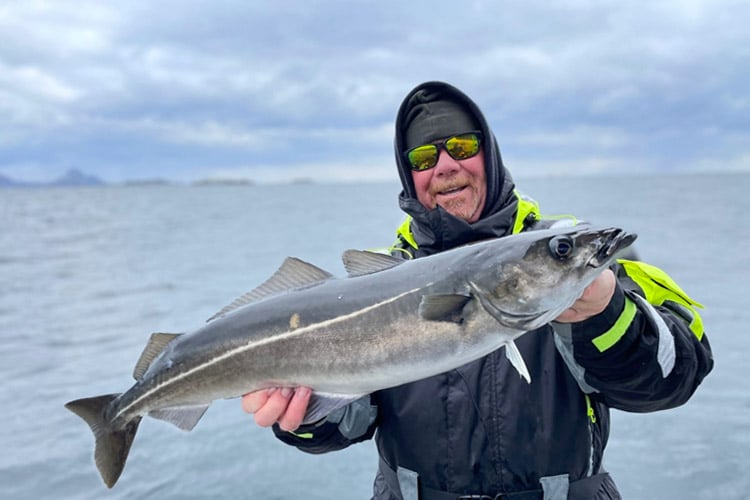 After all, we have light around the clock, so now you can really adapt your fishing to the best possible weather conditions. It was a full day out on the outside where most boat teams scored a real amount of fishing on both Cod and Coalfish, even some nice Plaice in the 4-kilo class came up after the successful venture earlier this week.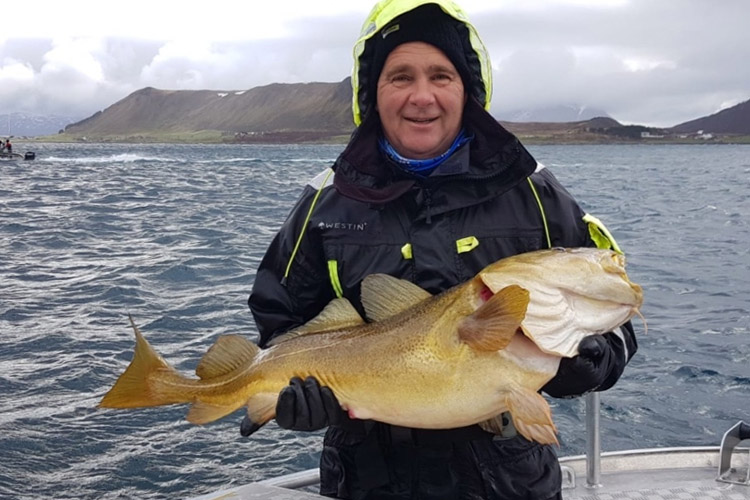 It has really been a period of very difficult conditions here in northern Norway, but we hope that the weather will soon stabilize so we get more good days out on the big blue.
A warm welcome to Nappstraumen here in Lofoten!
// Calle Hjelm & Marcus Pettersson
CONTACT US
It looks like its been a fantastic week at Nappstraumen. If you would like to know more about this fantastic sea fishing tour to Nappstraumen on the Lofoten Islands and how you can join us, you can contact our sea fishing specialist, Paul Stevens, on 01603 407596 or email at paul@sportquestholidays.com.