This week we have had a visit from our partner Cordes Travel from the Netherlands who rented the entire camp in Nappstraumen, where they hosted their annual Penn Festival arranged by Raffie and Linda. A great event where the Dutch guests get escorted with a well-organized trip where everything is rigged and ready.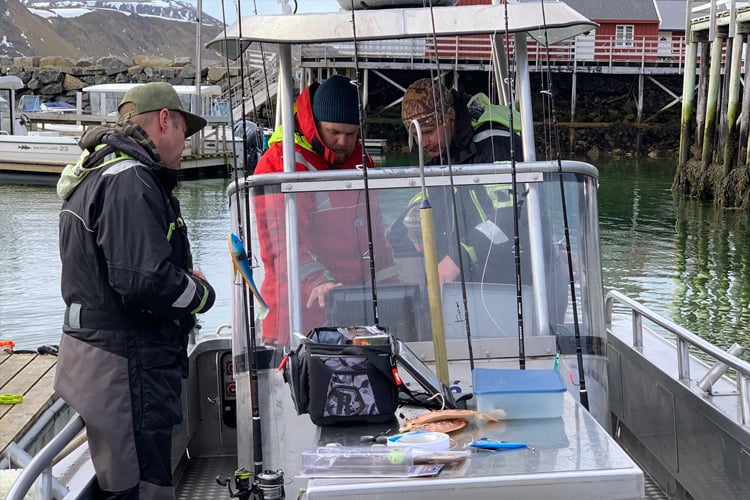 Once in place, they were met by our guides Calle, Daniel and Marcus who guided them during the first days here in Lofoten.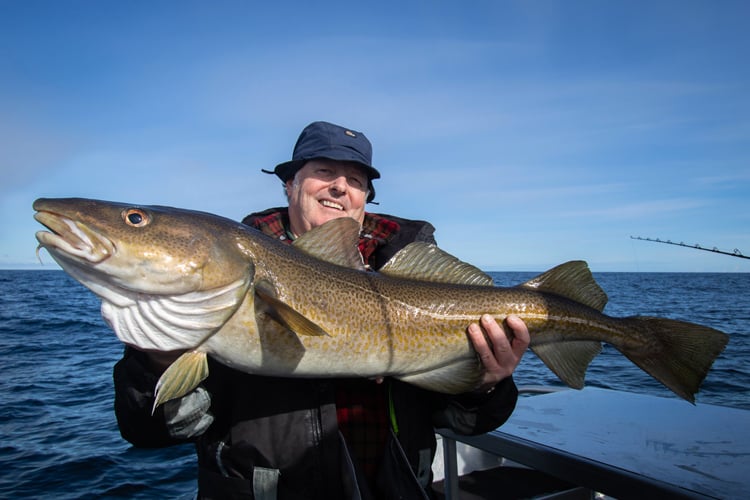 Calle also reports on a couple of successful Halibut sessions in Nappstraumen, where his boat landed one of 134 cm and one of 130 cm in the same day. Both were caught in really shallow water. The next day they also managed to land one at 123 cm in Nappstraumen. Marcus also tells of a really big Halibut that they unfortunately lost.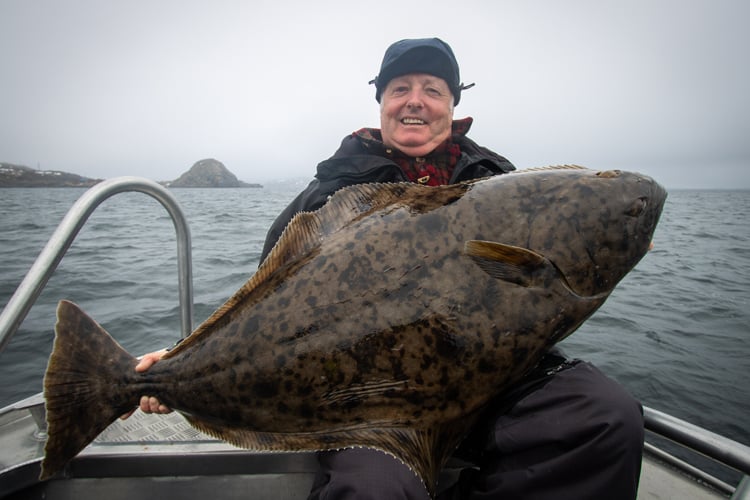 After these nice catches, the team asked Calle how and where they should fish to increase their chances of getting Halibut. Calle, as always, shares his best tips and tricks and not long after, they call and tell that they have just landed and released a Halibut of 155 cm, also caught in really shallow water.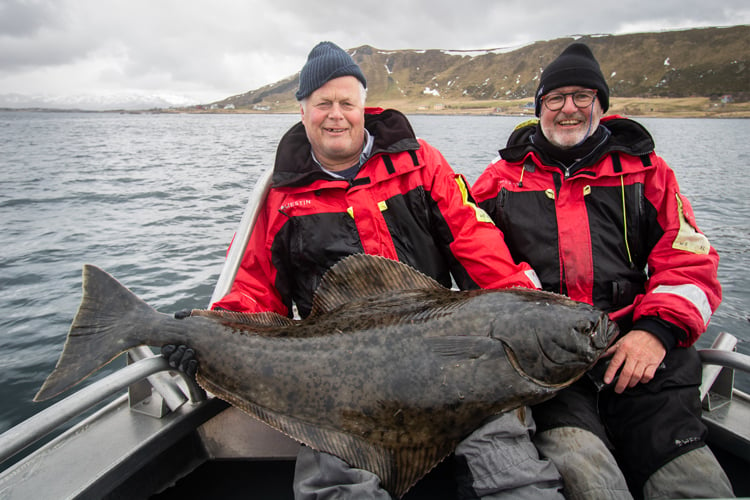 A fantastic fish and Nappstraumen shows once again what fantastic fishing we have just a stone's throw from the camp. We at the NSA congratulate you on another great dream trip!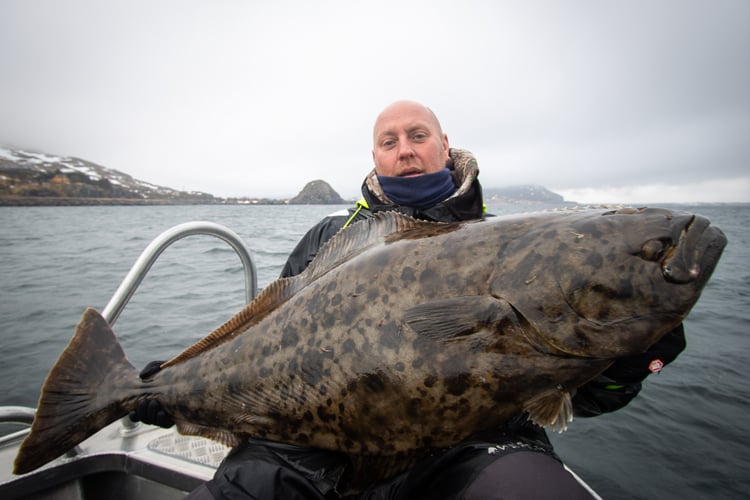 The weather looks to be stable so we expect more reports soon from our camp Nappstraumen in Lofoten.
CONTACT US
It looks like its been a fantastic week at Nappstraumen with our Dutch associates over at Cordes Travel. If you would like to know more about this fantastic sea fishing tour to Nappstraumen on the Lofoten Islands and how you can join us, you can contact our sea fishing specialist, Paul Stevens, on 01603 407596 or email at paul@sportquestholidays.com.