This last week at our camps in Norway we have seen some amazing fishing including some excellent Halibut to the customers, the Cod fishing has also been fantastic with many nice fish caught by those fishing there. Add to these great fish the brilliant Coalfish that have been landed during by the anglers you will see that Norway has fished very well this past week. We have also had the World Halibut Championships held at Havoysund where some stunning fish were caught by the competitors and you will find the results in this report.
Å on the Lofoten Islands:
The camp of Å has been fishing very well this last week with Halibut and Coalfish being caught by the visiting anglers. These big Halibut and Coalfish have overshadowed the fantastic Cod fishing that this camp has been having with some very chunky specimens being caught. With Cod going to over 30lb in weight being caught by the customers on the boats. One other notable fish caught by one Sportquest customer Ruperts group was a fine Halibut measuring 210cm which is an estimated 308lb in weight. What an outstanding fish.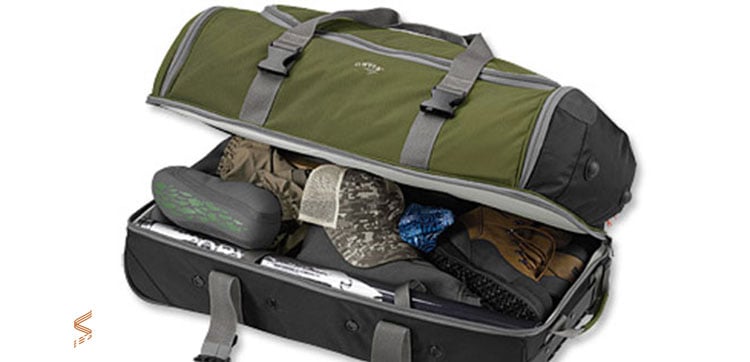 Nappstraumen on the Lofoten Islands:
During the last week at Nappstraumen the weather has been blowing up with fairly strong winds being pushed in. In spite of this, the customers have been able to get out to the fishing grounds and have been finding some superb sport in the shape of many Cod, Halibut and Coalfish. The larger Halibut have been on the feed as well with some great fish being caught, the biggest fish going a very respectable 152cm which is an estimated 108lb in weight.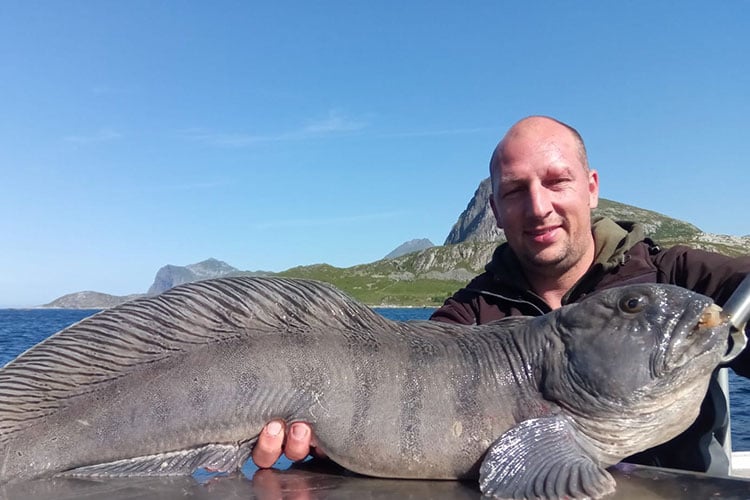 Havoysund:
The fishing has been fantastic in Havoysund this past week with some great Cod and Halibut being caught. What has overshadowed everything this past week though has to be the World Halibut Championships that is held here every year, this excellent competition is ran in a measuring format with all fish being measured and the total being added together to create a winning total length. It was a well-fought competition with the top 3 places changing a few times over the 2 day comp but the overall winners were the CWC (catch with care) team from Sweden accumulating a massive 700cm overall length.



Vesterålen:
The camp of Vesteralen has been fishing very well this past week for all manner of species including some big Cod and some stunning Halibut. This destination is the perfect place to send the family away to and this was shown this week when a family visited and caught some excellent fish between them including a fantastic Halibut of 130cm which is 65lb in weight.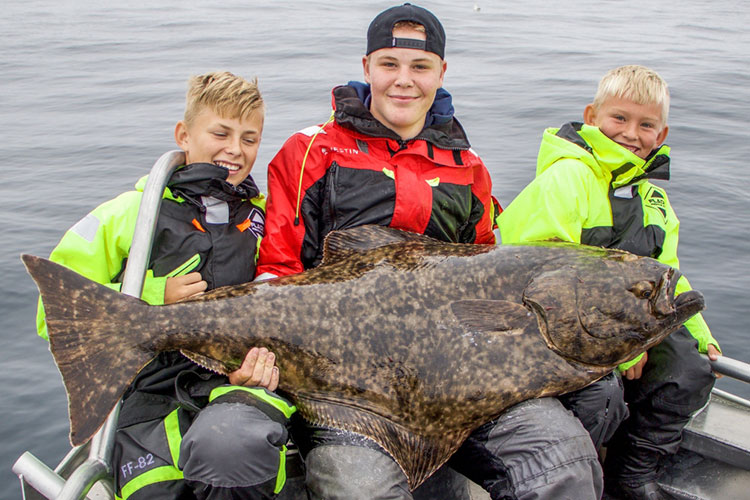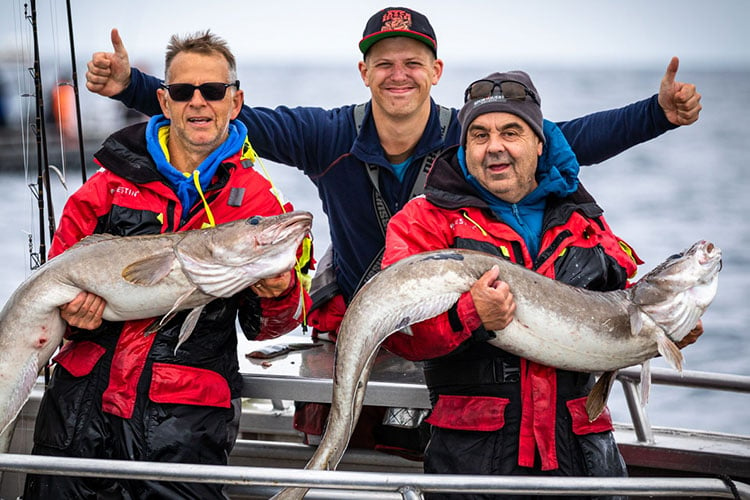 Risøysundet:
Risoysundet has fished well this past week for Coalfish with many big fish up to 25lb being caught by those fishing here. The customers are now on the hunt for more monster Halibut as these are in the area, they all want to catch that elusive 2 metre plus fish which at this camp is very doable.