Risoysundet is proving to be a destination with many possibilities for the travelling angler. This area in Northern Norway is proving to be a place where monster fish reside as the guides discovered recently whilst out on a fishing session.
On Sunday, Oscar took aim at Gavlfjorden to target the Halibut. They gathered as usual at the bridge and rigged all equipment before they headed west. After a 20 minute boat ride Oscar and the others in the guide boat came to the first place where we previously had really nice fishing for Halibut. It wasn't long before the first Halibut was crooked and they could land the first one of 98cm (26lb est) today. Once in place for Cod they found large amounts from 80 down to 130m. Already on the first drop everyone stood with a rod bend. After two drifts they had already landed a lot of Cod and with the wind rising they steered inward again to seek wind-protected places for Halibut. On the second drift they hooked one, it was small and they could land number two for the day at fine 110cm (38lb est)! Shortly thereafter they dropped a fine Halibut before they steered the ship home.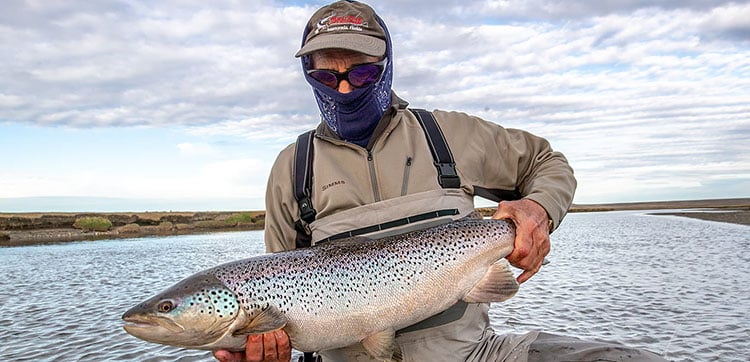 On Monday both I and Oscar followed the guide boat and we headed towards the Andfjord, which has long been famous for keeping large Halibut, which of course was the goal of the day.
We started the day by staying on a mark to catch some bait fish before we drove to the place where we were going to fish Halibut. On the third drift we lost a little Halibut that got off quite fast, but then nothing happened in a while. We decide to change places where we were a little more protected from the wind and the big waves that started rolling in. Once in place at the new spot  everything felt so sick hot. We are on a new drift and this time Oscar sends down an antitwist with a 1.5 kg Coal fish. Just before we get up, Oscar says that something has taken off and the second after it runs very hard. Up to strike and the fish is hooked. Then line started spraying from Oskar's reel and we screamed to everyone in the boat to crank up quickly but unfortunately enough Halibut had pulled in two of three lines in the boat and the chaos was a fact! While the Halibut was determined not to give up and continued with its run Oscar had a lot to do with holding the rod and I was onto steer the boat so that the line did not cut into the hull. Roland and Christoffer were forced to act quickly and cut both lines that were wrapped around Oskar's line. Finally we got control of the situation and Oscar's line was free. But even though the situation was under control, Oscar couldn't get many metres of line. I looked at the sonar and that was when I realized that this was a huge fish. Even though Oscar landed a couple of nice Halibut over 180cm and myself who have landed a Halibut of 226cm, none of us had experienced anything like this. With a thick yellow echo straight under the boat and who had just moved 5 metres from the bottom, the adrenaline started pumping within me. The Halibut rushed out and I looked back but it lay down on the bottom again and it was just for Oscar to start pumping again. He got it up a good bit from the bottom but it didn't want to give up and it made another brutal rush but this time it happened… paang and the braid line slammed right off. The silence that spread in the boat afterwards felt like an eternity. Neither of us really understood what had happened and Oscar dropped into the boat! We broke shortly thereafter and headed home. Even two days after the incident, the thoughts of how big the fish may have been and still we never get to know.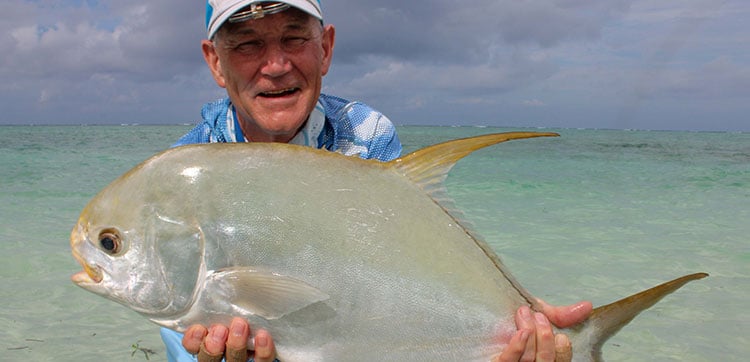 Now we aim for revenge!
Over n out,
Marus & Oscar, Risöysundet
Thank you for the great report guys, I wonder how big that lost Halibut really was, it sounds like a complete monster of a fish.
If you wish to learn more about Risoysundet contact out team of experts in the office by calling 01603 407596
Tight Lines
Matt