The fishing guides over in Sørøya have been making the most of the great weather recently with some excellent Halibut fishing. At present, there are no customers at the resort so the guides are going a little stir crazy, and what better way to relieve the boredom and that's to go catch themselves some Halibut and by the looks of it, they had a pretty good day!! I will hand you over to Daniel & Bilal the guides at Big Fish Adventures –
CRAZY DAY WITH 175cm top fish
Yesterday we went out and had a go for some halibuts, and we had a BLAST!
Started out the day with 4 "smaller" halibuts (up to 110cm) pretty much back to back, before something heavy took Bilal's bait in high speed! The fish pulled the hook only seconds after… a gut shot for Bilal. 10 minutes later, everything was forgotten, when another big halibut comes along and starts running like a maniac! After a good fight, the 155cm halibut was secured and measured, going back to the deep after a quick photo! what a beauty!
The day went on with rather little activity, until… Daniel shouted "hook-up" and the Halibut started running towards a ledge! luckily it stopped right before heading over the edge, and the rest of the fight went smoothly 121cm and fat like a pig!
Peters jig got smacked hard just after, and the fish started running! Not long after we the fish landed! 125cm, nice fish!
Just a couple of minutes later, Bilal's sand eel got hit hard, and a BIG run followed up! By the first run, the fish felt monstrous. After some nice head shakes and some good runs, we were a bit confused to see that the fish was "only" 129cm! It is a good fish, don´t get me wrong, but it fought like a beast.
Shit was going down for sure, and a feeling that something really huge was coming was present. We were right… Daniels rod all of a sudden had a massive bend, followed with a MEGA run, taking at least 80-100 meter in one go! This fish was huge for sure! Thoughts about a new PB was going thru his head as he fought this animal, and we were all scared it was.. and it ended up being a new PB! The halibut was secured, and measured 175cm! A real beautiful trophy fish!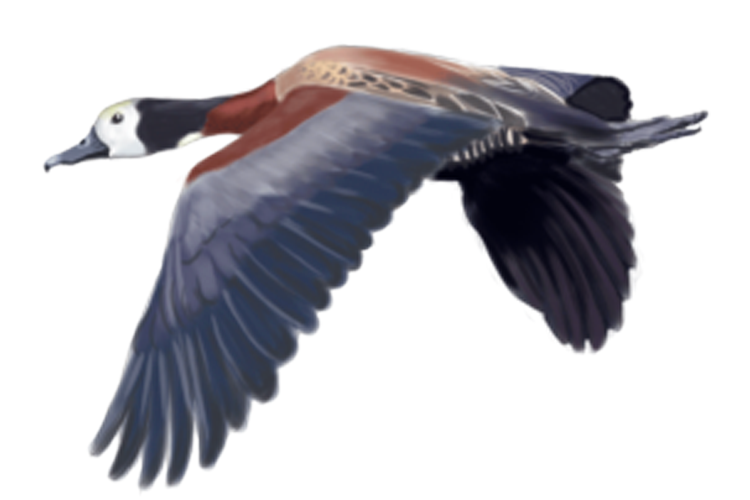 The day ended with 13 in total, 5 fish over 20kg and 129, 155 & 175 Top Fish
All fish were carefully released!
What a time to be alive!
Tight lines for now! //Daniel & Bilal
What a great days fishing guys, and thanks for the little report. I am sure many of our anglers are gagging to get out there to see you and get to experience that feeling once again. I am sure it won't be long but please keep us all updated with your little reports.
If you fancy getting something in place for 2021 or even 2022 over in Sørøya then let us know, we have lots of very good weeks still available so stop dreaming and start believing. Why not call us on 01603 407596 and we can completely tailor the itinerary to suit you and your group. Alternatively, you can view all the details of Sørøya by clicking HERE

Tight lines

Paul