Its fantastic to see that the guys over in Soroya might be finally out of the bad weather spell which is looming around Norway recently!
The weather has changed!
The weather has changed! Two big ones! We've had bad weather for the last 14 days, but this changed on Monday. The fishing started with a group from Norway that wanted to try Halibut fishing. We went out and had a few bites that didn't get hooked. Sometime later in that drift, we hooked up to a good one. This was not a small fish either and after a lot of reeling, we could see the butt for the first time. This butt was around 150cm ish, and after a good run and some more pumping, we got her secured! 145cm!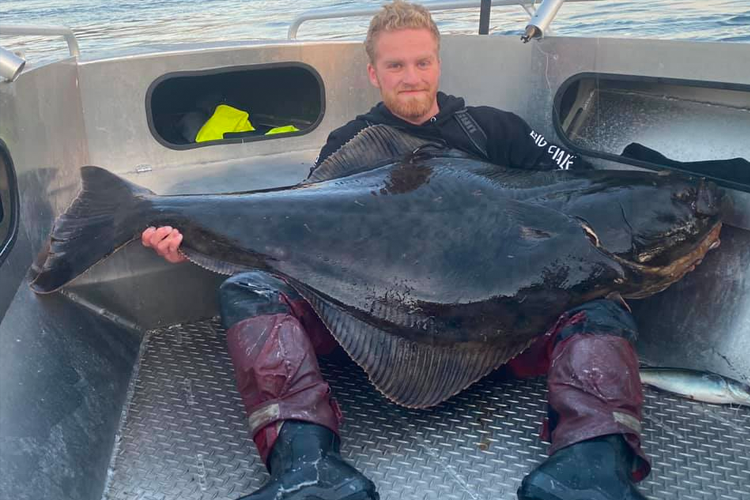 That's a good fish! We fished on, but didn't get any bites so we went in. The weather was still good so I took a trip with an old friend of mine and his girlfriend. We arrived at the spot and the fishing was slow… before we started going home, I hooked up to something big! This fish was using the current to stay down there! I can tell you that it was hard work pumping her up to the surface. We managed to secure her and this was close to my PB! We lifted her up with a sling net and this is the only way to bring such a big fish into the boat! She got measured to 172cm!! I feel like it's been a long time since I got a big one, but damn that felt good!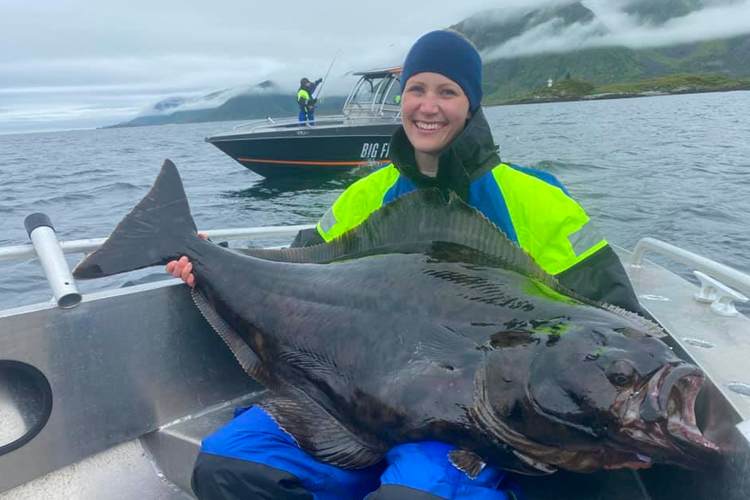 There is a lot of big ones out there this year! So tight lines and stay safe!
//Daniel
Contact us
If you fancy getting something in place for 2021 or even 2022 over in Sørøya then let us know, we have lots of very good weeks still available so stop dreaming and start believing. Why not call us on 01603 407596 and we can completely tailor the itinerary to suit you and your group. Alternatively, you can view all the details of Sørøya by clicking HERE

Tight lines

Paul