Top Blue Marlin Destinations
When we speak to anglers heading away on a big-game fishing holiday with Sportquest Holidays we always ask them what they are most hoping to catch. A small number of anglers will come back with species including Tuna and Sailfish but we can certainly say that the most sought-after fish on the big game anglers radar is the mighty powerhouse of muscle that is the Blue Marlin.
This monstrous fish inhabits many areas of saltwater around the world but what you need to know is where you stand the best chance of locking into battle with one of these colossal beasts from the deep.
Rodrigues Island
This small volcanic Island is located in the Indian Ocean east of Mauritius, laying claim to the world-renowned Grand Banks located offshore. This amazing fishing area holds some truly monster fish and when fishing here you will really have a great chance of catching a big Blue Marlin.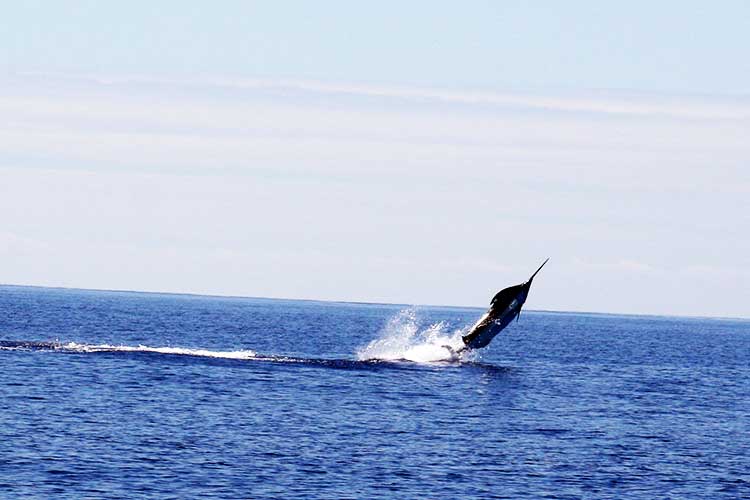 Madeira
This archipelago is situated off the southwest coast of Portugal, this stunning destination is on top of a long-dormant volcano and surrounded by deep water that attracts many pelagic species to feed. One such species is the majestic Blue Marlin which is drawn here to feast on the many bait fish that can be found in these nutrient-rich waters. Madeira is widely regarded by some to be one of the top Blue Marlin destinations on the planet with some amazing fish being caught here year after year.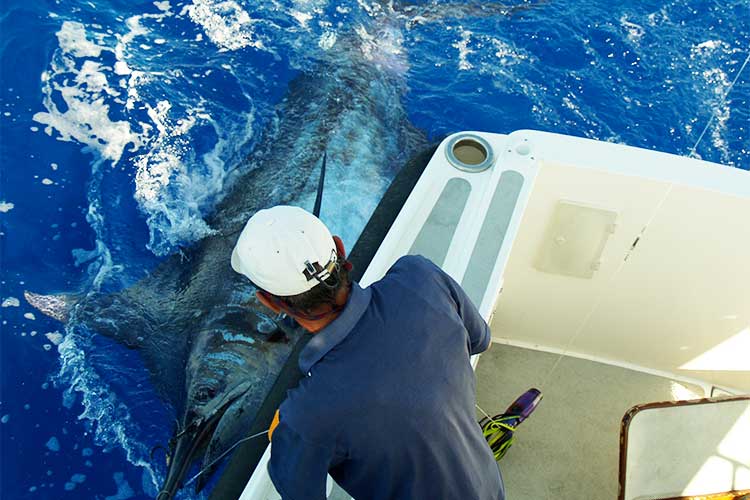 Watamu
Watamu is a small coastal town in Kenya located north of Mombasa, nestled in between pristine beaches and sumptuous rainforest this really is an angler paradise just waiting to be explored. Fishing in the beautiful blue water of the Indian Ocean you will be searching some of the most fish-rich environments you will ever come across for the leviathan-like Blue Marlin.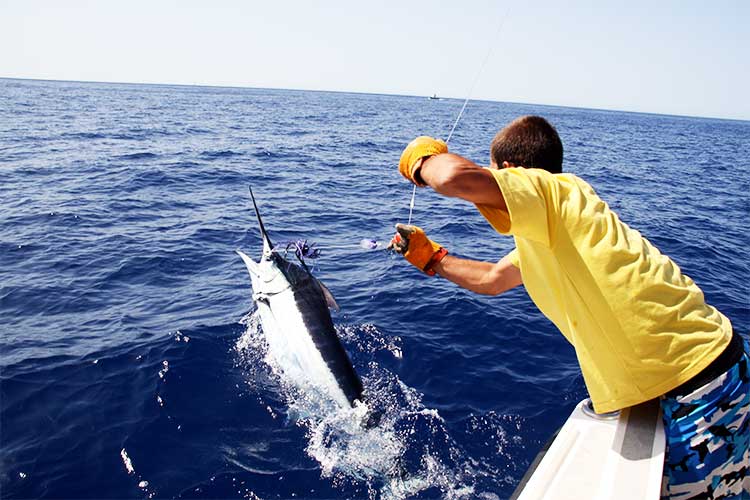 Ascension Island
This is yet another volcanic island rising up from the depths of the Atlantic ocean this small island is used extensively by the British military as a staging post for overseas deployments. Not only is this an important military base it is also a very prolific fishery with all manner of big species being caught here and of course this includes the immense Blue Marlin with some very large specimens being caught here in the past.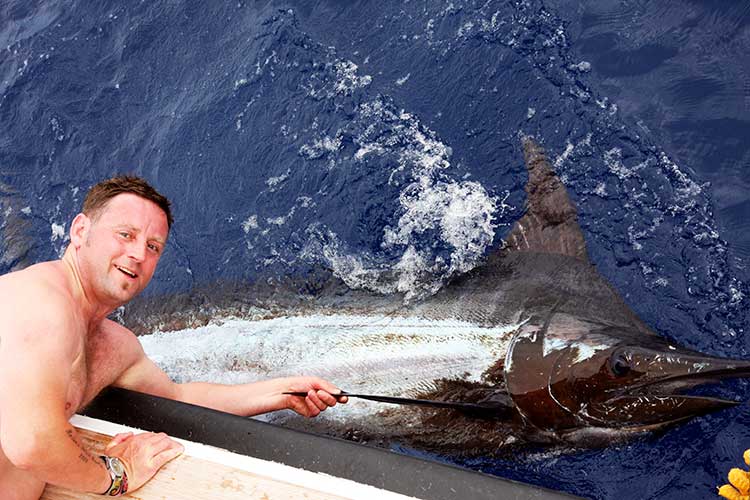 Costa Rica
Costa Rica is a land of rainforests and is bordered on one side by the Pacific Ocean and the other side is the Caribbean. This magnificent country boasts some of the world's most prolific game fishing with many different species being a viable target for the travelling angler. Of course one of the most sought-after fish found here is the mammoth sized Blue Marlin and year after year anglers head to Costa Rica to see if they can duel with these impressive fish and catch that fish of a lifetime.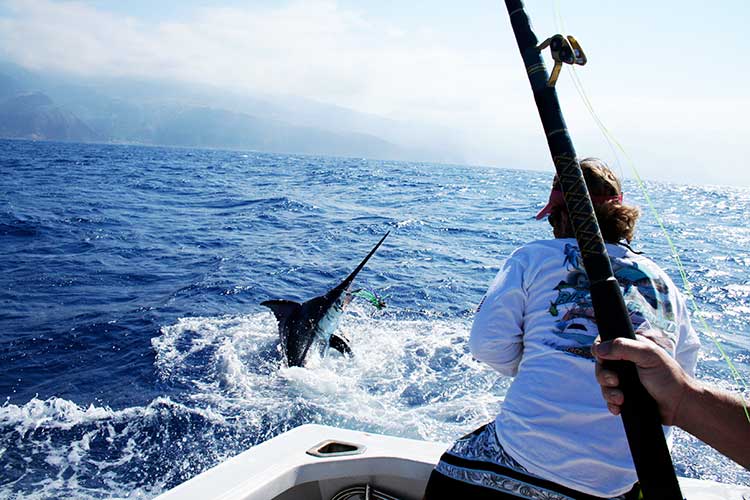 We would love to know your top destination for Blue Marlin. Leave them in the comments below.