We all at Sportquest Holidays would like to congratulate Michael and Amanda on their wedding and thank them for choosing Sportquest Holidays to organise their honeymoon
I bet Michael thought he landed in heaven when he managed the best catch of his life with Amanda and to find out that she loves fishing as much as he did, it must have been the perfect match.
After speaking to Amanda and Michael we got in touch with our operation in Canada as they fancied doing battle with some of the worlds hardest fighting freshwater fish in absolutely stunning surroundings, and asked them if they could organise something special for them on their arrival. A couple of days later they came back to us and had managed to secure them a perfect upgrade in the hotel, we never mentioned anything to either of them as we thought it would be a lovely surprise when they arrive.
Throughout their honeymoon we were receiving regular updates from our guides on how things were going and by the sounds of it they were having the time of their lives.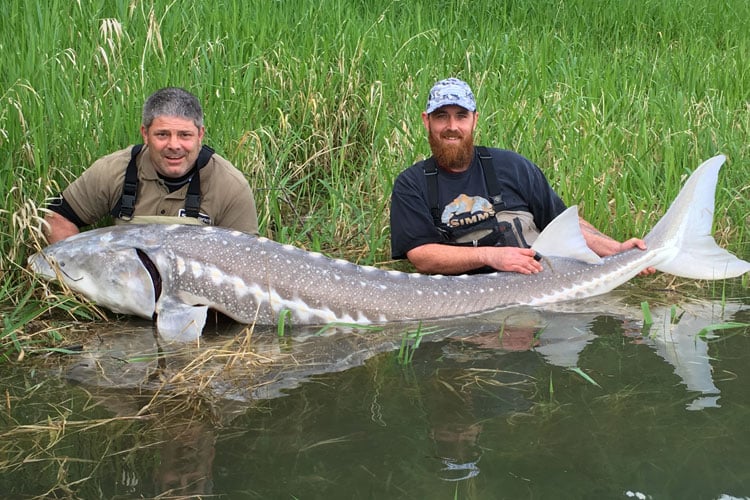 On their return they very kindly sent us their feedback forms and by the looks of their kind words, it all went to plan.
They also gave us some of their honeymoon pictures and if you are an angler reading this and looking at the pictures you will soon find your self maybe suggesting something similar to your partner.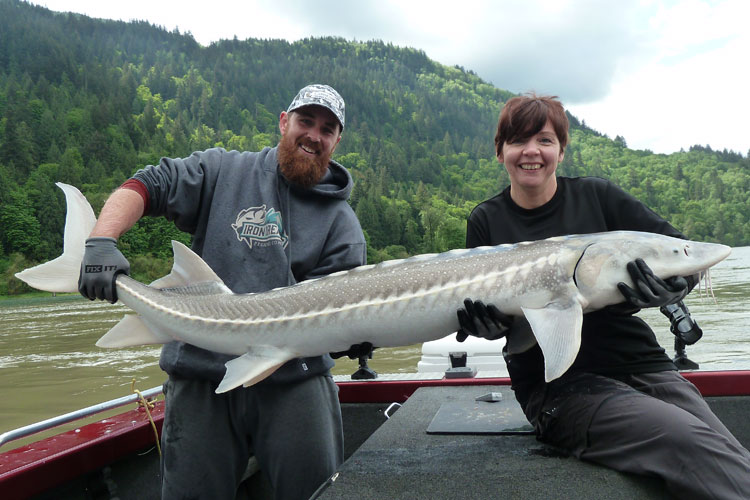 We will let their feedback forms speak for themselves: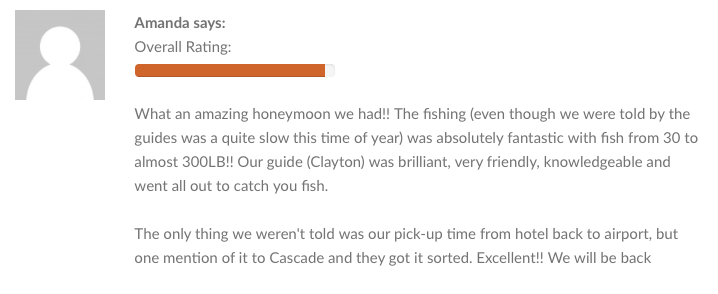 If you have any thoughts on such a holiday then simply call us on 01603 407596 as we can tailor make a trip to suit your requirements. Even if you fancy a twin centre holiday we can help organise everything leaving you to simply sit back and relax.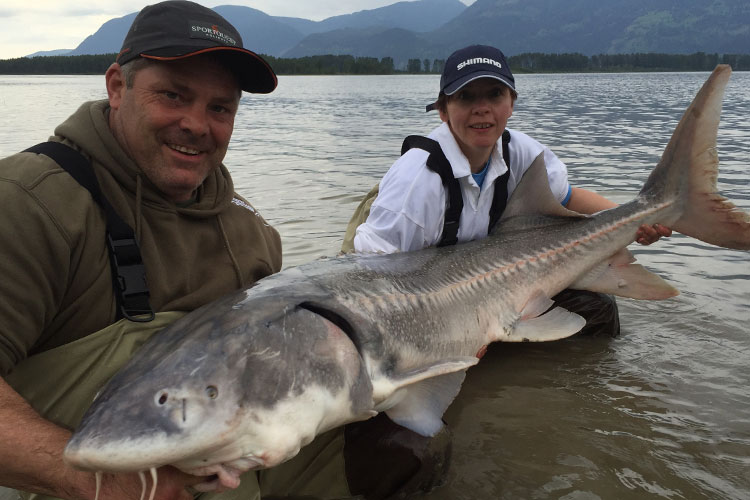 If you would like to view our Sturgeon fishing holidays simply Click Here
Once again, congratulations to Amanda and Michael
All the best
Sportquest Holidays