It can be a very daunting experience buying your first gun. Whether you're completely new to the sport of shooting or not entirely sure of what will suit you best, here is a guide to buying your first gun.
Where is the best place to buy a gun?
It is most advisable to take yourself down to a reputable gun shop where they have expert staff on hand to give you all the information, help and guidance you need to make the correct purchase.
Their vast knowledge will help you decipher which gun to choose by checking your fit, what type of shooting you'll be doing and exactly how much you will be doing. From then you will be able to narrow it down to make and calibre.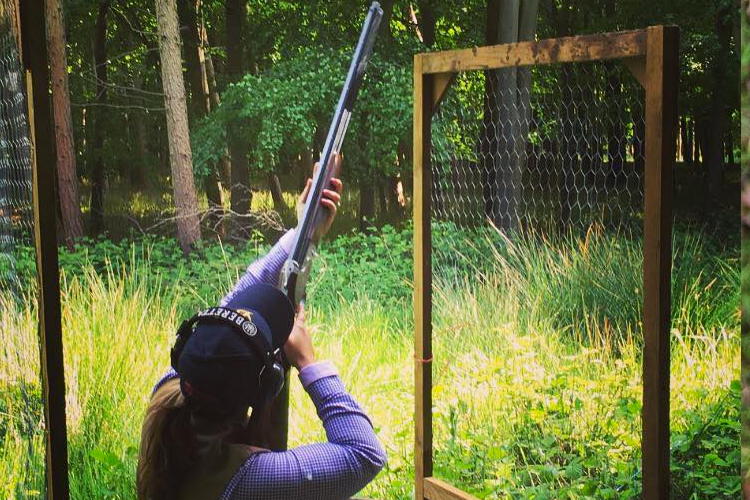 What will the cost be?
The cost of a new gun is ultimately up to you. However, you don't really need or want to spend too much money on your first, especially if you are new to the sport and unsure if it is something you are going to want to pursue in the future. The main thing is that you find a long-lasting good quality gun that is going to serve you well. Ideally, you want to be spending anywhere from around £500-£1000 on your first shotgun whether it be new or second-hand.
New or second-hand?
It is generally easier to stay within your budget and there will be generally a lot more choice. Sadly, the chance of getting a guarantee with your second-hand shotgun is quite unlikely and spare parts may be difficult to source. However, for new guns the manufacturer will offer a decent guarantee and parts will be available more widely. The history too will be known for the new gun – because of course, it is new! The only downside to this is depreciation should you wish to sell for an upgrade if you choose to stick with the sport.
Do I need anything else to go with my new gun?
Yes, you do. It is important that when you buy your new gun that you have the various components to go with it. You will need to invest in a decent gun slip suitable for transporting your gun about in the field, cabinets for safe storage at home and secure cases for travelling. It is compulsory to find yourself a little gun cleaning kit to be able to keep your gun clean, safe and maintained during and out of the season.
Not only this but it will be important for you to invest in yourself by purchasing decent eye and hearing protection and a sensible shooting jacket or vest.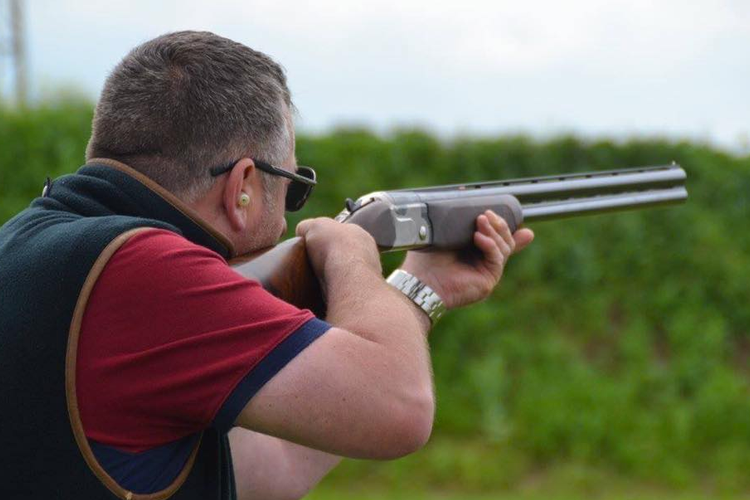 Legalities
The excitement of owning a new gun brings its legalities. With your new purchase comes a responsibility of being lawful, and with that, you'll need to apply for a shotgun/firearms license. You can get plenty of help from an experienced shooter or a gun shop to help you with the application process but bear in mind that the process can be a tad long and something you must be patient with. The police must be kept aware of all new guns you put on your license.
Storage is essential and you must have somewhere secure and safe to store your gun. A lockable gun cabinet is important which will have to be attached permanently to an internal wall.
Shoot Straight,
Peter
Contact us
We hope this has helped you with the basics when it comes to owning your first shotgun, if you have any more questions, let us know below. If you would like to speak to our shooting manager, Peter Collingsworth, you can contact him via email at peter@sportquestholidays.com or by calling him directly at 01603 407596.