Did you know that here at Sportquest Holidays, we cater for all keen travelling rods and guns, irrespective of where you live in the world? We don't just cater for anglers and hunters in the UK but offer our tailor-made holiday experiences to customers across all four corners of the globe.
With our growing repertoire of quality fishing and shooting destinations, combined with the service from our knowledgeable team, we have grown into one of the largest fishing holiday companies in the UK and testament to our success is our fantastic returning-customer ratio of over 85%, something which we are incredibly proud of.
However, we don't just cater for anglers and travelling guns in the UK but worldwide. So if you're in Europe, America, Australia, or wherever in the world, and you want to explore some of the best fishing and shooting experiences on the planet, then we are here to help make your dreams a reality. Our team of friendly experts have many years of travel experience and can package a tour tailored to you.
If you live in Spain and dream of wetting a fly on the saltwater flats of Cuba or in Canada and fancy some sea fishing in Norway or perhaps in Iceland and want to enjoy some world-class wing shooting in Argentina, we're here for you and can make it happen. Being ATOL bonded, we can offer the complete package from flights, transfers, fishing, guides and accommodation; all you need to do is tell us which country you'd like to travel from, and we can take care of the rest.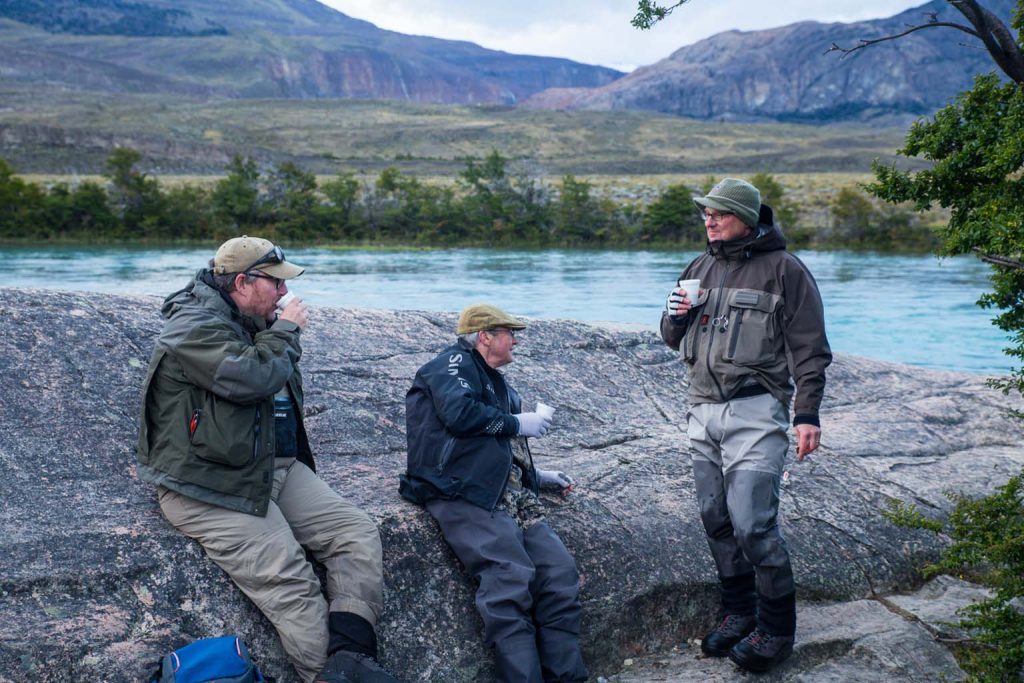 We have options available if you're a single angler, a pair of friends, a family with children or a large group. Our innovative solo traveller trips and hosted weeks have always proven incredibly popular, and our solo traveller cards even allow you to customise and advertise precisely what you're looking for in a trip.
View our dedicated solo traveller page.
Here are a few words from some anglers who've taken a trip with us and who we've had the pleasure of booking from outside the UK:
"Me and my son Todd had always dreamed of fishing the fjords in Norway for the giant Cod and Halibut but being located in New Jersey, it was never going to be the easiest trip to plan. But in 2021, thanks to Sportquest Holidays, this dream became a reality." – David Vargas
"I love my fishing, and a place I've always wanted to fish was Madagascar, and despite living in Mauritius, only a short flight away, I'd never visited the island but had always wanted to. To be honest, I thought planning a trip would be easy, but after an evening of searching on the internet, it all proved to be a bit of a minefield. What camp should I visit, how many days fishing should I have, how do I get from the airport to the lodge – just some of the questions going through my head. Ultimately, I opted to enquire with Sportquest, and I'm glad I did. They took care of absolutely everything; all I had to do was get to my local airport." – Nicolas Rakotobe
"A bucket list destination for me was Mexico. I'd always wanted to experience some big game and bluewater fishing in the Sea of Cortez. Unfortunately, being a single angler, it worked out very expensive for me to travel and fish on my own, but after chatting on some of the big game fishing forums, someone recommended me Sportquest. After enquiring, a gentleman called Paul contacted me and talked me through all my options. After a bit of deliberation, I booked on one of the companies' hosted trips." – Gabriel Moreau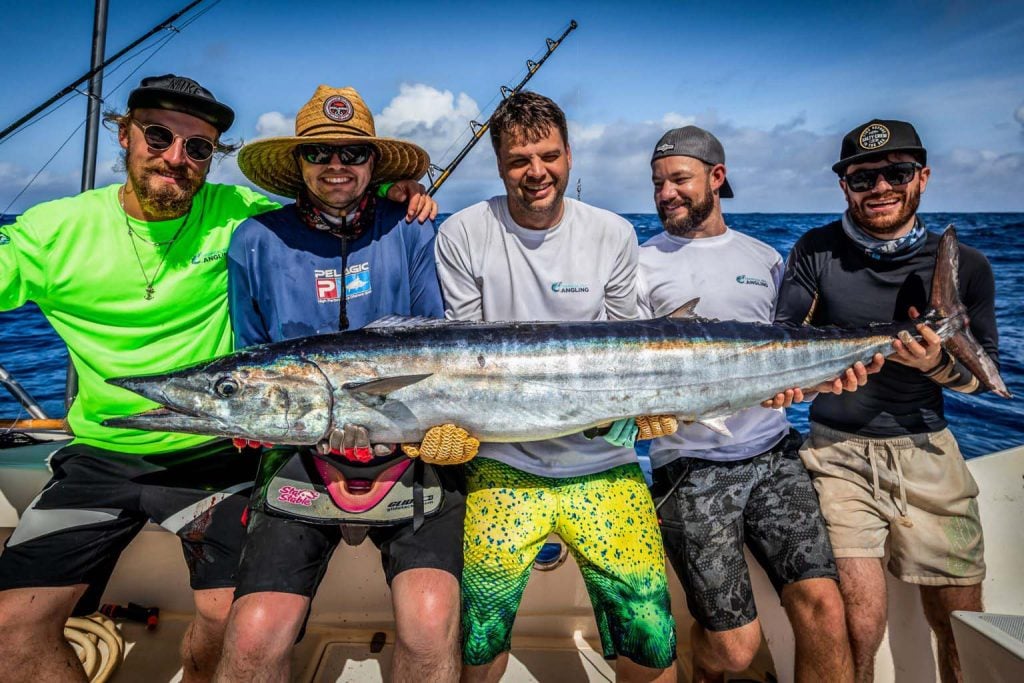 CONTACT US
If you'd like to know more or book any of the holidays we offer, please call us on 01603 407596 or email us at info@sportquestholidays.com, and one of our team will be more than happy to help. We would love you and your fishing buddies to join us on a trip.