Each year Sportquest Holidays sends hundreds of anglers on Sea Fishing holidays to destinations all over the world. These include Iceland, Namibia, and South Africa One area, in particular, we have had a huge amount of growth in is Norway and the amazing Sea Fishing that takes place here every year. The staff and guides at Sportquest have obtained a vast amount of first-hand knowledge on what these destinations have to offer and what you, as a customer look for when booking a Sea Fishing holiday abroad.
This is why we are known worldwide for hosting the best Sea Fishing trips to only the top destinations. With years of personal experience organising Sea Fishing trips for our customers, along with the knowledge from hosting and actually being there, it has seen our staff gain a huge amount of knowledge which we pass on to every single person.
We have created over the years many very useful articles from our own personal experiences where we offer tackle tips for all manner of fishing, favourite destinations to fish, and other useful and informative articles. You will find within these blogs useful information, advice, tips, and tricks on Sea Fishing from the experts. Helping to ensure you are completely prepared for your next fishing adventure with us. So let's get started!
---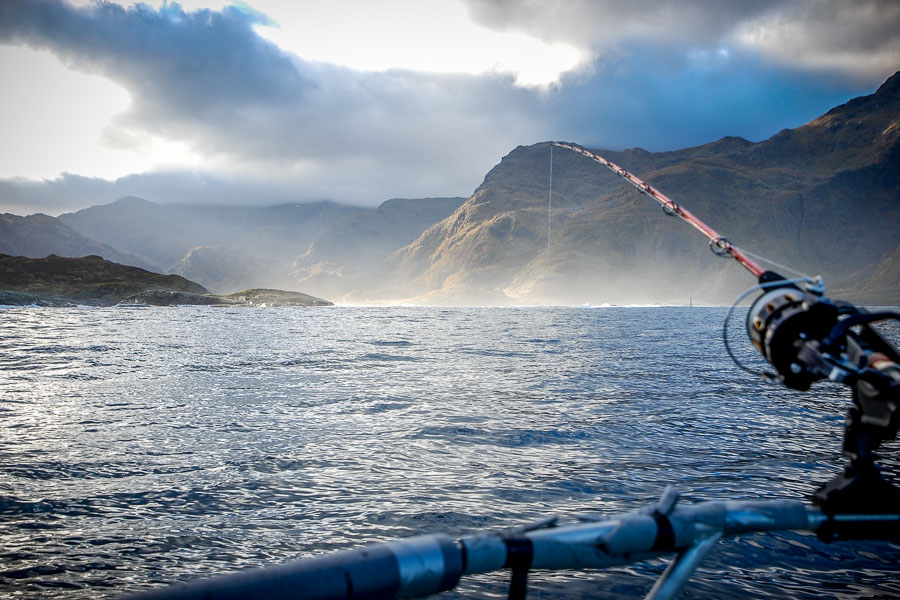 Norway really is the destination that sea anglers from all over the world are wanting to travel too. This fantastic fishing destination located up in the Arctic Circle is world-renowned for the huge fish that live there, big Cod, Halibut, and Coalfish are the targets on many anglers hit lists.
Sportquest has many great destinations in Norway and each one is unique in its own way, each one offers something different to the visiting angler and here we will go through each destination one by one, giving you a great insight into what each camp has to offer the angler visiting Norway.
We have also given each destination a score rating for difficulty with 0 being easy up to 10 is more challenging.
---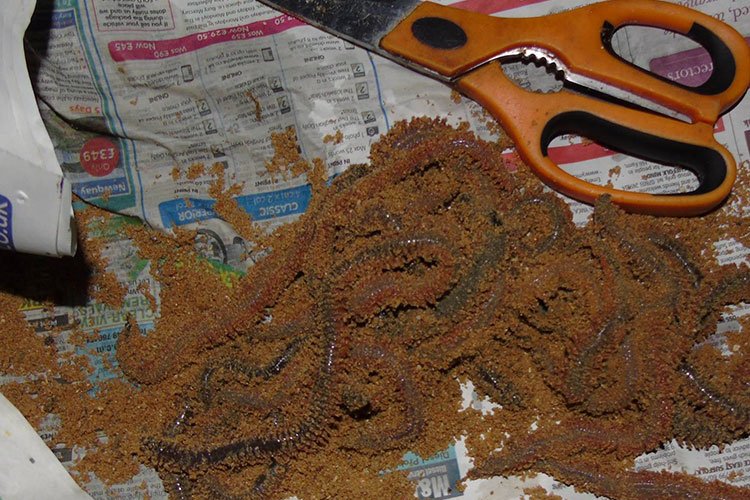 When fishing in Norway from the shore there is a wide variety of things that you need to get right to ensure that you have the best trip you can. One of the main things that you need to ensure is spot on though is your bait. You need good quality bait to give you the best possible chance of catching the most fish, old rubbish bait just will not really cut it here and those with the better bait really will catch more fish.
Here I will give you the run-down of the baits I would suggest using when fishing in Norway.
---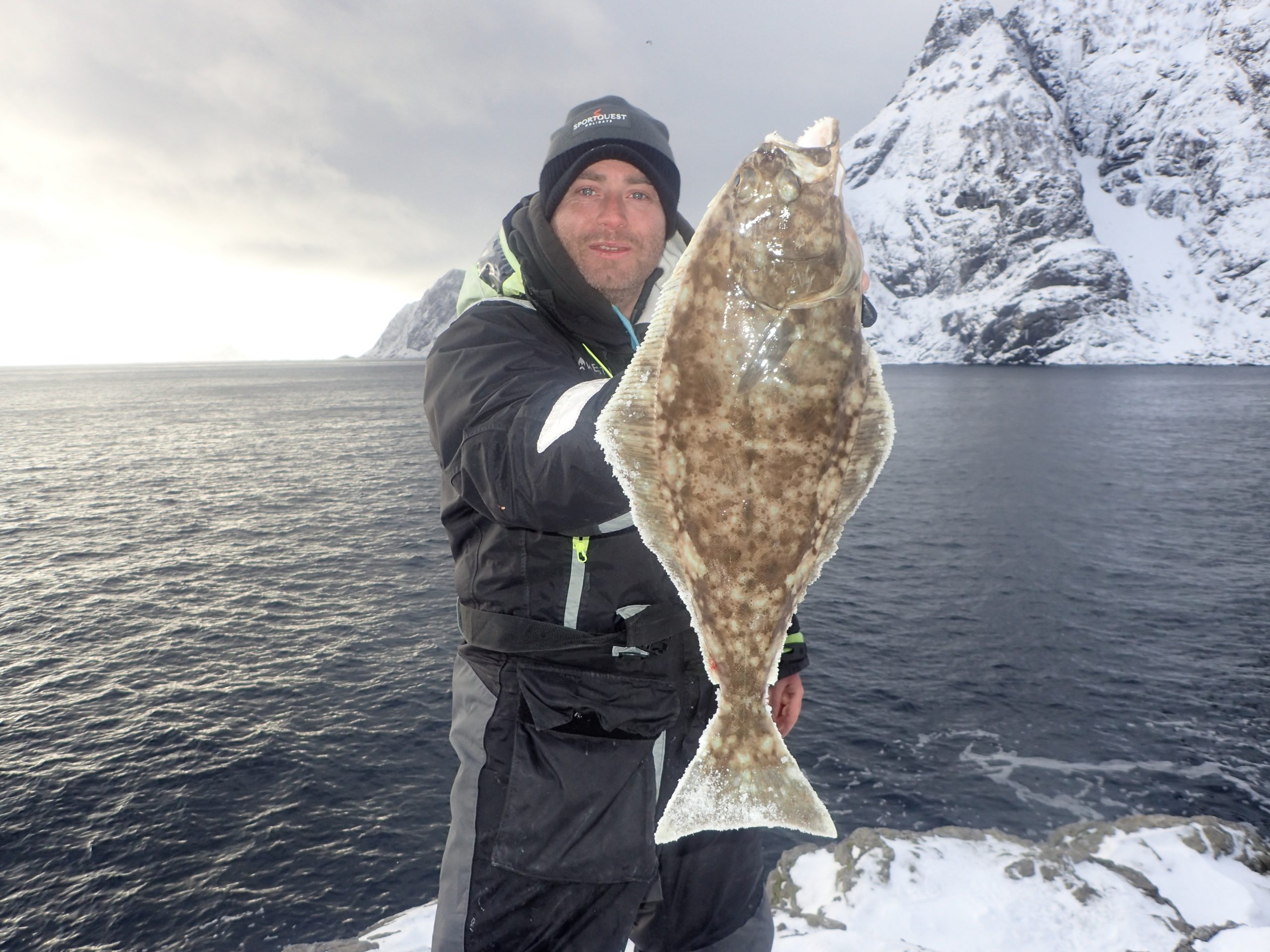 Norway is a land known for its amazing fishing, anglers travel here year after year to sample the fantastic sea fishing that this destination has to offer. Being as close to the Arctic circle as Norway means that you could be fishing in some extremely inhospitable weather, the temperatures here can plummet to well below freezing with severe snow storms as well and for you to enjoy your fishing here you will need to be dressed correctly.
As the saying goes there is no such thing as bad weather just bad clothing. Here we will take you through some clothing we would recommend to you so you enjoy your Norwegian shore fishing holiday.
---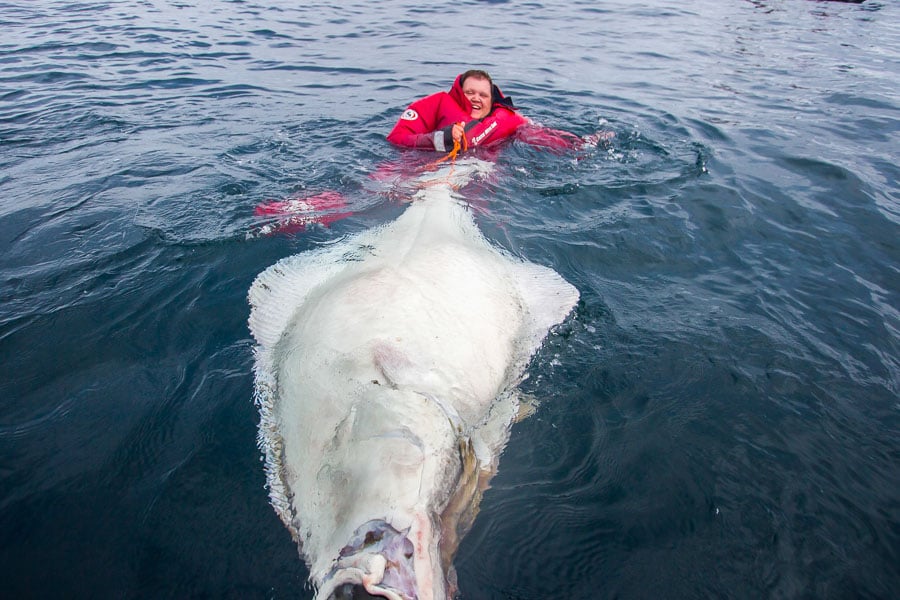 So you have now found yourself in a position to book the fishing holiday that you have been dreaming of, the next thought should be what type of holiday would suit you? What sort of requirements would you need to have for the kind of holiday you are interested in? Is it a physically demanding trip? Do you need to spend more money on the correct tackle?
Questions like these are widespread and are questions that we regularly get asked. So we thought we should all put our heads together and try to answer as many of these questions as possible to hopefully help you in making that all-important decision of the type of holiday that would suit your requirements.
---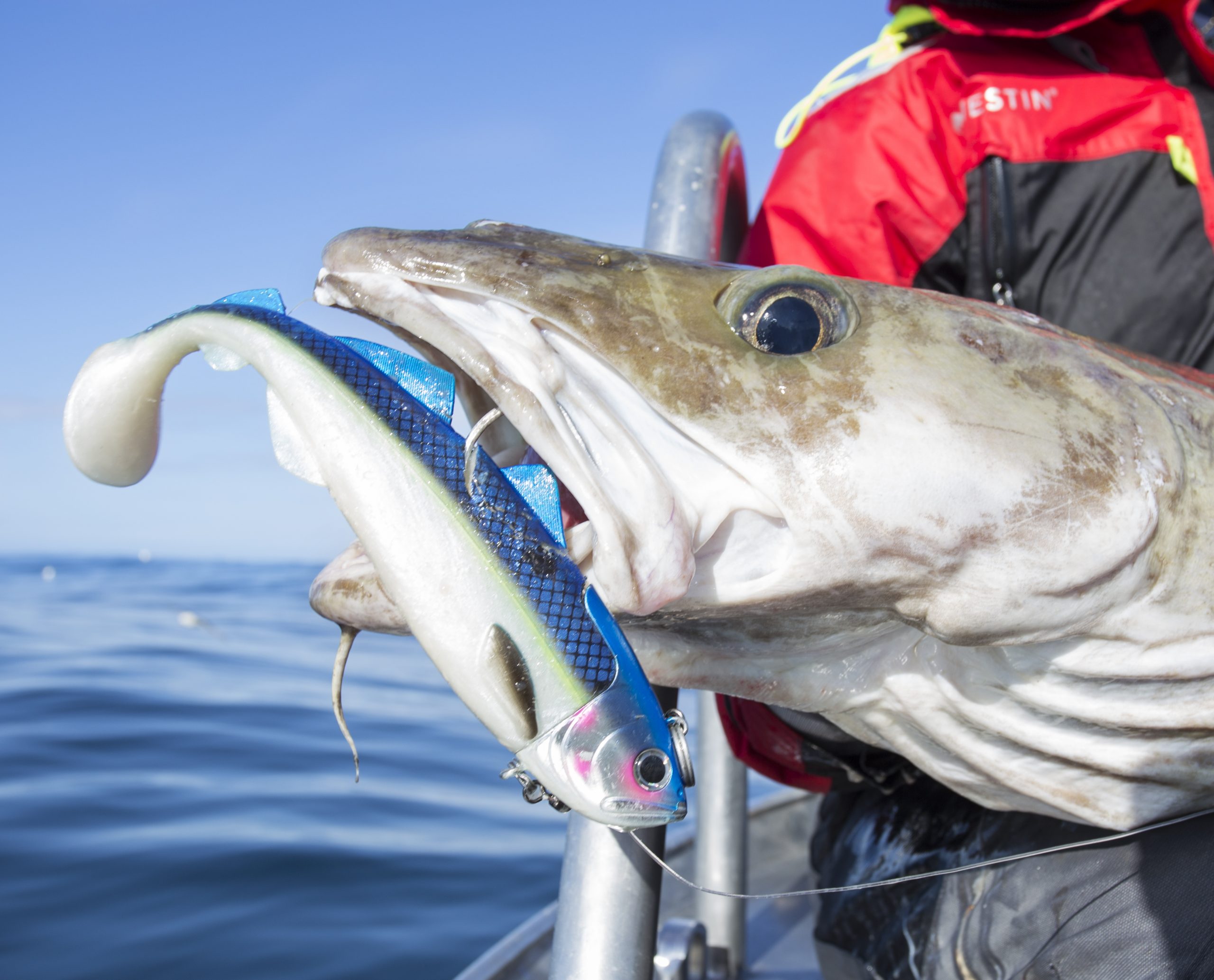 Norway is the destination many UK anglers wish to head to, anglers flock there every year in their droves to target the jumbo cold-water species that can be found in the waters out there. Nearly all the fishing is done from boats and rather than using baits the desired method to snare one of these beasts is a shad or jig. I will take you through some of the recommended designs that I would suggest taking with you.
---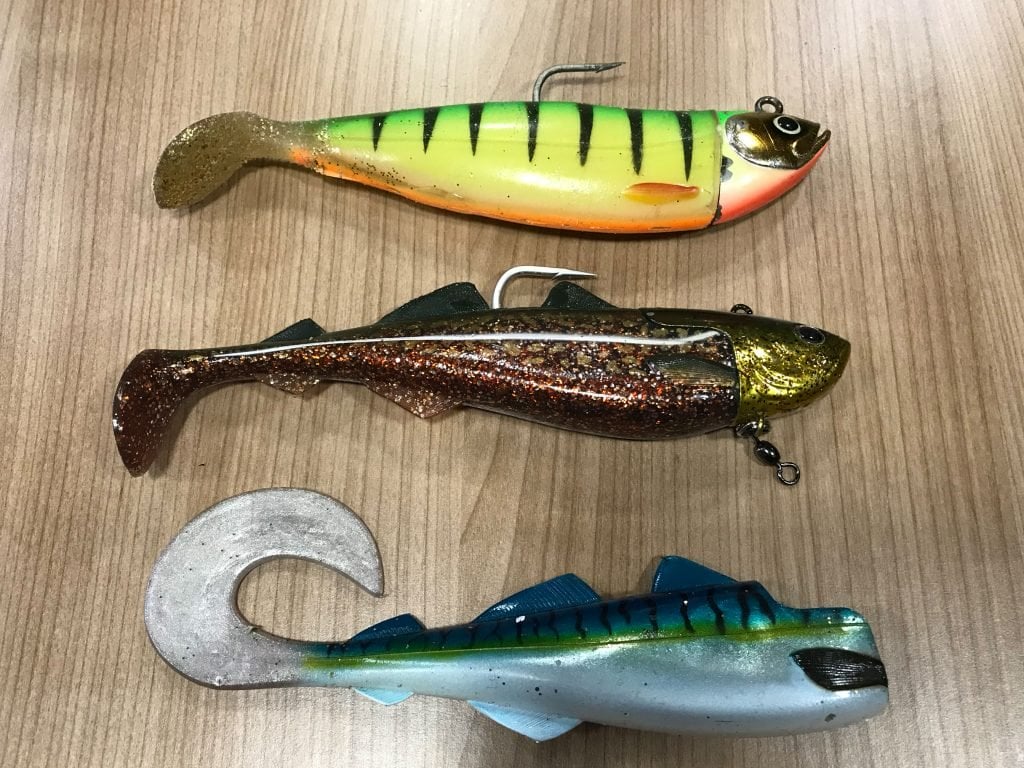 Now that you have booked your dream fishing holiday to North Norway, its time to get yourself prepared. Preparation is the key to success and someone who does their homework always comes out on top and fishing is no different. Its the same with any fishing holiday destination, you should try to do as much homework as possible. Below I have given some information on the items I take with me and hopefully it will be of some use to help you along the way on deciding the correct items to take with you.
---
Ultimate Guide to Sea Fishing
So there we have it, our Ultimate Guide to Sea Fishing. Remember, all the information within these blogs was gained from our staff and hosts experiencing fishing in all its forms from around the world. They are our experiences, written by us to help you. Whether it's Big Game Fishing, Sea Fishing, Fly Fishing, or Popper and Jig fishing.
Sportquest Holidays always strive to offer honest, reliable, and impartial advice on all aspects of fishing. Make sure to head over to our Sea Fishing Homepage to explore all our destinations and plan your dream fishing holiday today.
If you're looking for more, check out our YouTube channel, filled with the best fishing videos from our top destinations. We also run several dedicated fishing groups over on our Facebook page. They're a really friendly place for likeminded anglers to share their stories, catches, tips and offer lots of useful advice. These groups have something for everyone with a great amount of content updated daily, fishing reports from around the world, articles, competitions, and special offers. Head on over and come say hello.
If there is something you think that we have not covered or something you would like to share with future travelers then please feel free to leave a comment below.